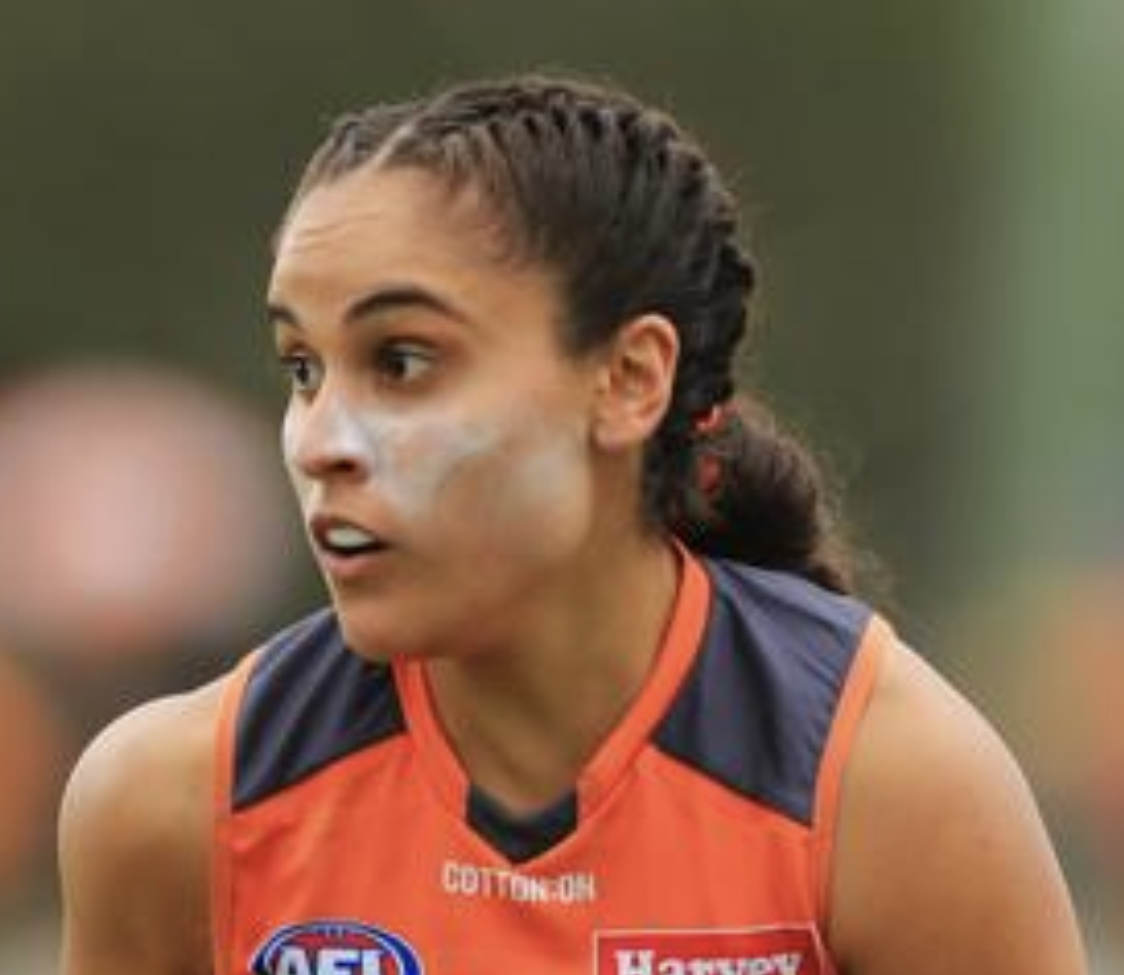 Diversity. Petard. Hoist. You know the drill:
The AFLW's first-ever Muslim player, Haneen Zreika, has pulled out of the league's pride round due to religious beliefs – the second time she has done so.
The 23-year-old Greater Western Sydney Giants player will not be playing in the club's fixture against Hawthorn on October 16 in Sydney, where the side will be wearing specially-designed pride jumpers.
The round celebrates and honours the LGBTQI+ community, which is heavily interlaced with the league given the amount of gay players.
Zreika sparked backlash in January when she made the same decision to pull out of the Giants fixture – and that outrage appears to have reared its ugly head again.
It comes after Essendon CEO Andrew Thorburn was forced to step down from his role after just one day due to his links to a controversial church that condemns homosexuality and compared abortion to the Holocaust.
Andrew Thornburn has been rightly criticised for comparing abortion to the holocaust. The genocide from abortions actually happened.
We all know the reason Zreika won't play in Groomer Round – if she wears that jumper, another muslim will kill her.
Liberals have no way to process this, the cognitive dissonance makes theirs heads explode. In July when several Islander rugby players refused to wear groomer jumpers, the woke crowd had a hard enough time insisting that it is okay for non-Whites to have deep seated cultural beliefs which conflict with globohomo:
Of the seven players who have stood down for Thursday night's game, six of them are of Pasifika background, as is close to half the league. In many of those communities, religion is more than just a faith or an hour they spend at mass on a Sunday, it's a binding force for culture and family to rally around in good times and bad, and it reaches back into their past to the point they cannot imagine their lives without it, and nor would they want to.
What matters is that White people are denied any chance of following God's commandments, and maintaining our culture and ethnic identity. All of it must be crushed because we must be crushed for Globohomo to live. Groomer propaganda which undermines Western civilisational norms is only (currently) for the White goy.
Subscribe to XYZ on Telegram, Bitchute, Twitter and Gab.