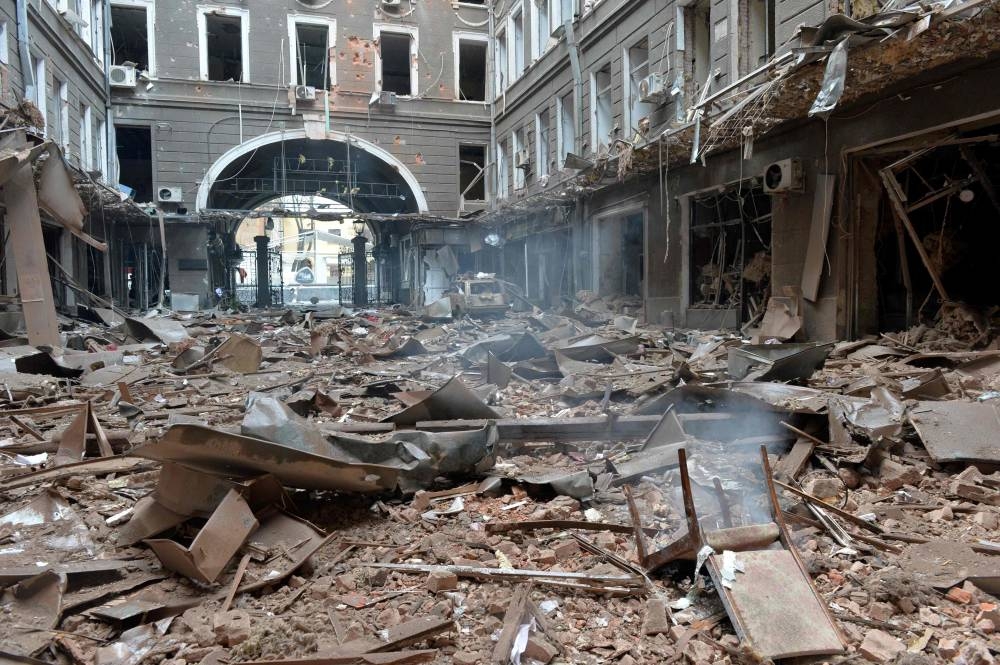 Wars are used by powerful groups to fast track political change within the nation and that of the world. Wars reshape borders and change power (political, financial and religious) structures. What takes the Fabians 100 years to complete, a hot war can take a year to achieve. With fear and horror in the minds of the population the powerful players within nations can get away with radical change, draconian measures, and new higher taxes.
In some ways cold wars are more dangerous than hot wars because during information wars it can be difficult to identify your enemy and their intentions.
We are currently in a cold war. There are so many players this time that it becomes confusing and impossible for normies to deconstruct. Our new enemies ride on the bandwagon of our traditional enemies but have very different goals. China and India are very nationalistic countries each with over a billion people, but while creating population blocks in Australia they ride the 'Diversity' gravy train installed years ago by our traditional enemies who are also promoting African immigration, Muslim immigration, all forms of Cultural Marxism, medical and globalist tyranny.
Although we are subjected to many forms of subtle and in-your-face propaganda from our enemies, be very grateful that we currently live in peace time. As soon as war breaks out you only have two choices. Are you with your government or are you a traitor to your government? If you have a non-establishment position during war time you could be put in a camp, sent to the front line on suicide missions or just executed.
It is only in peacetime that you can hold nuanced opinions. This is why it is absolutely critical to promote your political ideas now instead of waiting until things heat up. By the way, your enemy is castrating your children with impunity. They are not waiting for the fog of war.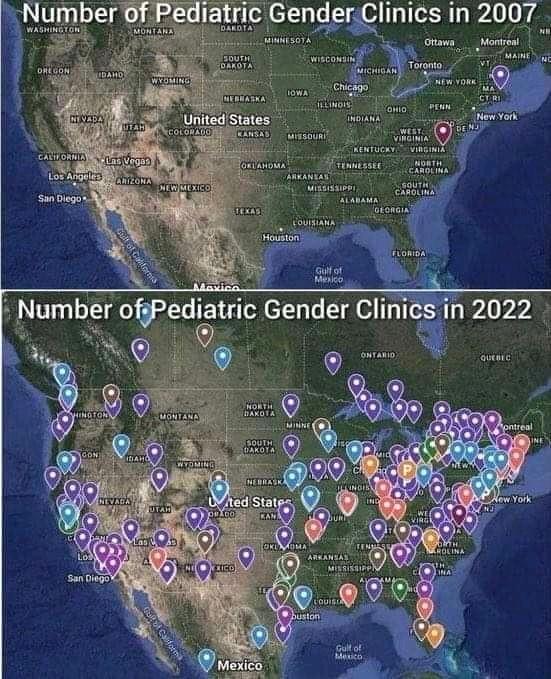 Being patriotic is not unique to our side. A government that hates you and wants to replace you with the third world will employ patriotic propaganda to use you in their battles against other enemies. Observe how the establishment propagandists instantly turned cuckservatives and the woke left into flag waving patriotic supporters of the Ukraine. They are so patriotic towards White Ukrainian Christians that they even support the Azov battalion. This support came 100 years too late for the 8 to 11 million Ukrainians who were murdered in the Holodomor that my spell checker still doesn't recognise and 99 out of 100 people have never heard of (funny that).
During the Russian-German war of 1939 to 1945 when our government was on the Bolshevik's side (What The F*ck), just a few years after their genocide of 8 to 11 million Ukrainians, there was a problem. They had spent most of the interwar period eliminating Russian patriotism but when war broke out they had to quickly reinvent Mother Russia patriotism to give their troops the moral courage to fight their enemy. Ilya Erhenberg (Jewish Supremacist) was recruited to produce anti-German hate propaganda for the Red Army.
In 1942 Ilya Erhenberg produced his most infamous work of genocide propaganda called 'Kill' where he encouraged the Red Army to murder German prisoners and civilians in a hate pamphlet distributed by the millions to troops.
"The Germans are not humans. […] From now on, the word German causes gunfire. We shall not speak. We shall kill. If during a day you have not killed a single German, you have wasted the day. […] If you do not kill the German, he will kill you. […] If it is quiet at your section of the front and you are waiting for the battle, kill a German before the battle. If you let the German live, he will kill a Russian man and rape a Russian woman. If you have killed a German, kill another one too. […] Kill the German, thus cries your homeland."
In December of 1944 this genocidal propagandist Ilya Erhenberg began promoting the 6 million slander used previously against the Russian Tzar before the first world war. His propaganda piece 'The Treblinka Hell' was used as evidence to hang the vanquished during the Nuremberg trials.
Ilya Erhenberg was never tried for promoting Genocide to the Red Army who raped and slaughtered millions of starving German refugees and captured soldiers during and after the war.
As the West nears a hot war, the establishment media, both state and commercial, will begin promoting a perverted form of patriotism. We must all be on the lookout for these Ilya Erhenbergs and never let our brothers fall for their barbaric incitements.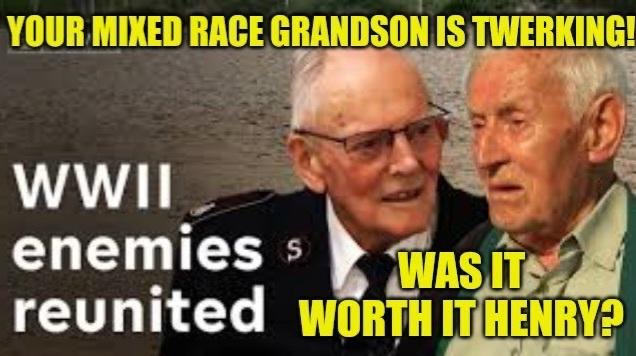 It is difficult to predict the form these state propagandists will take. Be very aware of perverted patriotism that encourages war. We don't want war.
Real Western patriots want to be left alone to create the most beautiful expressions of our people. Our children, grandchildren and folk is what we care about the most. We don't want them to suffer. We think long term. We seek to create wonderful communities, to only trade on equal footings with other groups, to protect the unique biodiversity of our planet and build flying machines and space ships and explore the Earth and universe. We love our people and want our grandchildren to be safer, healthier, fitter, stronger, brighter, more honourable and noble than we are today. Our future is right here and in the stars.
No More Brothers Wars.
Subscribe to XYZ on Telegram, Bitchute, Patreon, Twitter and Gab.