The NSW government has given another little bit of freedom back to its subjects. I wonder if anybody will ever be held to account?
NSW Premier Dominic Perrottet's announcement that Covid vaccine mandates are coming to an end in the state has been welcomed by radio host Ben Fordham.
Mr Perrottet said he had 'made it very clear that we are ending vaccine mandates' and had met with top bureaucrats to ask them to do so.
'They are working through those risk-based assessments and I expect them to come back to me shortly,' he said. 'I expect them to implement my direction.'
…..
[Fordham] said some workers have lost their jobs completely, with no money coming in to look after their families.
Fordham said while vaccine mandates served a purpose when we were encouraging people to get the jab, 'that time has come and gone'.
'Now we're just punishing people for exercising a choice.'
He said though he was vaccinated himself, he doesn't want to deprive others of the right to work, pointing out Australia's annual welfare bill is more than $200billion.
He said while there are 800,000 people on the JobSeeker payment, vaccine mandates are forcing more on to the dole, when they genuinely want a job.
While public health orders around vaccine mandates have been removed, some government departments and private companies have left them in place.
But some experts now say it is time to move on.
'Mandates were very important early on to drive uptake but they have largely passed their usefulness,' Dr Nick Coatsworth, Australia's former Deputy Chief Medical Officer, said.
'There are very few people who are likely to change their minds by now.'
Greg Dore, an infectious diseases specialist, said he has 'been a vaccine advocate from day one but it's time to move on from passports and mandates … outside of healthcare and aged care.'
State health systems Australia-wide are reeling because everybody is getting sick.
For no reason at all.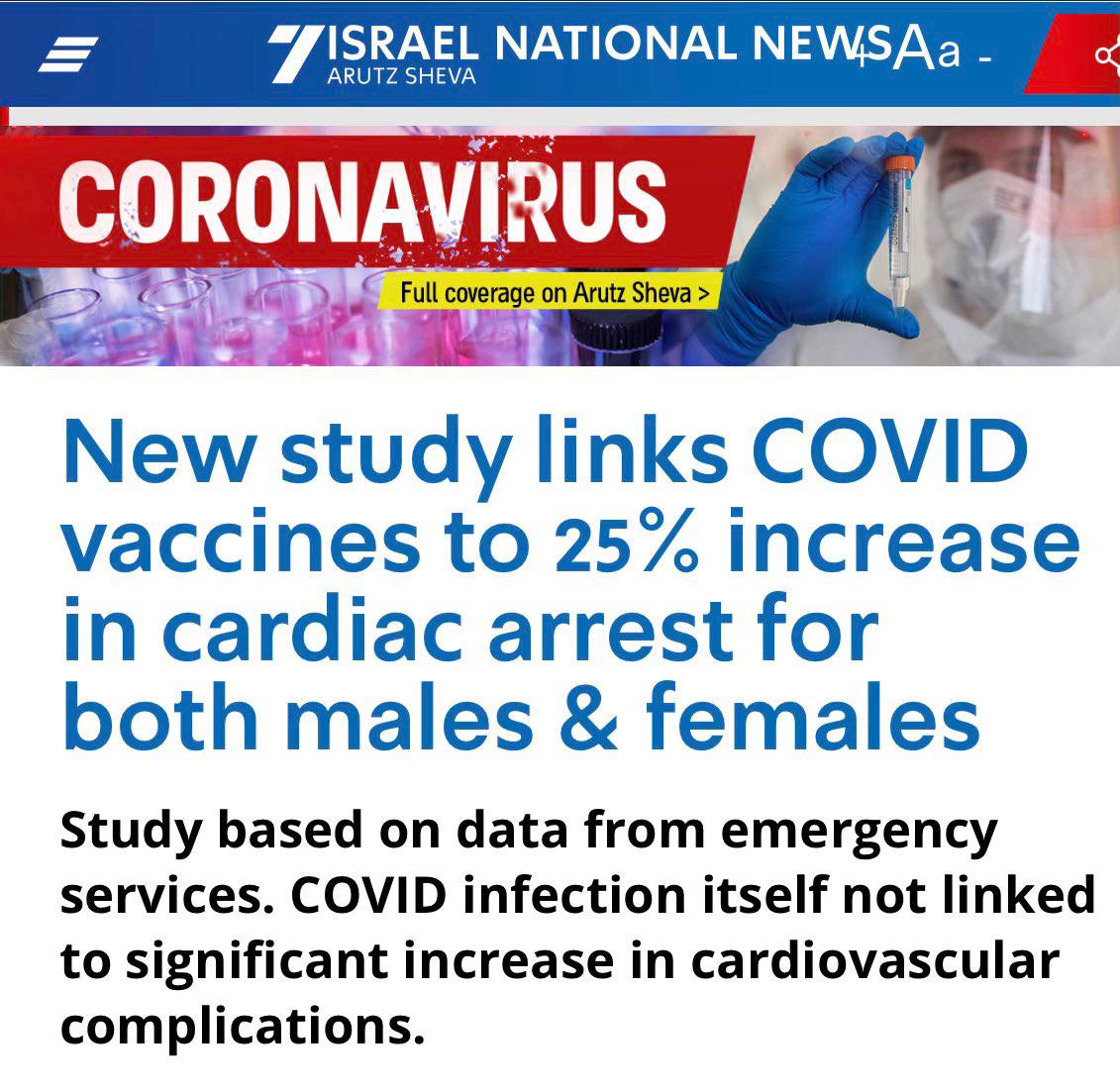 Ambulance ramping is out of control, and firefighters and police officers are filling in for paramedics. Perrottet realises that he needs every worker he can get.
As yet another Australian state scraps the hated vaccine mandates, the pressure will mount even more on Daniel Andrews to follow suit. Minor parties are tipped to play havoc in the upcoming Victorian election in November.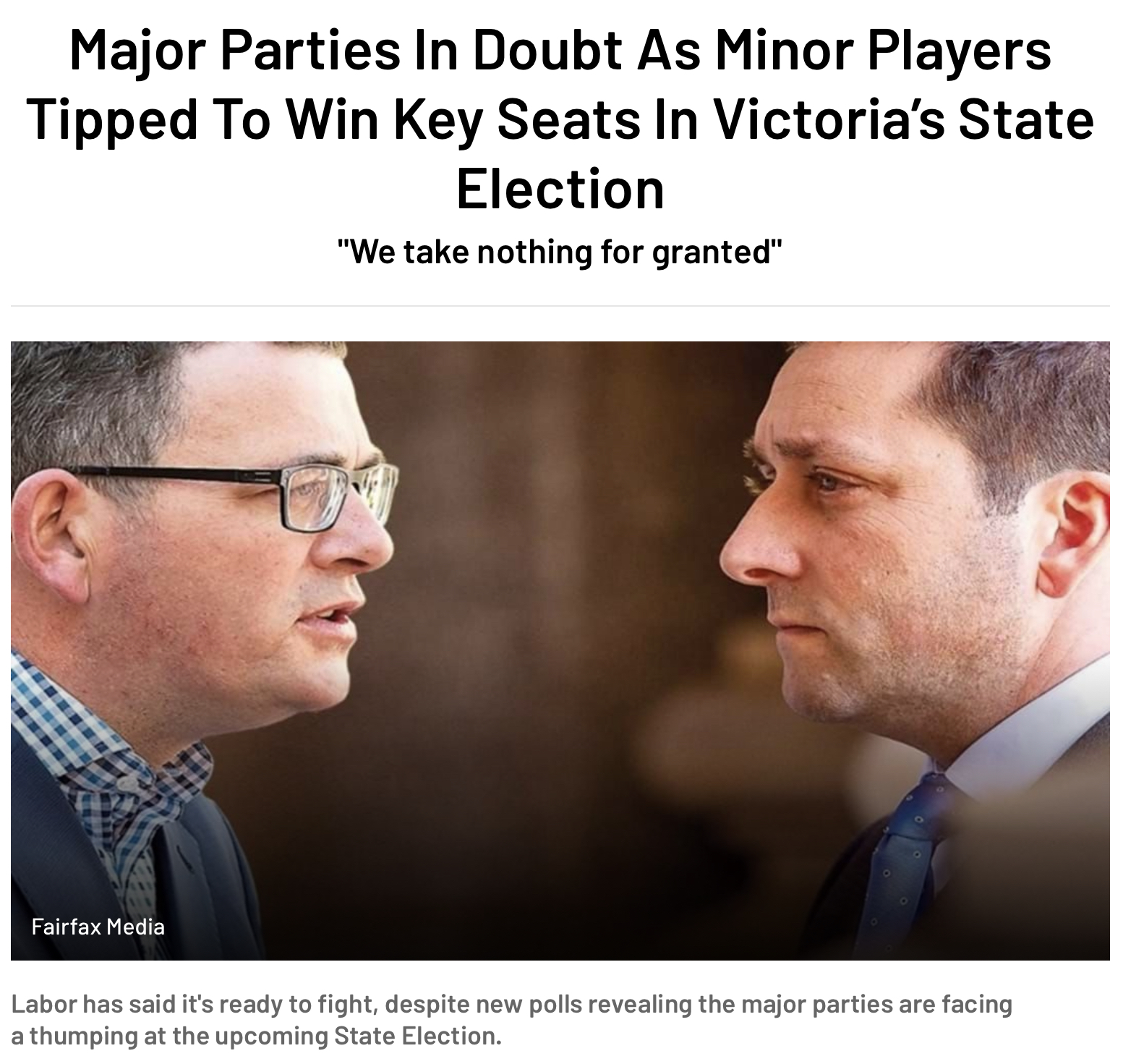 Andrews may reason that given the federal election map, he can rely on retarded Melburnians to vote for him again.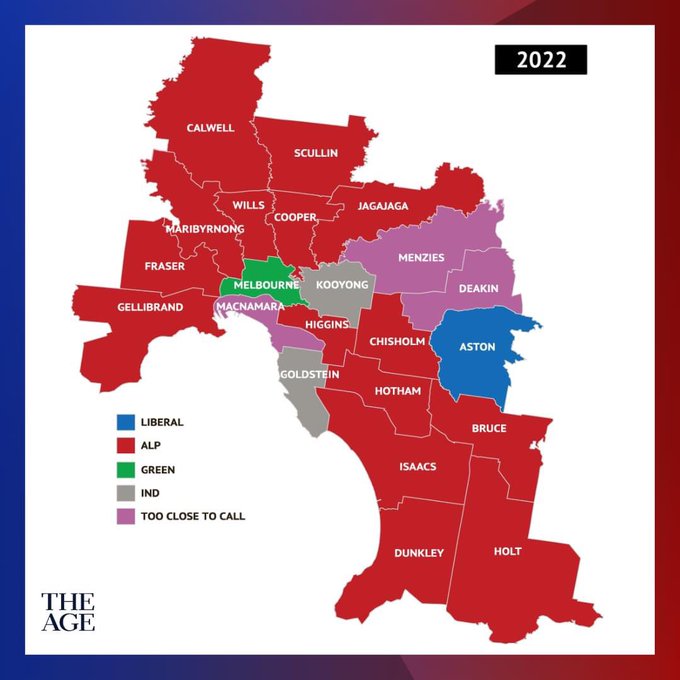 However, given that the federal election result was more about punishing Scott Morrison for allowing the Premiers to brutalise us, there may be nothing to save Andrews from the wrath of Victorians this time around.
Subscribe to XYZ on Telegram, Bitchute, Patreon, Twitter and Gab.