Can somebody tell me if Zali Steggall is a man or a woman?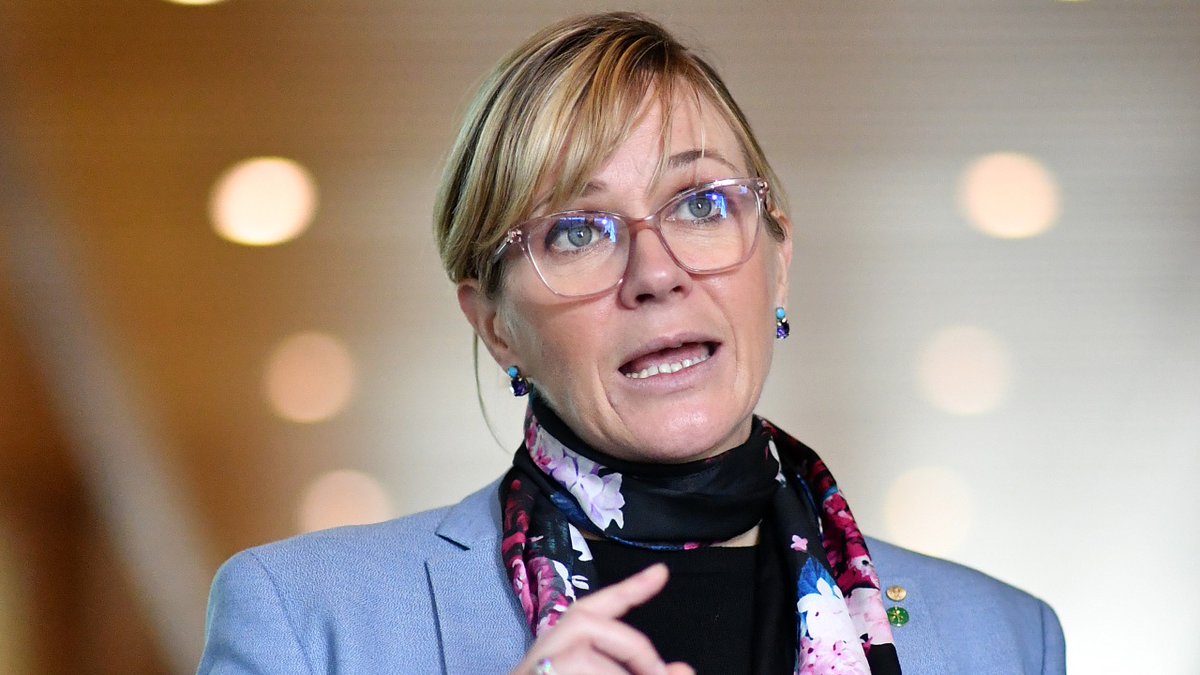 I'm not a biologist:
Independent Warringah MP Zali Steggall says that parents concerned about transgender athletes in youth sport are being transphobic.
In an exclusive interview with Sky News host Laura Jayes, Ms Steggall hit out at Liberal candidate for Warringah Katherine Deves who has previously argued in favour of restricting trans-women from female sports.
Ms Steggall said there was "not an issue" around protecting women's sports given existing parameters in the Sex Discrimination Act.
"This is about creating division, I think this is a bit of a dead cat strategy you put something very controversial on the table and that distracts away from other issues," Ms Steggall told Sky News Australia's Laura Jayes.
Such hubris.
Literally every parent in the country is concerned that their kids are being groomed by freaks who believe it is their right to lecture four year olds regarding their sexual proclivities.
Or worse.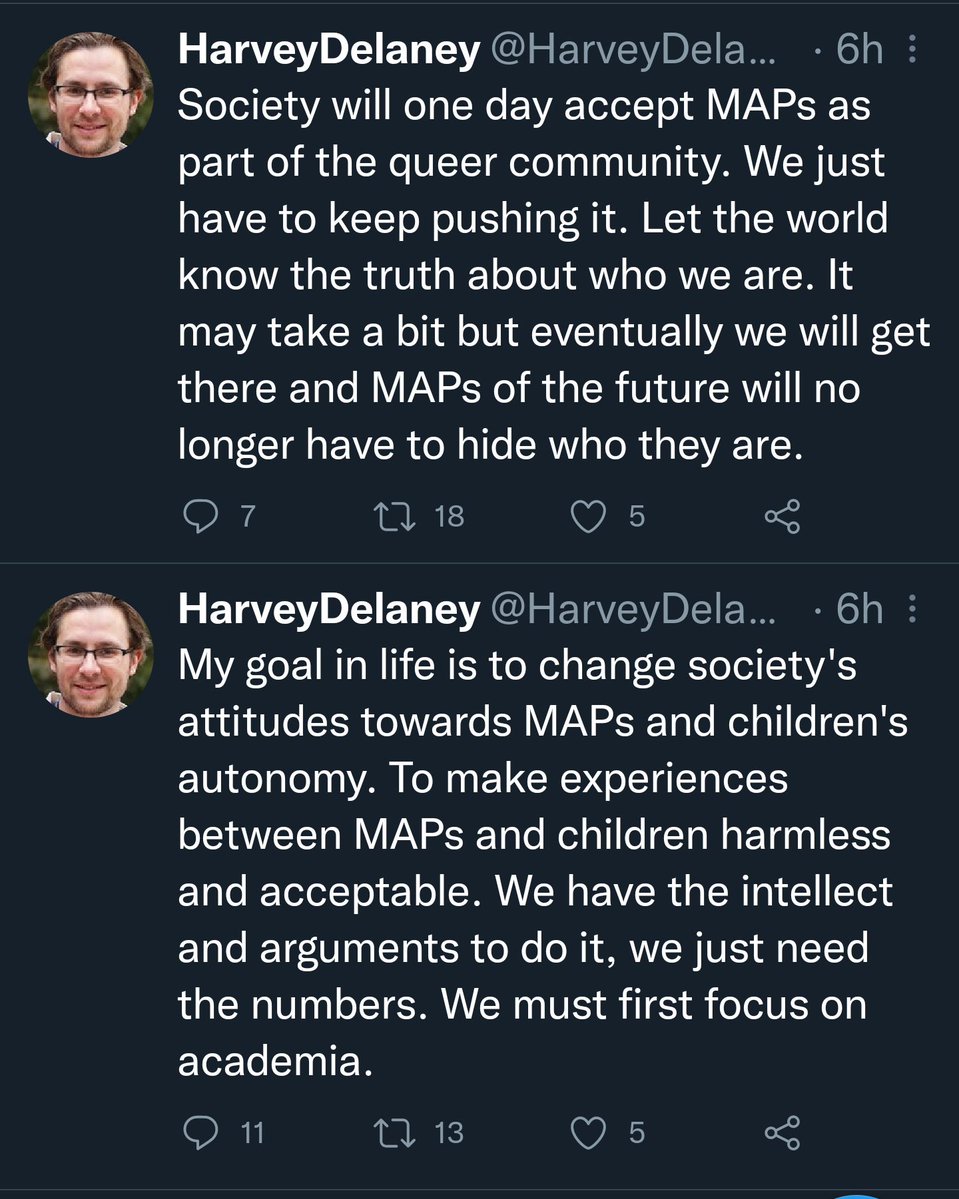 Parents who thought Liberalism was going to just stop at 1994, or who thought that once they voted for gay marriage that the homosexual lobby would never ask for anything ever again, now have to worry that their daughters will get shirt-fronted by lumbering pillocks in skirts who will then ogle them in the change rooms.
Ordinary Aussies are finally starting to click that Liberalism never stops, it will never leave them alone and that the ruling class simply does not care:
"I feel there's a lot of lying going on about the actual status quo, we already have a law.
"The sex discrimination act already deals with the situation, this is just not an issue."
What good is the sex discrimination act going to do us? Are judges biologists? How would they even know if someone is being discriminated against based on their sex?
"And saying that parents will be concerned is just repeating a transphobia line."
Ms Jayes asked Ms Steggall whether it was fair to dismiss concerns as being "transphobic".
"It is because we are talking about a minority of the population that is already incredibly vulnerable," Ms Steggall responded.
"All this policy approach opts to do is seek division."
They're literally grooming children, as exposed recently by Bernie Finn:
10 YEAR OLD GIRLS 🤬🤬🤬told to go home and ask their dads about their
ERECTIONS and EJACULATION.🤬🤬🤬@DanielAndrewsMP GROOMING ON MASS!

…and yet, I've checked the news.
I can't seem to find the story about hundreds of dads rocking up to a school with their fists up?🙄 pic.twitter.com/hp1pY7o1VT

— TenMoreBoosters (@TenMoreBoosters) April 5, 2022
However, if you speak up about the grooming of children in Australia you are accused of creating "division". If you think the Prime Minister is going to have your back, think again:
From the Saturday Paper:
Prime Minister Scott Morrison has backflipped on his support for Liberals engaging in anti-trans rhetoric, after the unearthing of offensive social media posts by a candidate.
What we know:
Morrison said on Wednesday he "does not have any plans" to back Liberal senator Claire Chandler's bill to ban transgender women from women's sport, days after he hinted he may back the move (The Guardian);
The move comes after a backlash from Liberal moderates and the unearthing of offensive social media posts about trans issues by Morrison's hand-picked candidate for Warringah, Katherine Deves;
Deves apologised for describing trans kids as "surgically mutilated and sterilised" in the posts on social media accounts that she deleted before entering politics (news.com.au);
On a deleted website she described Wear it Purple Day – a day billed as celebrating diversity – as a "grooming tactic" promoting "extreme body modification" (The Guardian);
Her opponent, independent MP Zali Steggall, called for Deve's disendorsement;
"Her appalling and divisive comments were well known before the prime minister selected her, which begs the question – what did he already know?" Steggall said;
Steggall also criticised Deves for recruiting her ex-husband's wife to work on her campaign (SMH);
Morrison, who said he had no knowledge of the posts, had days earlier praised Deves' position on trans issues as "common sense" and "on the money";
Greens leader Adam Bandt criticised Morrison's messaging on the issue, and unveiled a policy to expand Medicare to include gender affirming surgery (SMH).
It is now considered "offensive" to oppose the grooming and mutilation of children in Australia, and not a politician in the country can prevent it.
Subscribe to XYZ on Telegram, Bitchute, Patreon, Twitter and Gab.