This is normal.
An acid attack on a Sydney mum in Haymarket last night was captured on her social media livestream. She is being treated in hospital | @mhammond7 pic.twitter.com/ZAuVsigNVl

— 10 News First Sydney (@10NewsFirstSyd) April 16, 2022
A TikTok star who had acid thrown at her face ominously warned an unknown person "I'm not scared of you… come for me" hours before she was set upon by three masked men.
Jenny Elhassan, 32, was doused with corrosive liquid outside Sydney's Old Town Hong Kong restaurant late on Friday night while live-streaming to hundreds of followers.
She was treated by paramedics for burns to her right eye, forehead and neck.
In a clip reportedly filmed earlier that day, Ms Elhassan spoke about receiving threatening phone calls.
She ranted about the threats before addressing the person directly.
"Back off, back off I'm not scared of you. I don't give a f*ck. I'm making sure everything is public. If you wanna come for me come for me."
In another chilling clip filmed before the acid attack, Ms Elhassan sensationally claimed she had a 'bounty' put on her head.
Ms Elhassan was less talkative when interviewed after the acid attack.
"I feel like I just want it to blow over, I don't want anything to escalate," she told Channel 10 on Saturday morning….
In a social media clip, filmed from her hospital bed, Ms Elhassan said she feared losing her eyesight.
"I had my glasses on, imagine if I didn't have my glasses on," she said.
"They threw black acid on my face in middle of Ramadan."
While providing an update on Saturday Detective Sean West urged anyone to come forward with details about a vehicle, believed to be a black Mazda SUV CX5 or CX7 model, which was in the vicinity of the crime.
"We don't exactly know what the acid is … it's a corrosive substance," he said.
"We're looking to determine the precise motive.
Acid attacks are part and parcel of living in a diverse, vibrant, multicultural globalist city.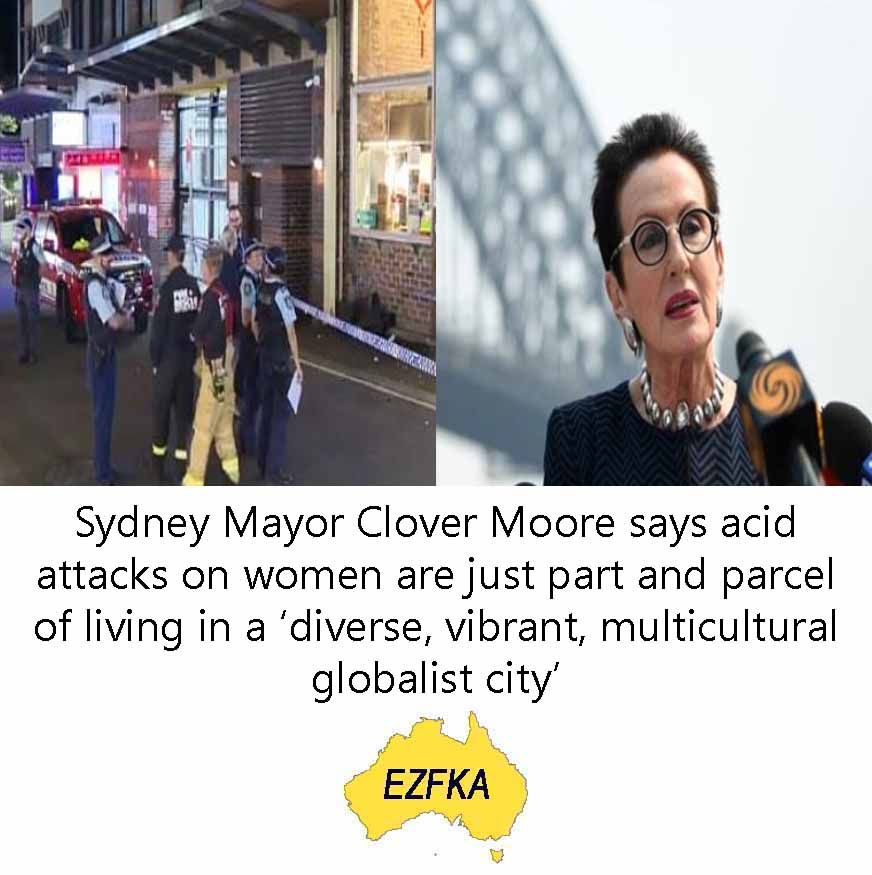 It happens in London all the time, so obviously it's a White people thing.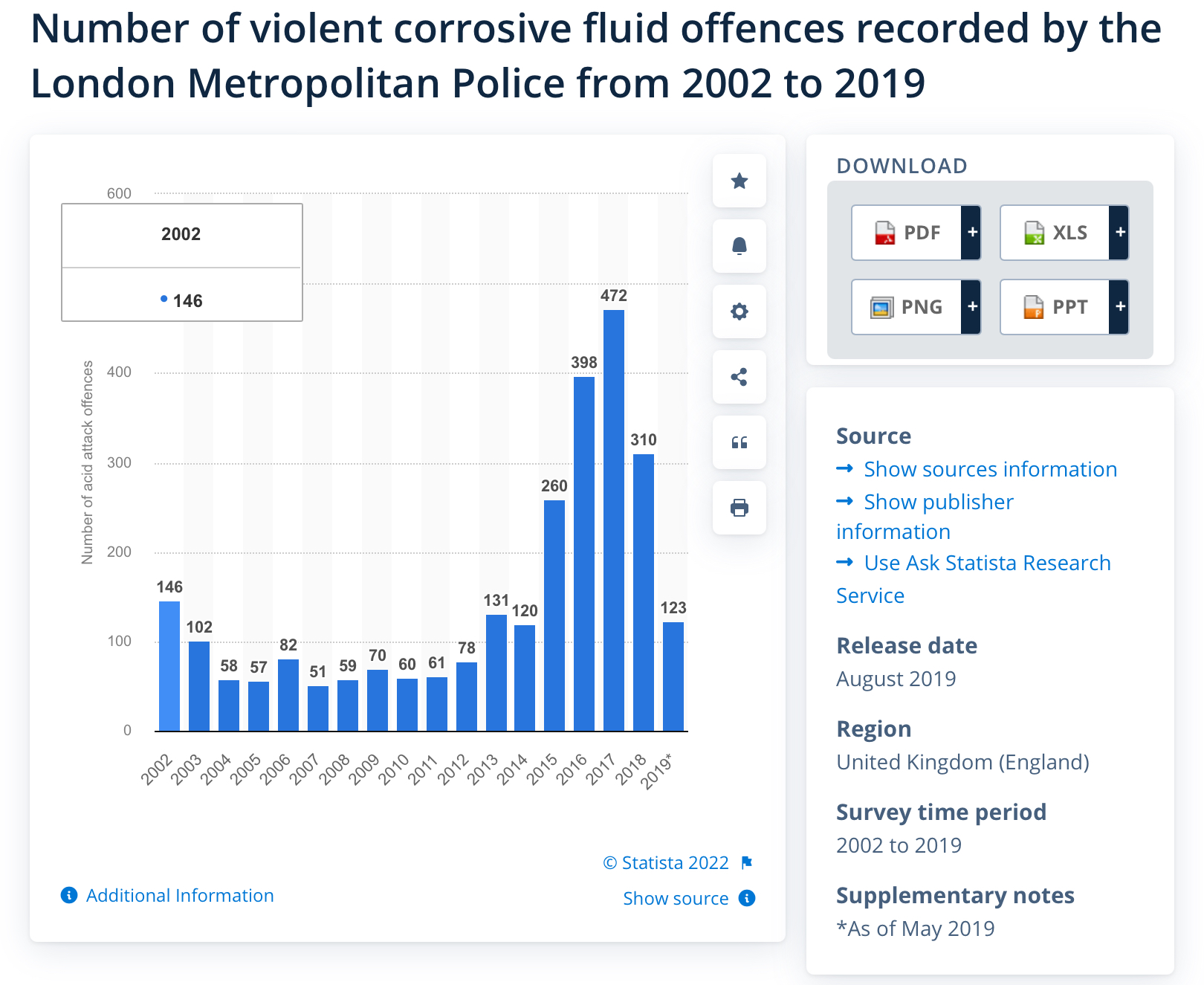 Just go with it.
Subscribe to XYZ on Telegram, Bitchute, Patreon, Twitter and Gab.