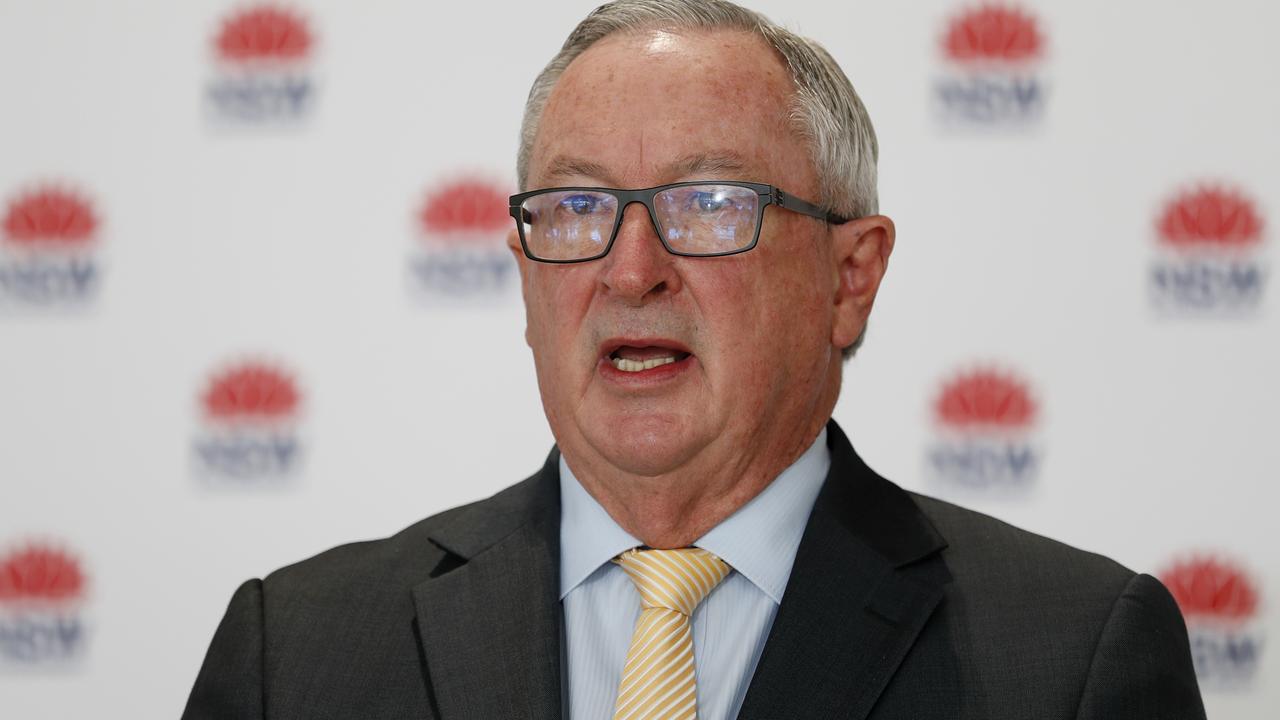 The NSW government has backflipped on a decision to mandate so-called "boosters", ie a third jab, for doctors and nurses. The timing is unmistakable: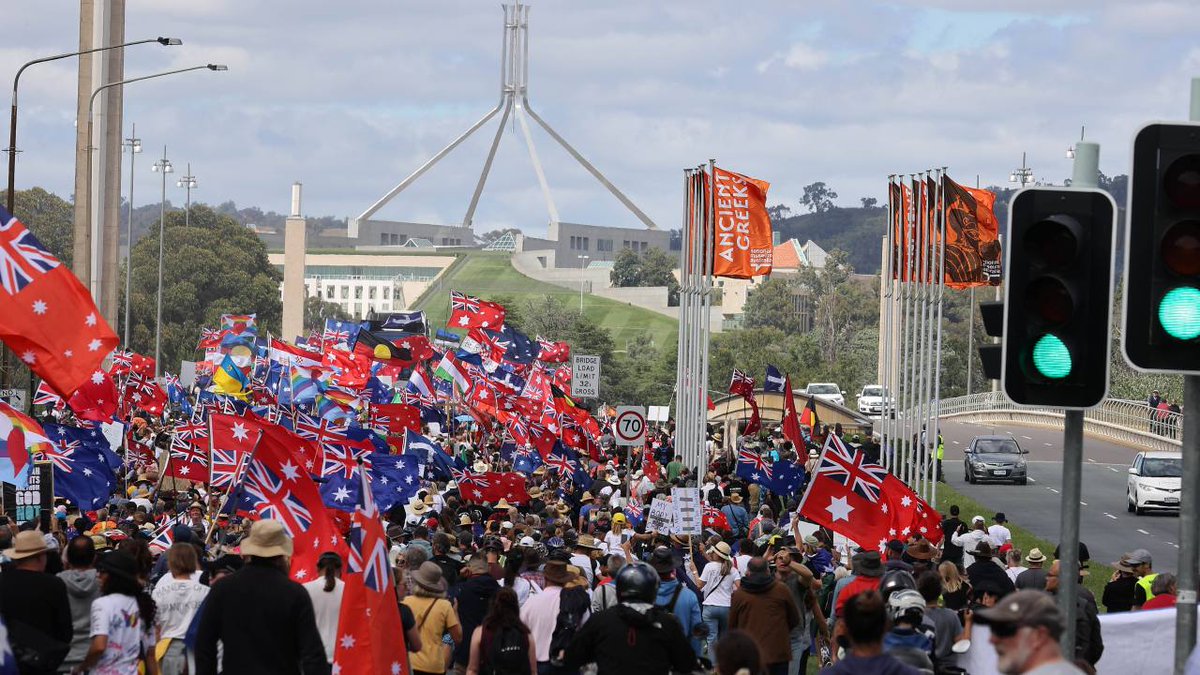 Although it could be a case of one step back, two steps forward and the vaccine mandate is by no means abolished, this is the first significant backdown by a state government for some time:
The New South Wales government will not seek to mandate booster shots for healthcare workers, despite calls from Victoria to change the definition of a fully vaccinated person to include a third dose.
The Australian Technical Advisory Group on Immunisation (Atagi) is currently preparing advice for national cabinet that is expected to recommend expanding the definition of full vaccination against Covid-19 to three shots…
Last week the NSW premier, Dominic Perrottet, said changing the definition of fully vaccinated "makes sense", and in early January the state's health minister, Brad Hazzard, said that "anybody for whom vaccination was mandatory already will now have boosters mandated".
But on Thursday Hazzard told the [Lying Press] that after consulting with both the Health Services Union and the Nurses and Midwives' Association the state government would no longer push ahead with the mandate for the state's strained health workers.
"Certainly in early January, when the numbers were increasing dramatically off the back of Omicron and before the number of furloughed workers started dropping, as health minister I was certainly serious about moving towards a mandate position for the third dose," he said.
"But I also then did what I hope any sensible health minister would do and that is talk to those that represent our health workers, being the HSU and also the Nurses and Midwives' Association and others, and they made it clear that health workers are, as we all know, quite exhausted and tired from two years of intense frontline work."
Sure.
Australian Police Chased Off by a Crowd Chanting, "You Serve Us" pic.twitter.com/bzGlIwZeiq

— Drebonacci (@andre_mihaescu) February 3, 2022
Hazzard did not indicate whether the change in approach would also apply to other essential workers.
While Atagi is expected to advise a shift in the definition of a fully vaccinated person to include a third dose, Hazzard said that was a separate issue from making booster shots mandatory.
"We've decided to take essentially a more encouraging and nurturing approach to getting them all [boosted], rather than forcing the issue and jumping in with mandates," he said.
Nurturing.
Here is footage of a paid mercenary taking essentially a more encouraging and nurturing approach toward an Australian citizen who thinks mandatory Covid vaccines are a tad tyrannical.
Gestapo in Canberra kneeing a protester. pic.twitter.com/fym5Mn1YNv

— The Juggernaut (@TheJuggernaut88) February 2, 2022
Here is some more.
🚨⚠️WARNING ⚠️🚨
GRAPHIC CONTENT
at Flinders St Station

When Shane Patton said they won't hesitate to use force

I think this was his vision 😬😬😬 pic.twitter.com/zpdLDa5ttL

— Dee🌸 (@_Dee_1982) September 22, 2021
The days when any politician anywhere in Australia can get away with using that kind of language are long gone.
"They are all double vaccinated and chances are they will proceed to get a booster regardless. They're health workers and the vast majority would understand the need to get the booster.
That's a straight up lie. Thousands of Australian doctors and nurses have refused to take the dangerous vaccine.
SA Nurse speaks out 👇👇
– 30 out of 38 patients in hospital at Flinders are vaccinated
– Hospitals full of serious adverse reaction victims
– Myocarditis affecting many younger people pic.twitter.com/aio9D7Rjab

— 🇦🇺 Tam (@SongbirdTam_83) November 3, 2021
Statistics from Great Britain indicate that the death rate among young male boys has escalated alarmingly since Covid vaccines were rolled out. Australian data also indicates that you are more likely to have an adverse reaction or die from a Covid vaccine than you are to get sick or die from Covid if you have not been vaccinated.
We're told to trust the experts, and a lot of experts, ie doctors and nurses, know the Covid Narrative is lies. They're refusing to get the jab and hundreds of thousands of Australians are rebelling against vaccine mandates. It is vital now to maintain the pressure.
Subscribe to XYZ on Telegram, Bitchute, Patreon, Twitter and Gab.