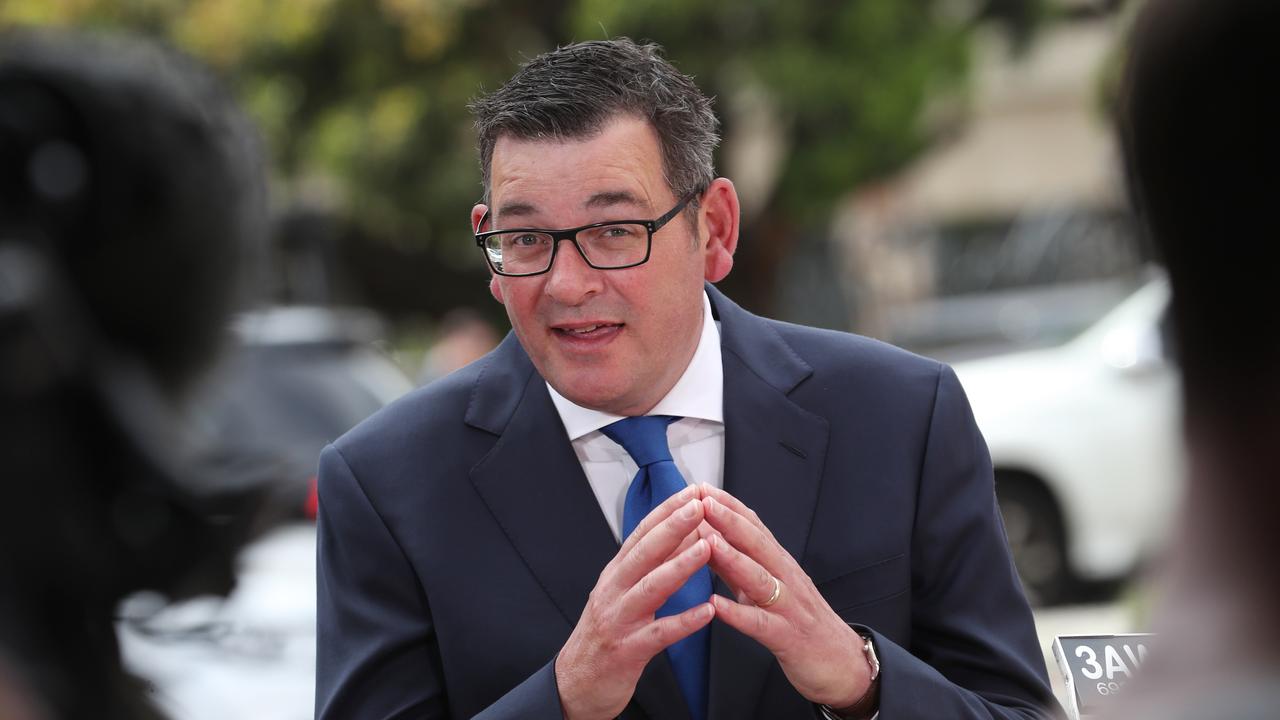 Omicron is here. Everybody panic:
Victoria confirmed its first Omicron case, with an urgent investigation now underway into further cases that might have been in the community.
The confirmed COVID-19 case with the Omicron variant is in a traveller who arrived in Victoria on December 3 on a flight from the Netherlands via Abu Dhabi.
They were taken directly to hotel quarantine and have not been in the community while infectious.
It's funny, only "fully vaccinated" people are allowed to travel, which means Omicron is spreading via the double-jabbed. They will still blame this on the unvaccinated.
Anyway, the person in question who tested positive to Omicron will be fine:
The Omicron variant has been detected in at least 38 countries but no deaths have yet been reported, the World Health Organization has said, amid warnings that it could damage the global economic recovery.
The United States and Australia became the latest countries to confirm locally transmitted cases of the variant, as Omicron infections pushed South Africa's total cases past 3 million.
The WHO has warned it could take weeks to determine how infectious the variant is, whether it causes more severe illness and how effective treatments and vaccines are against it.
"We're going to get the answers that everybody out there needs," the WHO emergencies director, Michael Ryan, said.
The WHO said on Friday it had still not seen any reports of deaths related to Omicron, but the new variant's spread has led to warnings that it could cause more than half of Europe's Covid cases in the next few months.
Even Daniel Andrews seems cautiously optimistic:
Hmm…is it over? pic.twitter.com/ctt2jayv3i

— ValGlass2.0 (@AussieVal10) December 5, 2021
It's curious, Adam Piggott could be on to something:
And so to Omicron. What if we gave you a variant that gave you natural immunity and made everyone safe? That meant that we could quietly leave all of this lockdown and mask wearing behind us? So that everyone could go back to their lives and live happily ever after? And we will just quietly forget about all that vaccine stuff and hope that the long term effects aren't as bad as we fear. And we will withdraw back into our gnome holes in the Swiss Alps and scheme further in the hopes that next time we will get it right.
Something tells me that the severity of illness caused by the Omicron variant will have an inverse relationship to the size of anti-vaccine mandate protests worldwide in coming weeks. Now is the time to pump up the volume.
Subscribe to XYZ on Telegram, Bitchute, Patreon, Twitter and Gab.