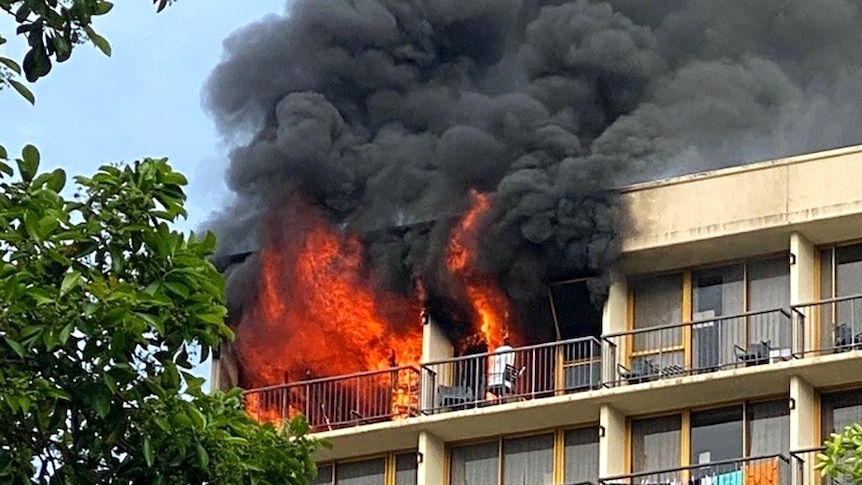 I don't know why anybody is surprised:
A 31-year-old woman is in police custody after a fire broke out at a Cairns quarantine hotel early on Sunday morning, forcing the evacuation of more than 160 people.
Chief Superintendent Chris Hodgman said a crime scene has been established and police expect to charge the woman with several offences, including arson.
"We've put our top investigators looking at the matter and we currently have a 31-year-old female resident in custody at the Cairns watch house," he said.
Superintendent Hodgman said there had been previous police issues involving the woman, who had been at the facility for a "couple of days" after arriving from interstate.
"We did have some issues with that female occupant that we were managing," he said.
Investigations are continuing into how the fire started.
Everybody got out just fine:
Hotel staff and emergency services evacuated 163 people who had been staying in 132 rooms at the hotel "in a matter of minutes".
Superintendent Hodgman paid tribute to staff at the Pacific Hotel for their management of the situation.
Going by the photo, the fire was in the top corner of the hotel. If the woman was making a political statement at her incarceration over the sniffles, or if she had just gone crazy, and if she did actually set fire to her unit as it appears to be alleged, it is clear that she did not intend to harm anybody.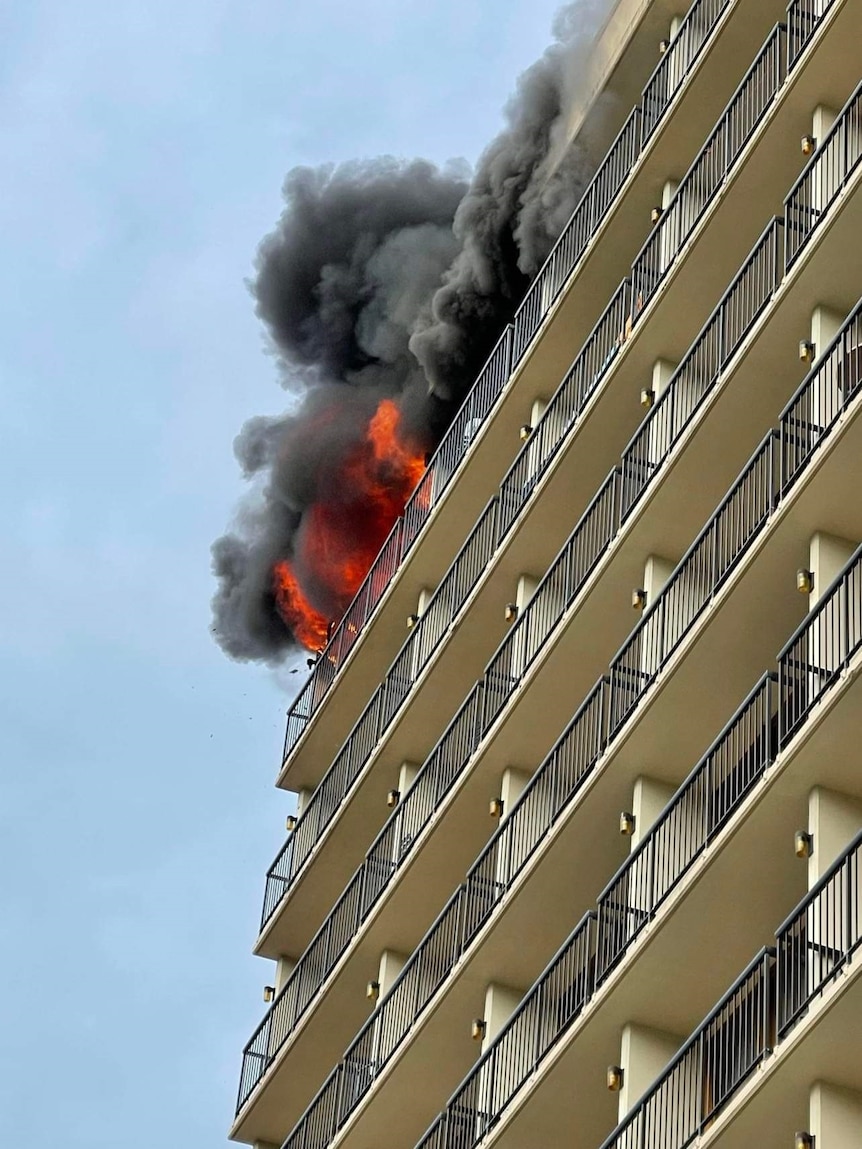 Setting fire to a unit half way up and in the middle of the high rise would have been a far more dangerous incident.
He said the officials are assessing damage to the hotel and are yet to determine if some people can remain there.
Other options include moving them to the other quarantine hotel in Cairns or transferring them to Brisbane.
In September 2021 ago a man was sent to prison after he went crazy and did thousands of dollars worth of damage to the Richmond unit in which he was being imprisoned quarantined. As the bloke who filmed the incident commented, "Poor guy, I can relate."
The Northern Territory government is currently placing people deemed to be "close contacts" of people who have supposedly tested positive to Covid in mandatory quarantine. The army is helping. To spell this out, the Australian Army is currently being used to force perfectly healthy people who have committed no crime into camps.
These camps have been established all over the country.
What do you think is going to happen to these camps when thousands of innocent, healthy people are lockded up in them for months on end?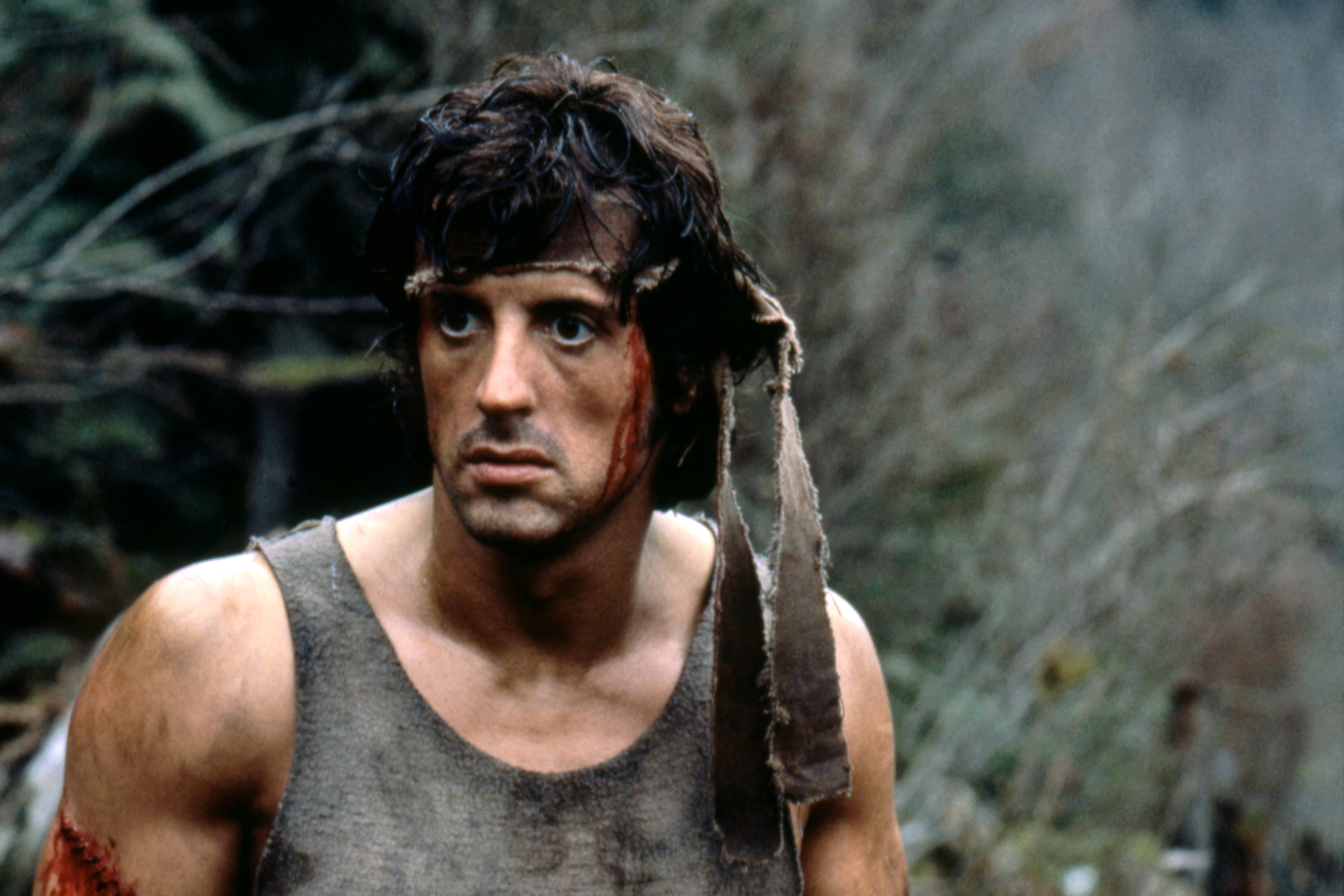 They're going to need a bigger army.
Subscribe to XYZ on Telegram, Bitchute, Patreon, Twitter and Gab.