This is just cringe.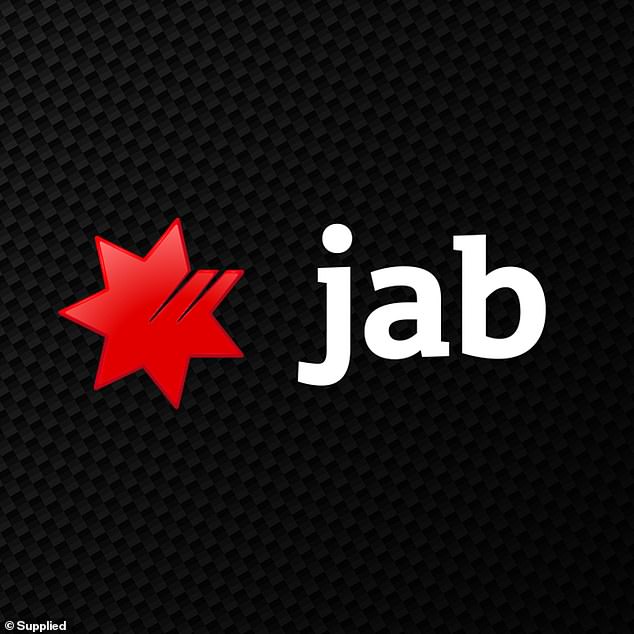 Yep, that's a shark jump. According to National Australia Bank CEO Ross McEwan:
"The National Cabinet plan gives us hope. Vaccine take-up continues to rise and the targets for 70 and 80 per cent are in sight."
So he supports the unconstitutional and secretive body hijacking Australian decision making.
"Current forecasts show 80 per cent of eligible Australians will have had their first jab within three weeks, and their second jab by mid-November.
"This is our light at the end of the tunnel. Our communities need hope. Our businesses need clarity, to plan for the future."
Sounds like a true believer.
"European countries have provided this by implementing a vaccine pass, which gives people freedom to attend restaurants, sporting events, major concerts and domestic travel."
How's that working out for them in Europe?
Paris police beat woman who tried to go shopping at the mall without a vaccine passport.pic.twitter.com/twZiKIpX2P

— Syrian Girl 🇸🇾🎗 (@Partisangirl) September 4, 2021
It's not a Vaccine Passport, it's a Vaccine Pass. It's completely different. Kinda like a New World Schedule. Now for the clincher.
"Australia needs its own national vaccine pass, providing similar freedoms, ready to launch when we reach 80 per cent."
The Vaccine Pass doesn't discriminate against the unvaccinated, it provides the vaccinated with more freedom.
Great.
Like poo marriage before it, corporate Australia is toeing the woke line on Covid. VB's latest commercial attempts to weaponise nostalgia amongst any remaining boomer holdouts.
The only question here is whether VB is deliberately trashing an Australian icon in order to promote vaccine hysteria, or whether decades of appropriating Australian culture to sell beer was merely designed to position the corporation to deliver the final cultural blow to our people.
Subscribe to XYZ on Telegram, Bitchute, Twitter and Gab.