InstaTHOT Georgia Love scandalised Australia's polite society last week when she made a funny joke about a cat.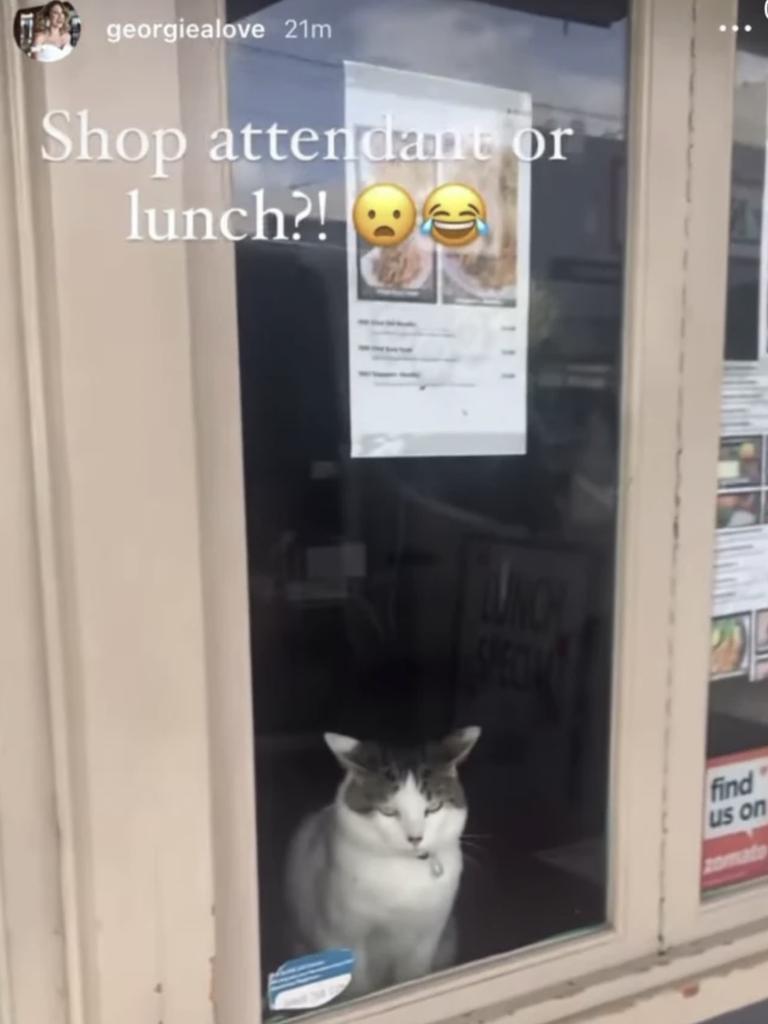 It's funny because it's true.
Refreshingly, Love refused to back down and threw the bok choy back in the faces of her accusers:
"Our culture has lost all sense of proportion. A million White girls have been groomed, kidnapped and raped in Great Britain by Islamic rape gangs but the police and political establishment protected them because diversity matters to them more than the lives of England's indigenous inhabitants."
In other words, it's just a cat, people. Take a breather.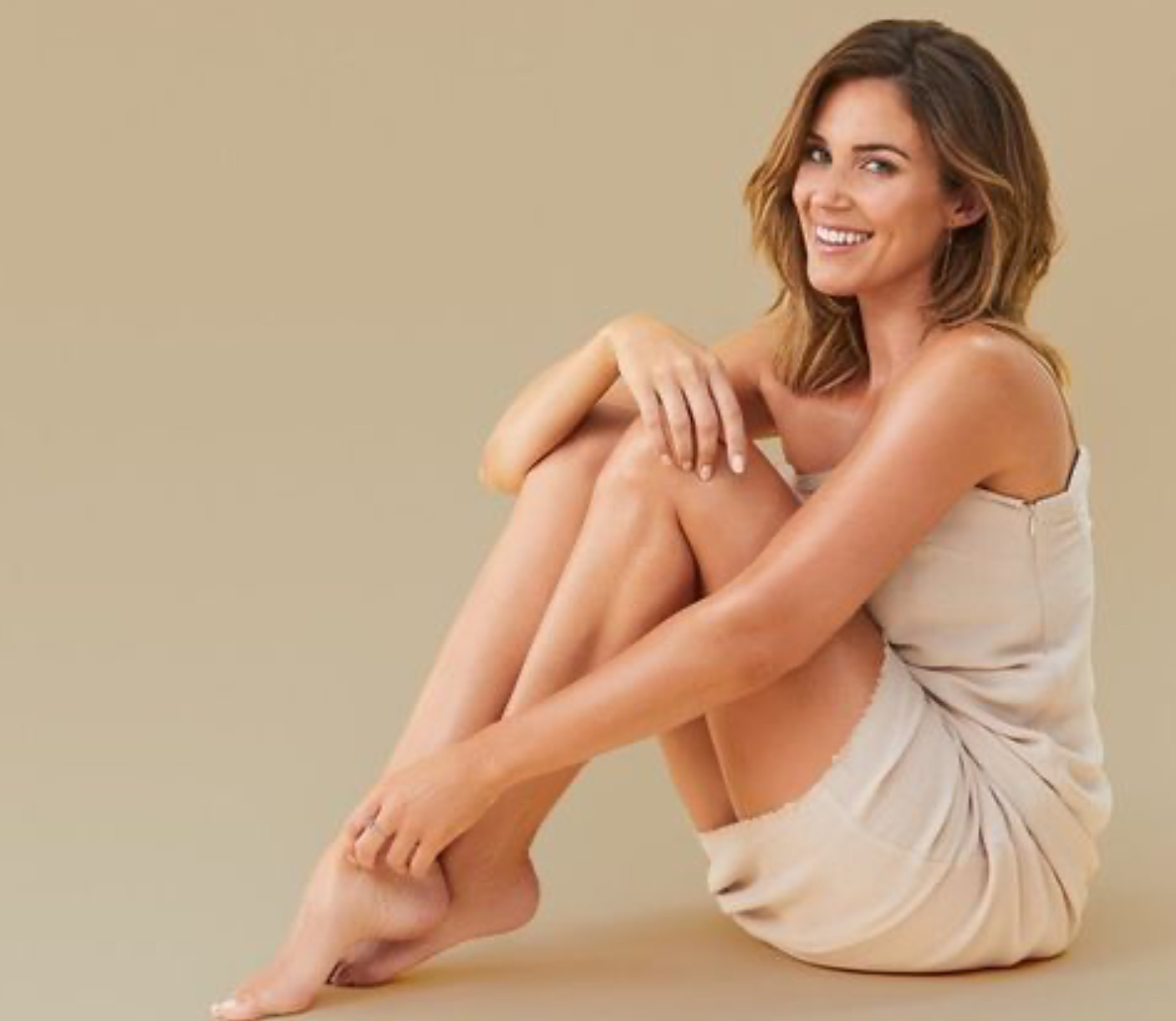 Despite facing disciplinary action from the Lying Press outlet where she works and the globohomo corporation for whom she is an ambassador, Love's candour has gained her thousands of new followers on Instagram. The Lying Press is incensed:
Georgia Love has gained thousands of followers on Instagram since being pulled from her on-air role as a Channel 7 reporter, due to backlash over a social media post.
The former Bachelorette posted a video to Instagram on Monday last week featuring a cat sitting inside an Asian restaurant. Accompanying the video was the caption: "Shop attendant or lunch?"
The criticism came in thick and fast, with key figures accusing her of casual racism…
On Friday, it was revealed Ms Love was moved to the production desk at Channel 7… She was also dumped from her role as an ambassador for Chadstone Shopping Centre.
However on the same day, Ms Love gained 11,723 followers. She has a total of 243,000 followers and her most recent post attracted almost 16,000 likes.
On Friday, the Seven Network issued a statement saying: "We have addressed this matter internally and disciplinary action has been taken. Seven does not condone this inappropriate conduct and all of our staff have the right to work in a safe, nurturing workplace free from prejudice".
She was counselled by the network…
Chadstone Shopping Centre also issued a statement on Friday saying the organisation was "disappointed".
The Seven Network and Chadstone Shopping Centre are yet to clarify whether, having disciplined and fired Love for saying something they thought would be unpopular but which actually turned out to be very popular, they will ask her back.
On her Instagram page, Georgia Love extolls the virtues of married life, rails against mandatory lockdowns and vaccinations and shares recipes for Anzac biscuits and scones.
It's your XYZ.