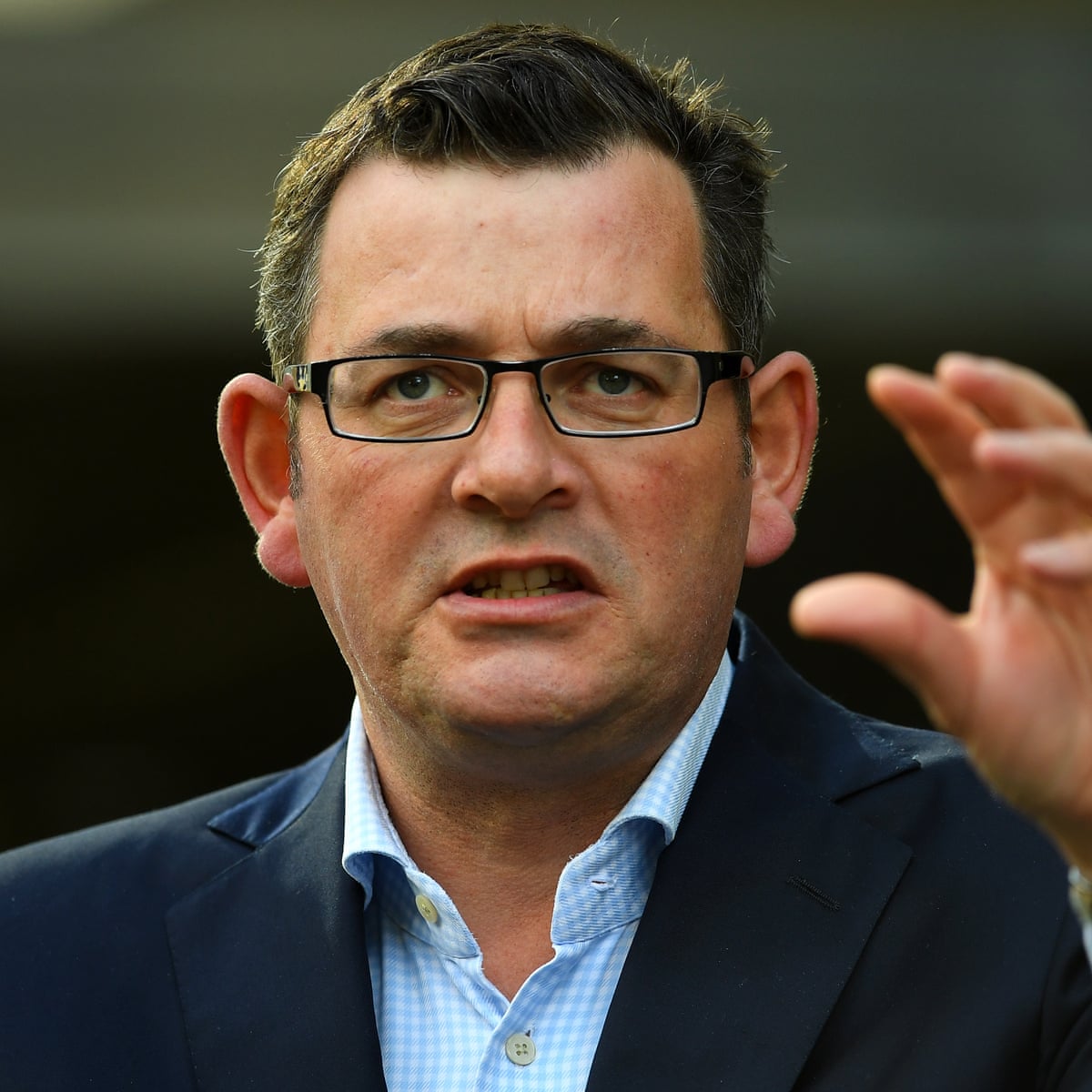 The following screenshot of a social media post has been circulating on the internet.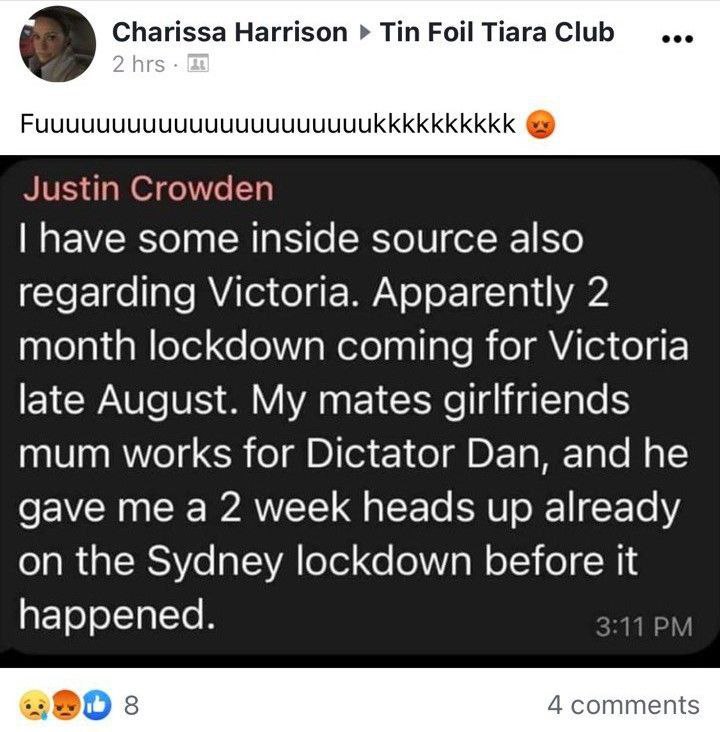 It is entirely possible that this is correct, that the Weimar Victorian Regime is planning an extended 2 month lockdown, and calling it a "snap" one week lockdown could simply be designed to ease us in to the idea.
They have form.
Plans could be announced to reopen every fortnight, then the plans get pushed back until the lockdown reaches a couple of months.
They have form.
In 2020 Victorians were subjected to the psychological torture of two extended lockdowns. As predicted, in 2021 we have been treated to another kind of psyop, the short lockdown followed by a brief period of relative freedom before another lockdown. This trains Victorians to assume that if we follow the rules they will let us out early, and thus is a great way to suck us in for another long one.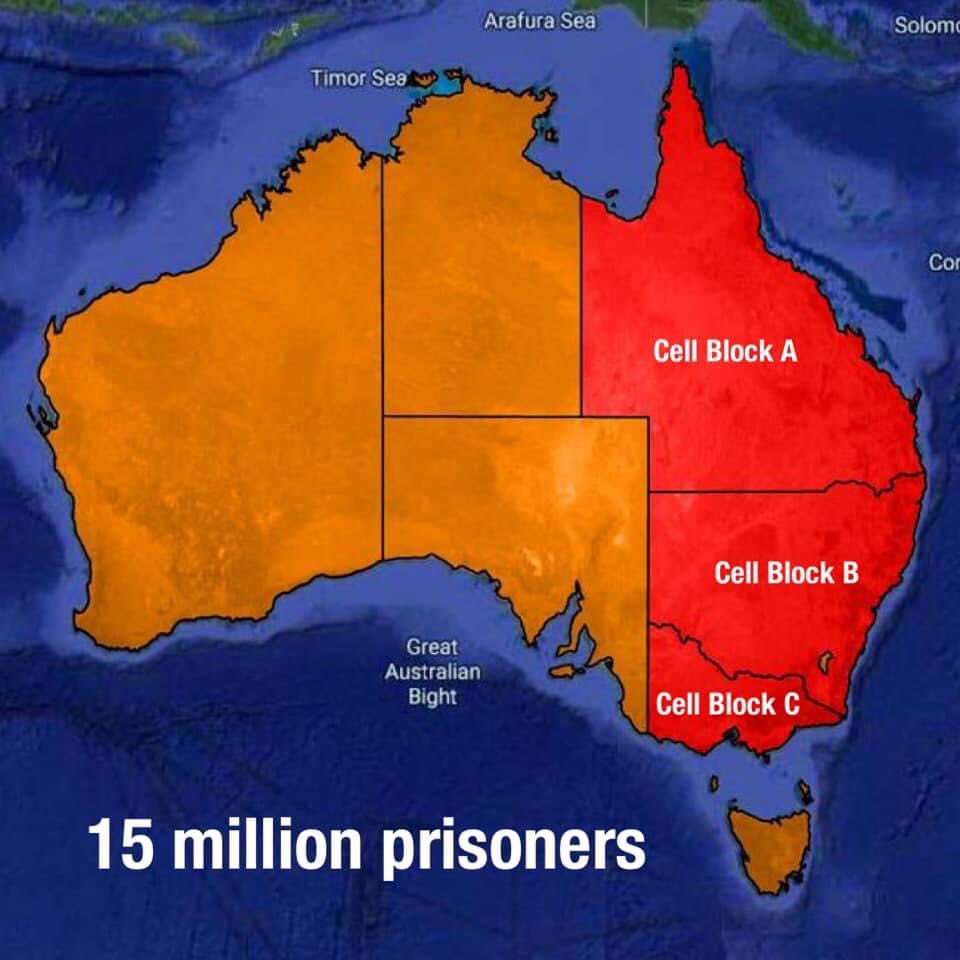 Furthermore, this tactic is how psychopaths train their victims to do whatever they want. They intersperse periods of fake niceness with sharp bursts of cruelty. The psychopathic Weimar Victorian Regime is training its victims to accept the logic that the only way we are ever going to get out of this cycle of lockdown and release is if we all take the not vaccine. Any conversation with a normie demonstrates that this logic is well understood.
Moving on, remember how we recounted with great mirth they were literally checking our poo to scan for cornonavirus in the population? It turns out that a poo check in Wangaratta was used to justify locking down the whole of Victoria, but a false positive appears to have been convenient ignored.
From 1494 2AY:
"THE PREMIER GOT IT WRONG"
As Victorians enter into another snap lockdown, it has been revealed that Wangaratta's sewage test has come back negative.
Premier Daniel Andrews, in announcing the seven-day lockdown in a media conference on Thursday, stated sewage water in Wangaratta had pinged with positive traces of Covid-19.
Speaking with Kylie and Kev on the Breakfast show, Wangaratta Mayor Cr Dean Rees said that while there was one positive detected, there has only been negatives since. He believes it was a false positive.
"Our news last night was the Premier's made a mistake on that."
"A couple of days ago it was positive, the second test then showed negative, the third test has been negative as well."
"So if the Premier is locking down all of the country areas down because of misinformation from his staffers, it does pose a bit of a problem." Cr Rees says.
The hashtag #FakePoos has been circulating on the internet. No, I am not going to share the memes.
As usual, the point of all this is that the lockdowns have nothing to do with our health and everything to do with control. The Regime is psychopathically psychologically manipulating people the world over to do exactly what The Regime wants.
We are never going to escape by doing what The Regime wants.