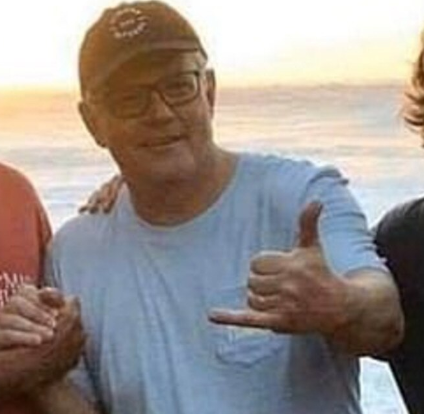 The following is a paraphrase of a passage from a great man, updated to our current predicament:
In reality this Multicultural Democracy has been allowed to exist undisturbed only by grace of its readiness and its promise to all and sundry, to pay tribute and reparations to the stranger and to put its signature to any kind of territorial renunciation. The rest of the world finds it sympathetic, just as a weakling is always more pleasing to those who want to bend him to their own uses than is a man who is made of harder metal. But the fact that the enemy likes this form of government is the worst kind of condemnation. They love the Multicultural Democracy and tolerate its existence because no better instrument could be found which would help them to keep our people in slavery. It is to this fact alone that this magnanimous institution owes its survival.
XYZ Quote of the Day.