The ABC continues to fulfil its central mission to subvert outmoded binaries with regards to gender and sexual preference, not just in Australia but across the globe. The publicly funded blog has broken the not so astonishing news that North Korea's democratically elected leader, Kim Jong Un, is a reprobate homosexual.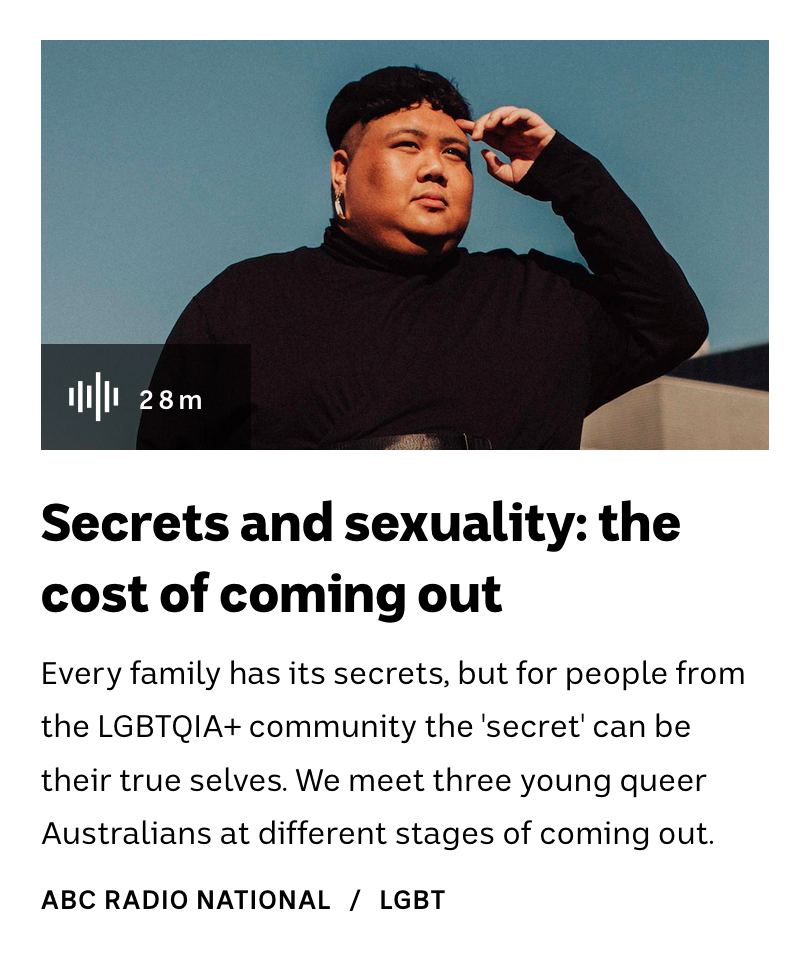 The XYZ understands that Kim feels underrepresented and misunderstood in his deeply conservative homeland, where shockingly, five year old boys still require permission from their parents to chop their penises off undergo gender affirmation surgery.
Thus the man who was recently voted "second most popular world leader" by readers of SBS is understood to be seeking asylum in Australia. Several Facebook groups have already been set up by sitting members of the Inquiry into Extremist Movements and Radicalism in Australia.
In a statement to the ABC, American Senator Kristina Keneally argued that although Kim is believed to have murdered thousands of his countrymen in numerous purges, at least he is not an extreme far right extremist.
It's your XYZ.