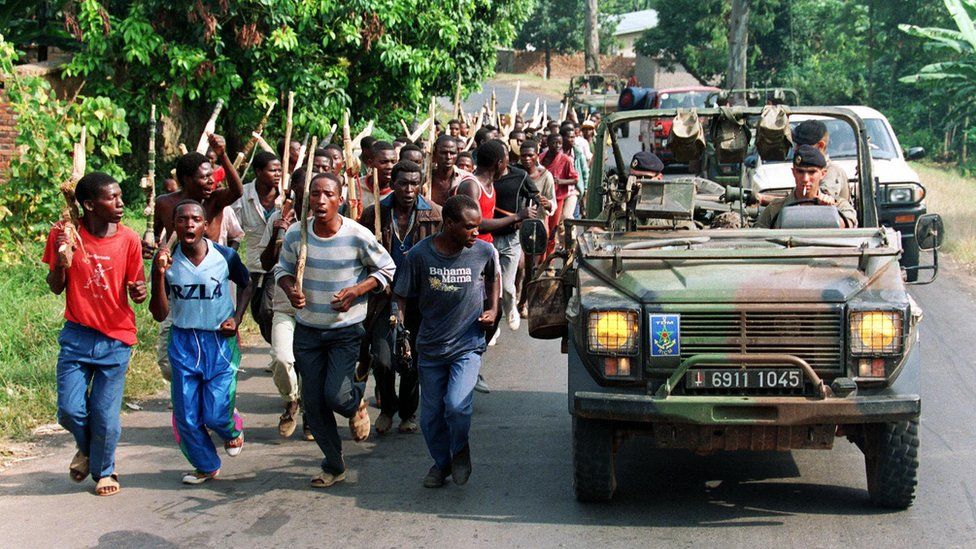 French granny fiddler President Emmanuel Macron has commissioned a report into his government's handling of the 1994 genocide in Rwanda in which 800,000 people were killed.
It is a typical example of how so-called "postcolonial" Europeans (Marxists) attempt to not be racist but forget all about the racism of low expectations:
"Is France an accomplice to the genocide of the Tutsi? If by this we mean a willingness to join a genocidal operation, nothing in the archives that were examined demonstrates this.
"Nevertheless, for a long time, France was involved with a regime that encouraged racist massacres… It remained blind to the preparation of a genocide by the most radical elements of this regime."
black people murdering other black people is the fault of White people thousands of miles away. European countries gave away their empires to the natives so they could run the place themselves, but when anything bad happens there it is still the fault of the old White colonial rulers, even when it was actually colonised by the countries next door. Diversity is our strength, except in Africa and the Middle East where the carving up of countries by European powers ignorant of tribal boundaries has forced different ethnicities to live side by side, dooming the entire region to endless conflict.
It's all rubbish. The report is rubbish, and nobody should give a stuff about any of this, or the Rwandan Genocide. It's what they do. A key reason the Dutch colonised an empty South Africa was because a genocide by the blacks of other blacks had left the land empty. Anyway, we have our own genocide to worry about in nearly every White country.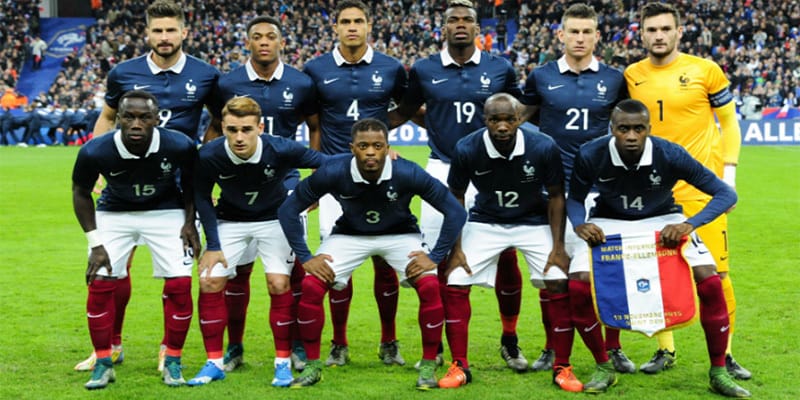 Especially France.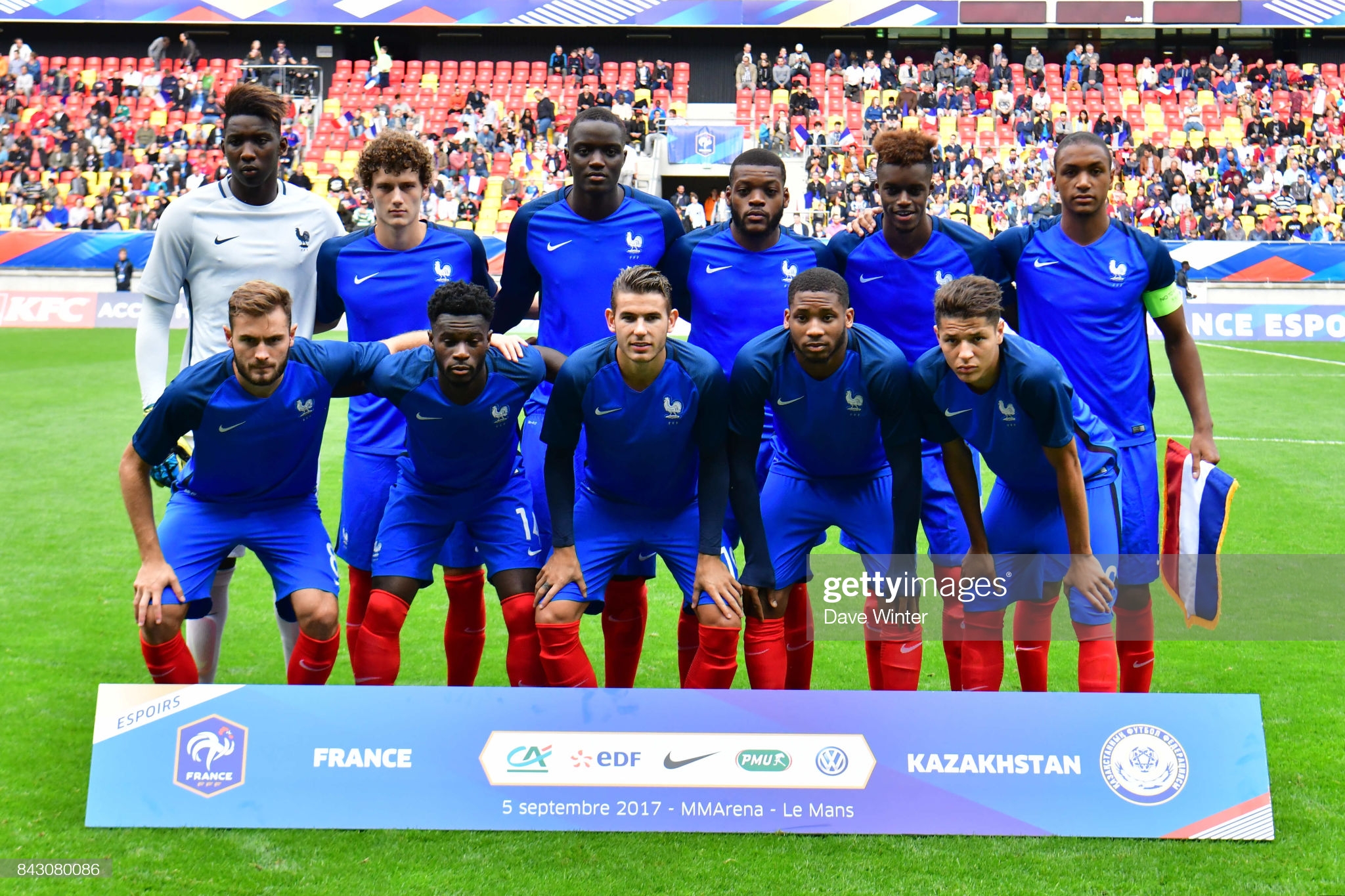 France's magnificent cathedrals keep getting destroyed.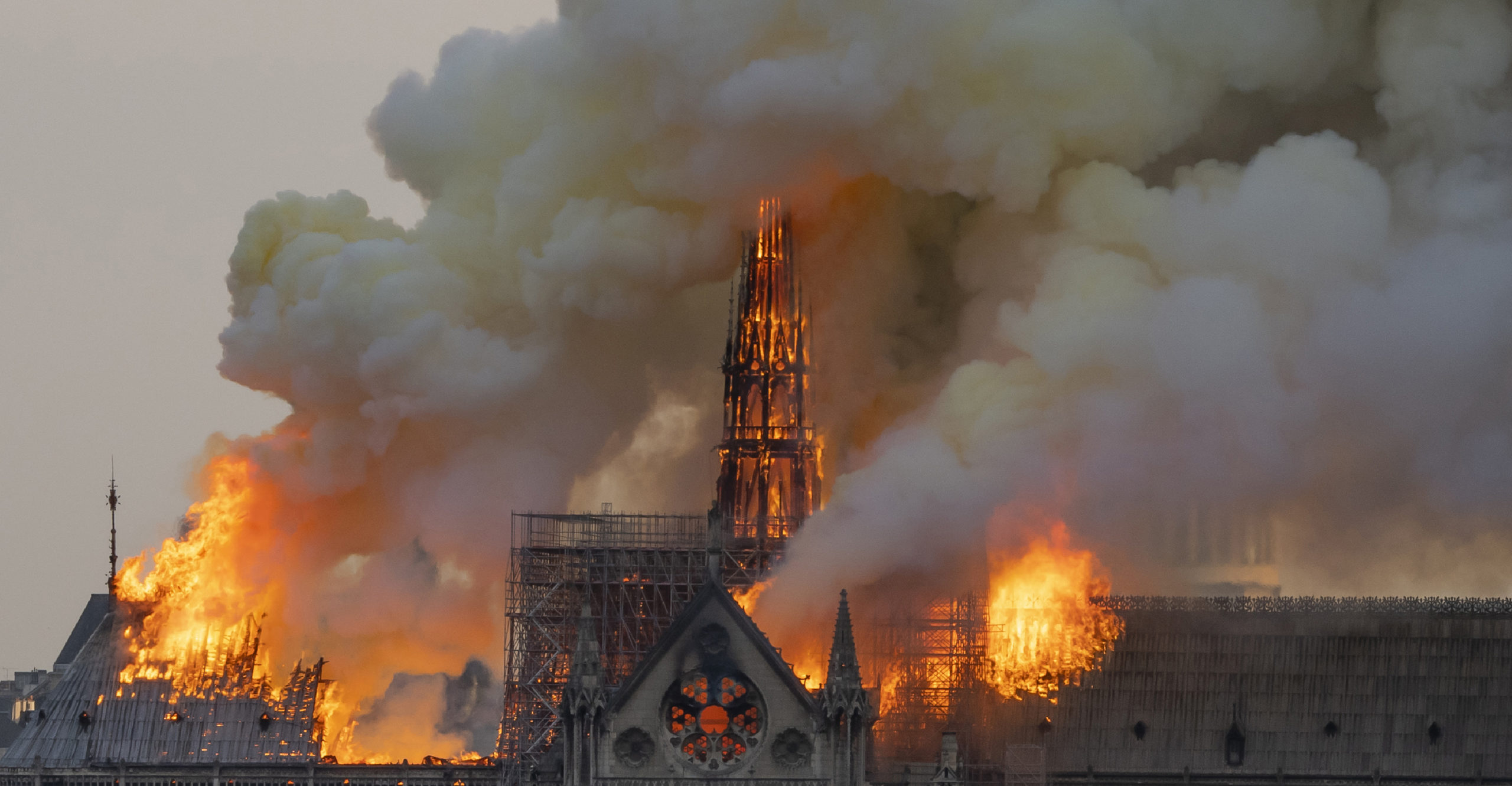 For no reason whatsoever.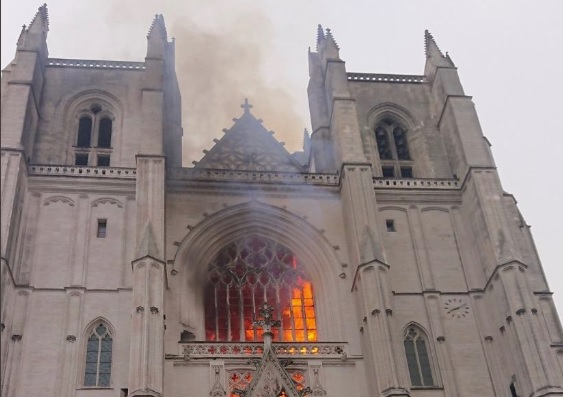 Or just being plain old demolished for no reason whatsoever: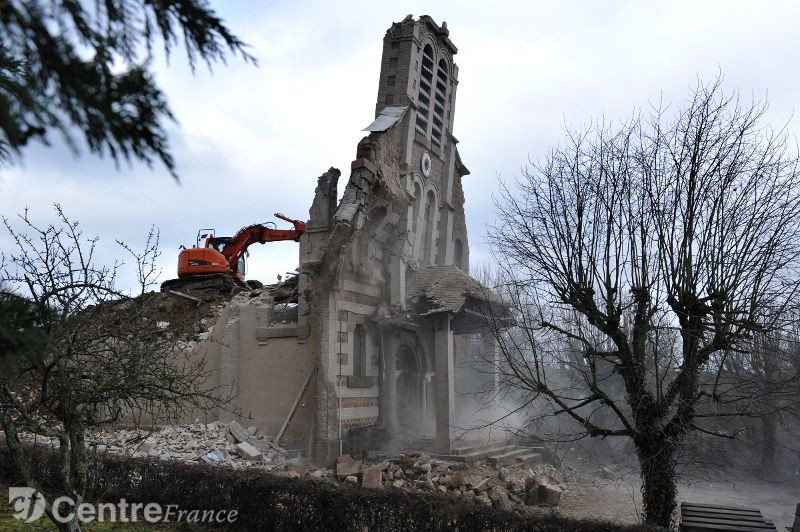 French Priests are beheaded for no reason whatsoever.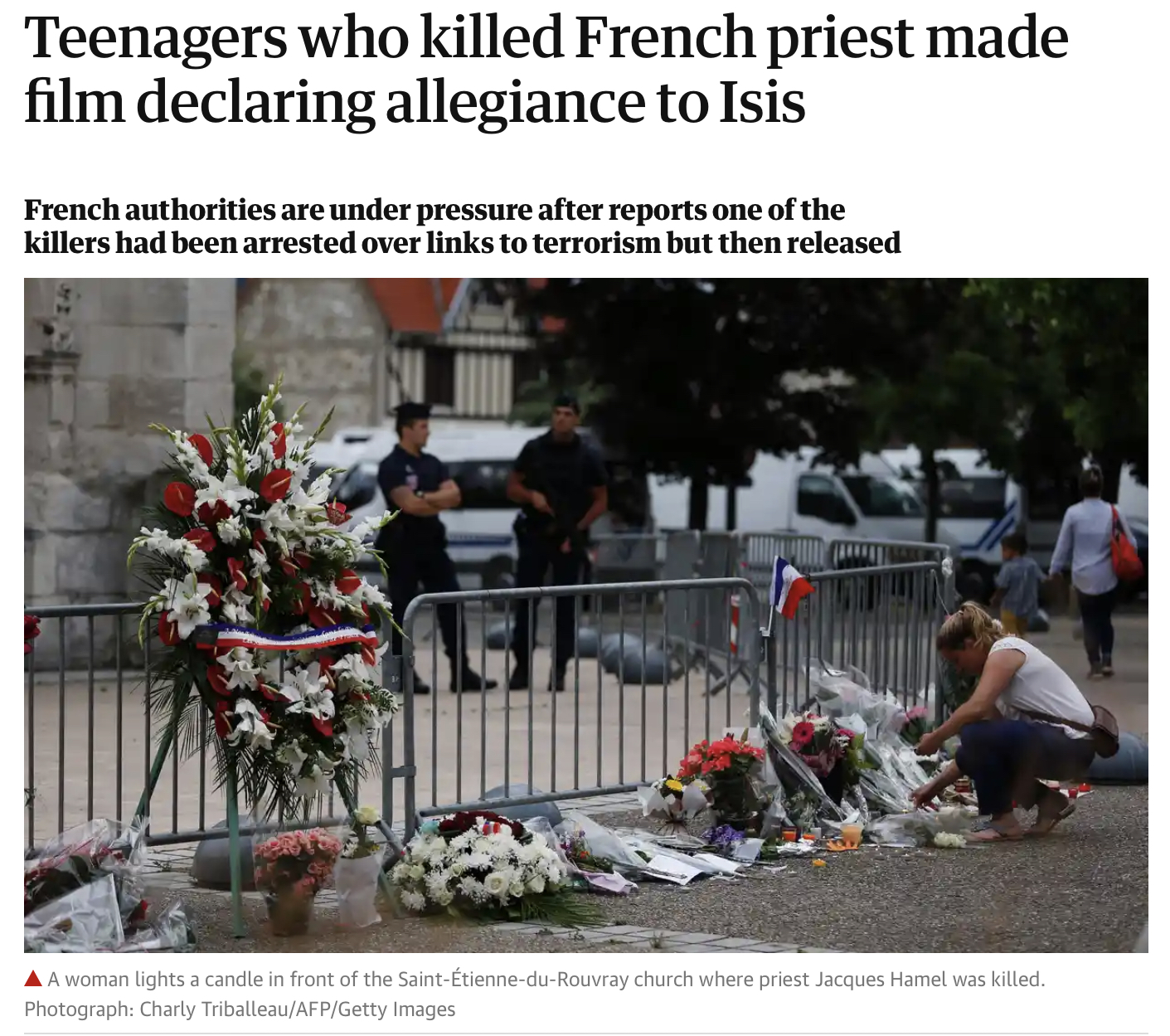 France's demographics are changing due to mass migration, with the proportion of non-Whites living in France increasing and the blood of its native stock being deliberately mixed.
This replacement is official government policy.
"(…) the objective is to meet the challenge of "métissage" – the challenge of "métissage" that the 21st century is confronting us with. The challenge of "métissage", France has always been familiar with it, and by meeting the challenge of "métissage" France remains faithful to her history. Moreover, it is consanguinity that has always provoked the end of civilizations and societies."
Like the French, we are in a fight for our very existence. Reports such as this are fluff. Our sole duty is to prevent our own annihilation.