Thomas Sewell and a cameraman have been assaulted by a security guard at a Channel 9 office in Melbourne today.
They were attempting to request an interview ahead of a segment to be broadcast this evening on A Current Affair which attempts to portray Sewell and his organisation as "the face of evil":
Here is Sewell's summary of the event.
You can watch all of Sewell's videos at his Telegram channel.
They took self defensive measures against a security guard. Sewell had his shirt ripped during the confrontation, in which the security guard is believed to have held the cameraman by the neck as they were walking away.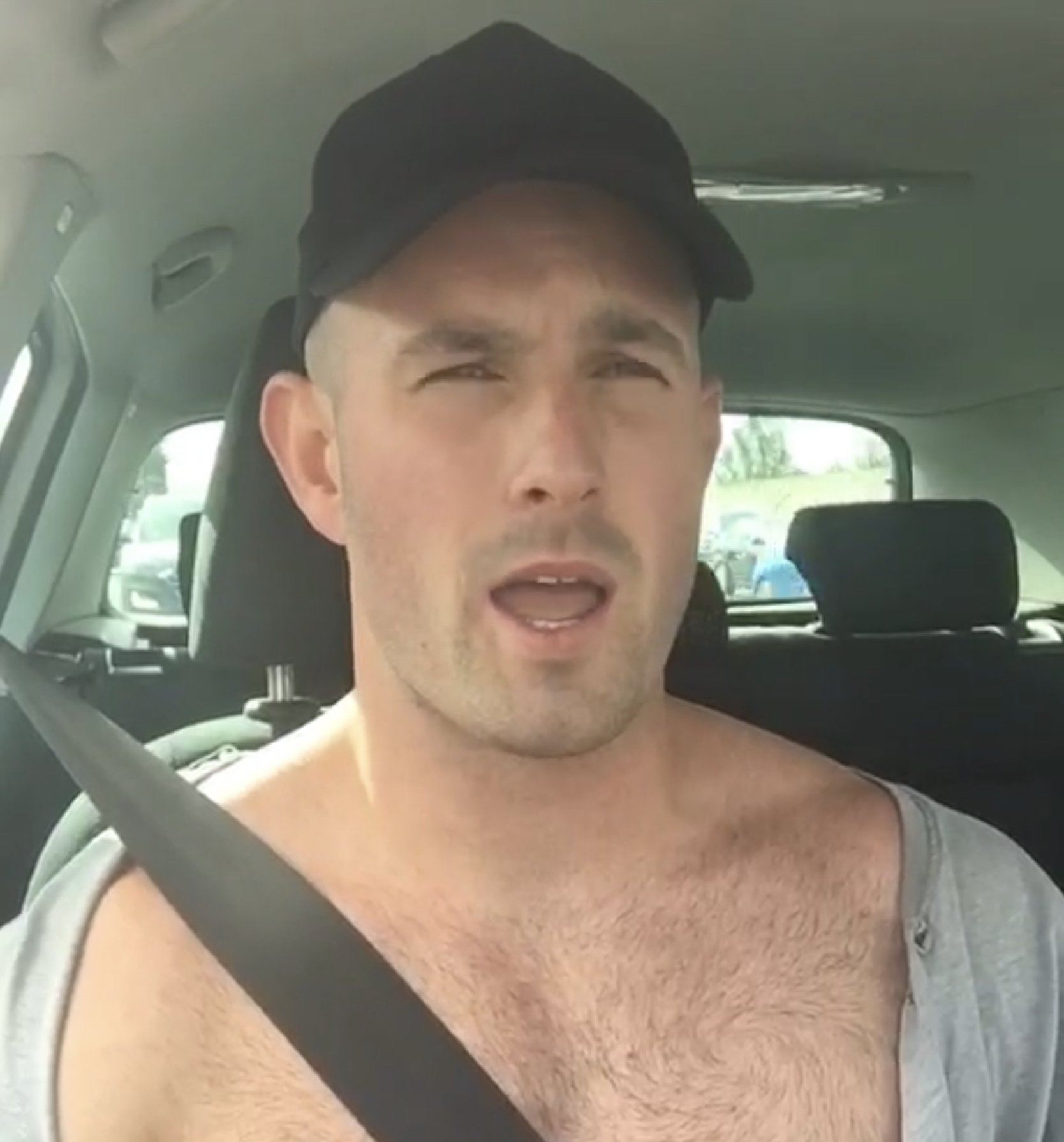 It is unclear why A Current Affair is presenting a segment without interviewing the subject of said segment. The XYZ will continue to update readers as this story develops.
UPDATE:
In the following video you can see Tom Sewell defending the cameraman from the security guard assault.
This four minute video provides greater context regarding the aggressive behaviour of the security guard.
Here is a final update for the evening from Sewell.
It's your XYZ.