The XYZ needs your help. We have no idea what this man is saying:
The Victorian government got this one right. #coronavirus #coronavirusaustralia #coronavirusvictoria https://t.co/4LVNrM5rR9 pic.twitter.com/1UPnRAfLIF

— Daniel Sankey (@Daniel_Sankey) July 25, 2020
We are told by the media that he is supposed to have been saying something about the Chinese Diversity Flu, but we have no way of verifying this given the man is speaking unintelligible gibberish.
From the Australian:
The Victorian government has overhauled its COVID-19 messaging with a new graphic advertising blitz built around personal stories of coronavirus survivors, frontline workers and their families.
The multi-language campaign launched as Victoria recorded 357 new cases and five more deaths in the 24 hours to midday Saturday, with 320 of those cases still under investigation.
In one clip, virus survivor Michael says his experience was "like drowning".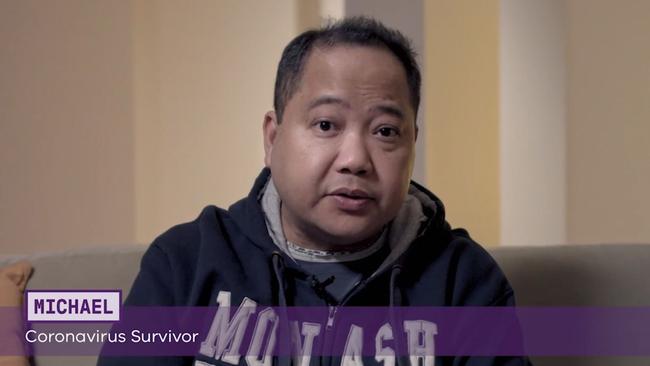 The Australian must have some kind of special translator AI that can recognise foreign dialects. Either that or they are outright lying to us. We have no way of checking whether or not this is true. If any readers could confirm that this is what the man actually said, that would be very much appreciated.
It's your XYZ.