I'm not sure Daniel Andrews realises what he's just done.
From Yahoo:
Victorians will now have to wear face masks or cop a hefty fine to stop the spread of coronavirus as the state recorded 363 new cases.
Premier Daniel Andrews told reporters on Sunday masks would be mandatory for people living in metro Melbourne and Mitchell Shire from 11.59pm (local time) on Wednesday.
Anyone failing to do so will face a $200 fine.
So you're saying we are required by law to conceal our identity. In 2017 the Victorian government introduced laws to ban face masks at protests, primarily as a means of further intimidating people standing up to Antifa in public. Getting assaulted by a far left terrorist whenever one tries to do non-leftist political activism in public has been a given in Melbourne for years. It has also been a given that the Victorian government is never going to shut the far left terrorists down, because they are a tacit paramilitary arm of the Victorian government. Having your face splashed all over the news and being made to look like the bad guy, even when you're bleeding from the head, has also been a given in Victoria.
Until this coming Thursday.
Melbourne has been the most left wing city in the most left wing state in the country for quite some time. This means that oppressive Marxist measures as soon as the Chinese Diversity Flu appeared were a given. We know the lockdown will never really end. Having an excuse to wear a mask again evens up the score, just a little.
Dick Ears Dan has even given us licence to show a little creativity:
"Masks or face coverings, a homemade face covering whether it be a bandana, a scarf, a mask, no matter what grade that mask is at, is better than no face covering at all."
So the Donald Trump skull mask is fine.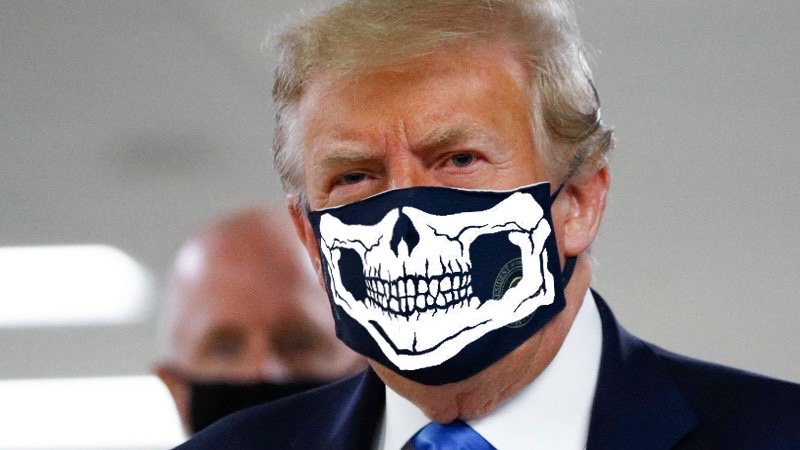 Bane mask is fine.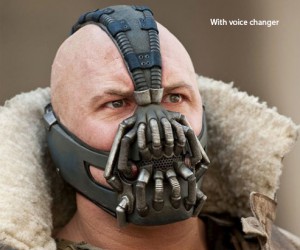 Something that will strike fear into the hearts of your enemy, ideal.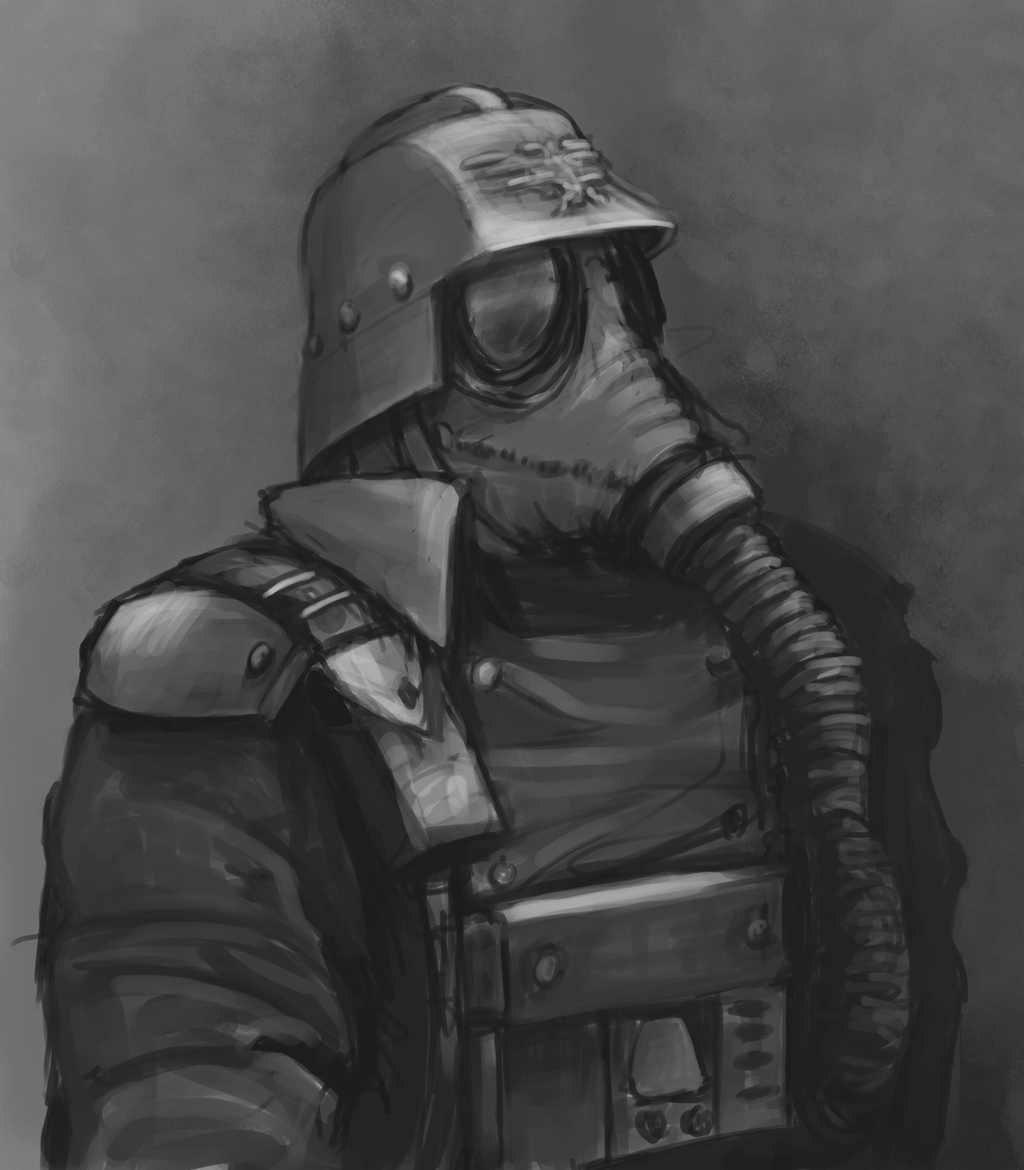 Even from normies, the Andrews government could face unforeseen consequences. Anonymity encourages people to play a character, and gives people the illusion of a disconnect between their actions and consequences.
Clownworld just gets more Clownworld.