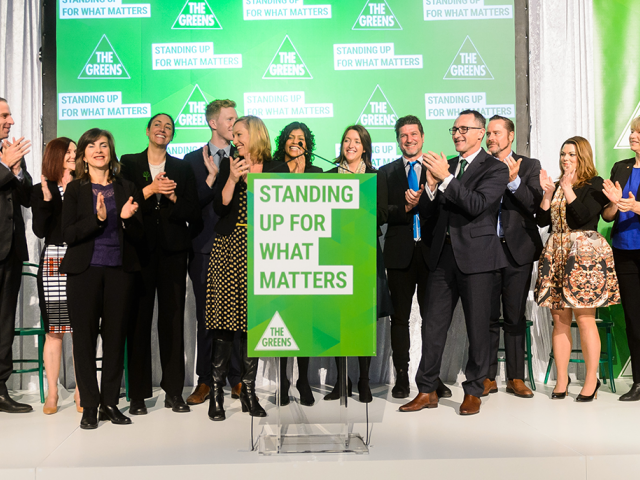 Tim Jones
The Australian Greens have used the recent Black Lives Matter protests to publicly proclaim Australia as "too white" and that it needs more diversity.
This follows on from the back of Greens' Senator Mehreen Faruqi's recent tweets stating that the Australian media are "too white."
However, the general public have hit back at the Greens, pointing out the ethnically homogenous make-up of the party. Greens Leader Adam Bandt has defended the accusations, saying the Greens are not all white.
"We have Mehreen and now we have 1/16th Aboriginal Lidia Thorpe coming in, so we have our tokens that we can hide behind. We also have Jordan Steele-Scott in the victimhood category, although he's really just your prototypical whinging pom."
However, Bandt later stated that he would not be giving up his seat to a person of colour and that applicants should be assessed' purely on merit' to lead the party.
It's your XYZ.