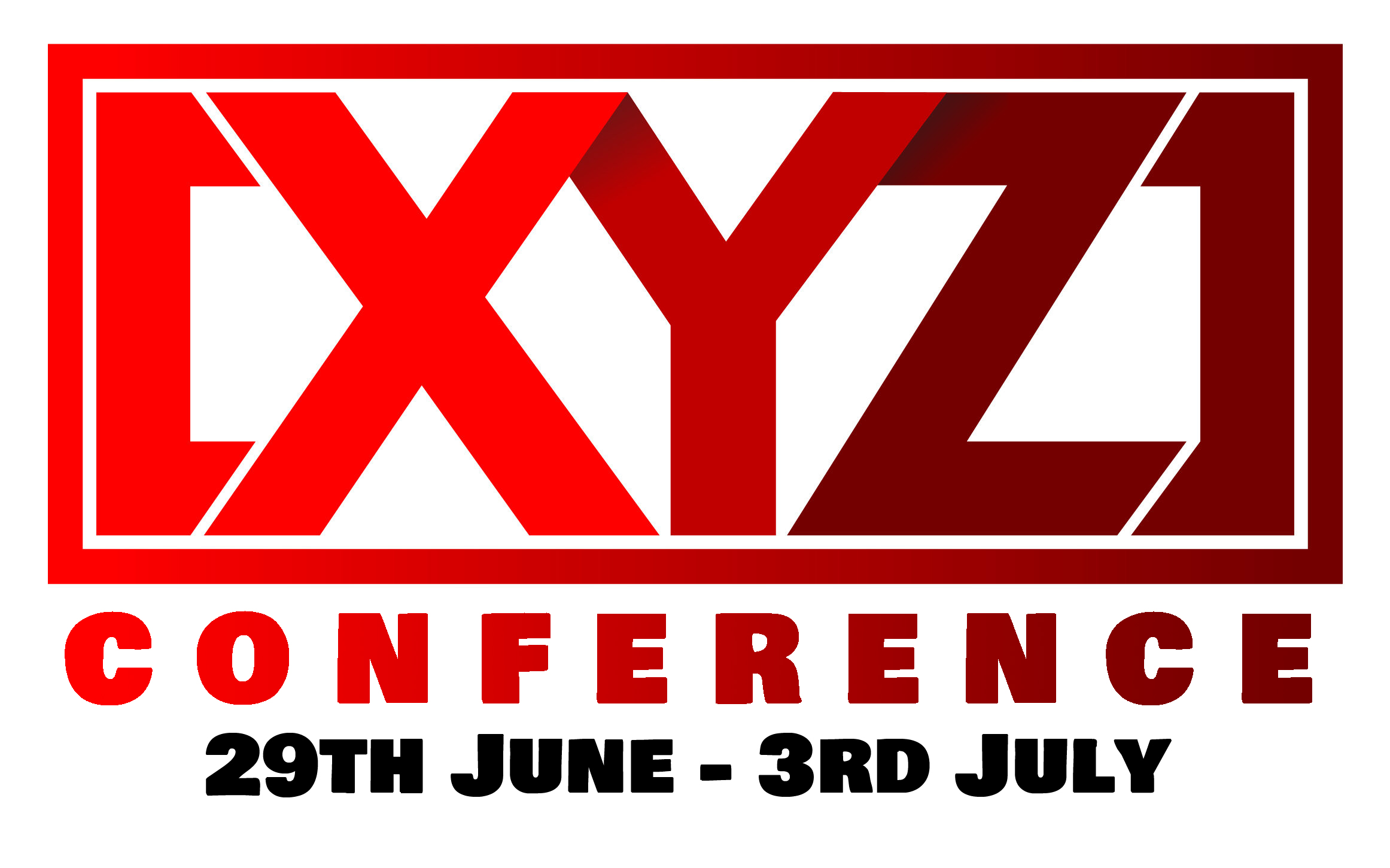 Next week I will be attending a Conference, and you're invited.
This Conference has been organised by David Hiscox from XYZ as an online Conference. David is my co-host on the Melbourne Traditionalists Podcast and he often republishes my articles over on XYZ. So I'm very happy that he has asked me to be a speaker. The Conference will run for two hours each night for a week, 10 hours in total and it's all free!
Each night there will be a different Australian speaker who will speak for 50-60 minutes and then there will be a Q and A session of about the same length of time. People will be able to send in questions and get points they might be unsure of clarified. While the Conference will be live, the talks will also be available for viewing at any time after that.
Tim Wilms from The Unshackled will be involved in the Conference as well.
Conference
Where: The Uncuckables YouTube channel and DLive channel.
When: 29 June – 3 July 2020
Time: each night 8pm – 10pm Australian Eastern Standard Time
Speakers
Monday: Tom Sewell: Settling Accounts: The Core Principles of the Worldview. You will find a link to his speech here.
Tuesday: James Fox Higgins: Western Arts and Culture
Wednesday: Mark Moncrieff: What is Traditionalism?
Thursday: Adam Piggott: Christianity: How did we get here?
Friday: Blair Cottrell: BLM, and advice for young men
Mr. Hiscox has put together a great lineup, if I do say so myself.
Whether you're Australian or not this is an excellent opportunity to see what's going on here. To see the calibre of intellect that we have to offer. You might agree or disagree but I doubt you'll be bored!
Originally published at Upon Hope. You can find Mark's Subscribestar here.