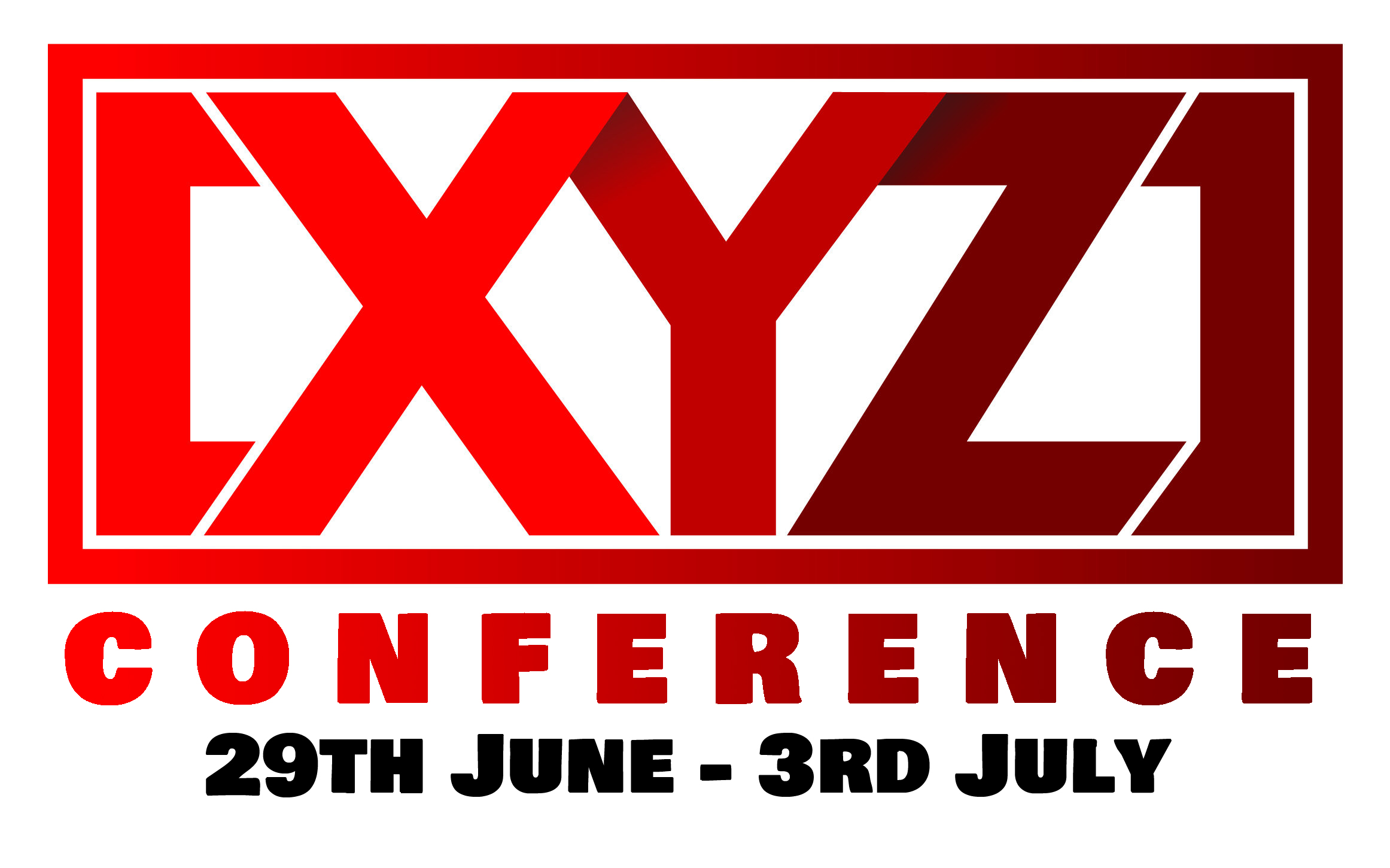 The XYZ Conference starts tomorrow, Monday June 29 at 8pm. Tom Sewell will speak for an hour, then there will be an hour of Q&A from 9-10 pm. You can find a link to tomorrow night's livestream here.
On the Uncuckables on Thursday night we gloated over the catastrophe which is finally besetting Victorian dictator Dick Ears Dan, who is facing the twin crises of a branch stacking scandal and a spike in Chinese Diversity Flu cases.
The Uncuckables livestreams between 8:30 and 10:00 pm AEST every Thursday evening. It features the best talent of the Australian independent media discussing the politics of the week. Find us at YouTube and join the chaos that is the live chat.