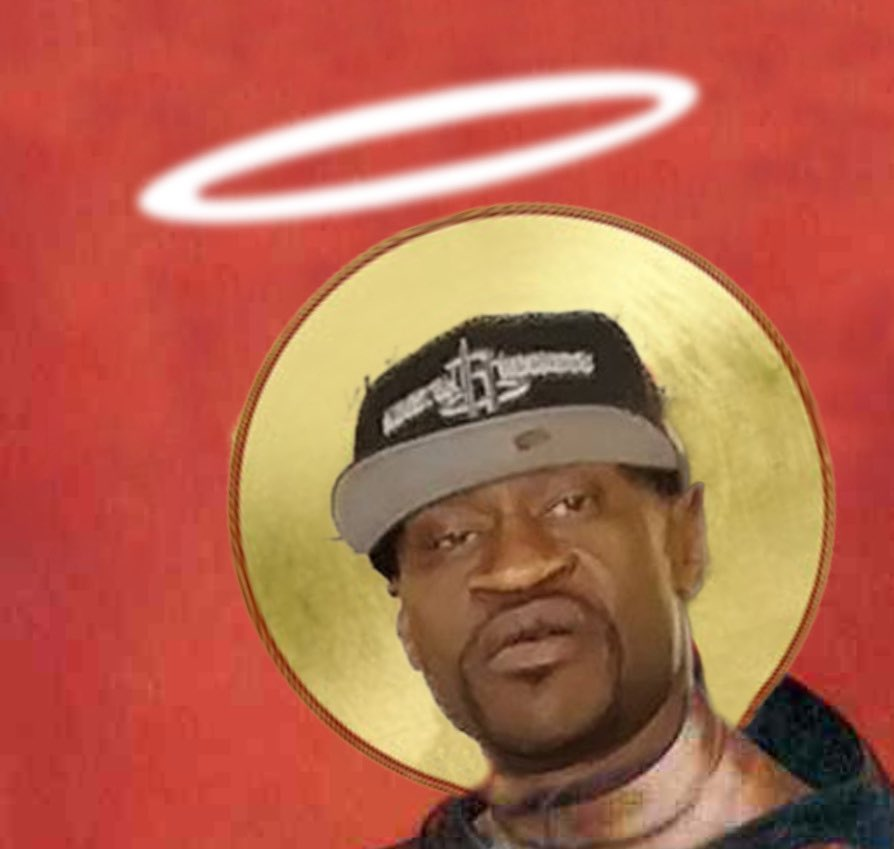 Ry Ireland
Chicago resident Lavaughn Wallace was murdered by police officers yesterday afternoon while delivering toys to an orphanage he volunteered for. Chicago police were called to the location when a Donald Trump supporter reported Wallace, falsely claiming he saw him trying to rob the orphanage by climbing in through a window.
Later investigations showed that Wallace was hoping to surprise the children by delivering presents to them, and he was only wearing a ski mask because he was cold. The AK47 strapped to his back was also a present for one of the children who had previously shown an interest in firearms.
While Chicago police claimed the orphanage was a bank, bodycam footage clearly shows the name of the orphanage, "ATM," which is an abbreviation for Americans That Matter. The footage also showed Wallace emerging from the orphanage holding bags with dollar signs on them, a symbol used by the Chicago community to represent kindness and tolerance.
When Wallace saw the police, he removed the gun from his back and aimed it at them in an attempt to defuse the tension. An officer immediately fired a bullet into his leg which incapacitated him, and Wallace died on the spot of late-stage diabetes.
The two police officers involved are expected to be sent to a Gulag in Capitol Hill Autonomous Zone in Seattle.
It's your XYZ.