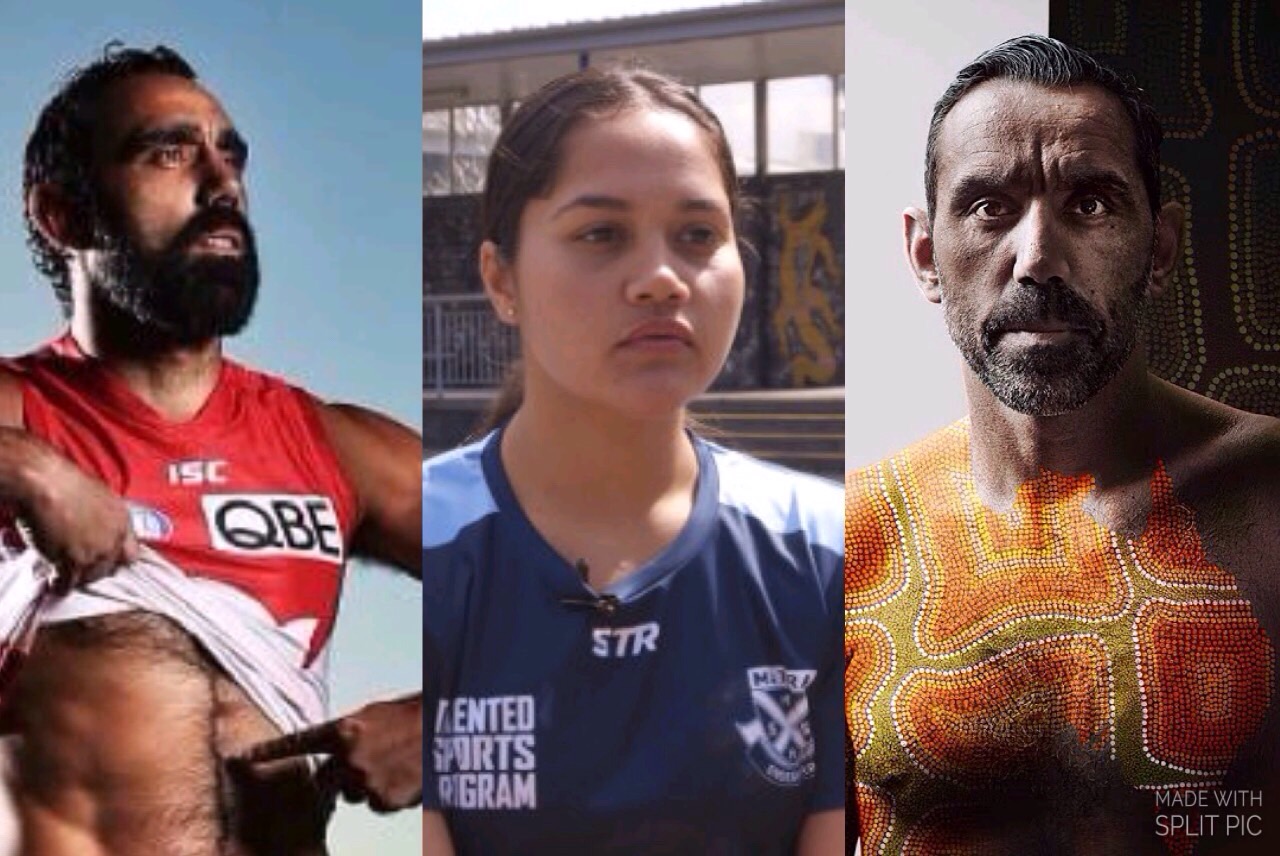 When the complete commercial failure of The Australian Dream, Stan Grant's puff piece on Adam Goodes, was blamed on the racism of everyday Australians, The XYZ noted that commercial success was never the point. The so-called "documentary" would become part of the national curriculum, because this is how the far left maintains control of the narrative of Australia's history despite their being a tiny minority of lunatics who are completely out of step with real Australians.
We were not far off.  The other Adam Goodes propaganda piece released in 2019, The Final Quarter, has been chosen.
From the Sydney Morning Herald:
Teenager Iesha cried the first time she watched The Final Quarter, a documentary of the abuse Sydney Swans great Adam Goodes endured towards the end of his AFL career.
The second time, when it was played at her high school as part of the film's education strategy, she stepped out of the hall while her classmates watched.
What the hell are they doing to these kids?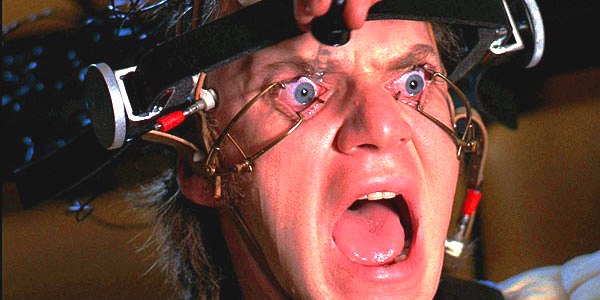 "It's too confronting for me," Iesha 16, says. "I couldn't imagine being in Adam's shoes. Getting booed every game. How could people do that to a person who loves playing that sport so much?"
Naturally, they never told her:
Adam Goodes told real Australians "just remember whose land you're on", he called the Australian Constitution "racist", he internationally humiliated a teenage girl who called him a mean word, and he danced an aggressive so-called "war dance" at opposing fans who were expressing their displeasure at his cheating. He was quite rightly booed into retirement, and this film is just the latest attempt by our parasitical elite to control the narrative regarding that recent period of history when middle Australia told the wanker to shove it.
Back to the SMH:
Other year 9 and 10 students at Matraville Sports High School in Sydney's south-east, where 35 per cent of students are Aboriginal, tried naming their feelings in a post-film discussion. They said they felt angry, confused, frustrated and annoyed.
"There has been racism in this school. Being an Aboriginal person, you don't know what you're going to cop on the daily," Iesha says.
"I just wish I could put non-Aboriginal people in our shoes, to live it for one day and see what it's like."
So now they've done the beta run on the aboriginal kids, they're going to force feed it to the rest of us:
The Final Quarter, made of archival footage from the last three years of Goodes' career while he was relentlessly booed by opposition fans, is being donated to schools around Australia as an education resource, along with 46 lesson plans aligned to the curriculum about racism, mental health and respect.
46 lesson plans.
Forty six.
This is where it was always going. It doesn't matter how well we ignore far left propaganda. It doesn't matter how well you raise your kids. In school they're going to be taught to hate you, because the far left controls the schools.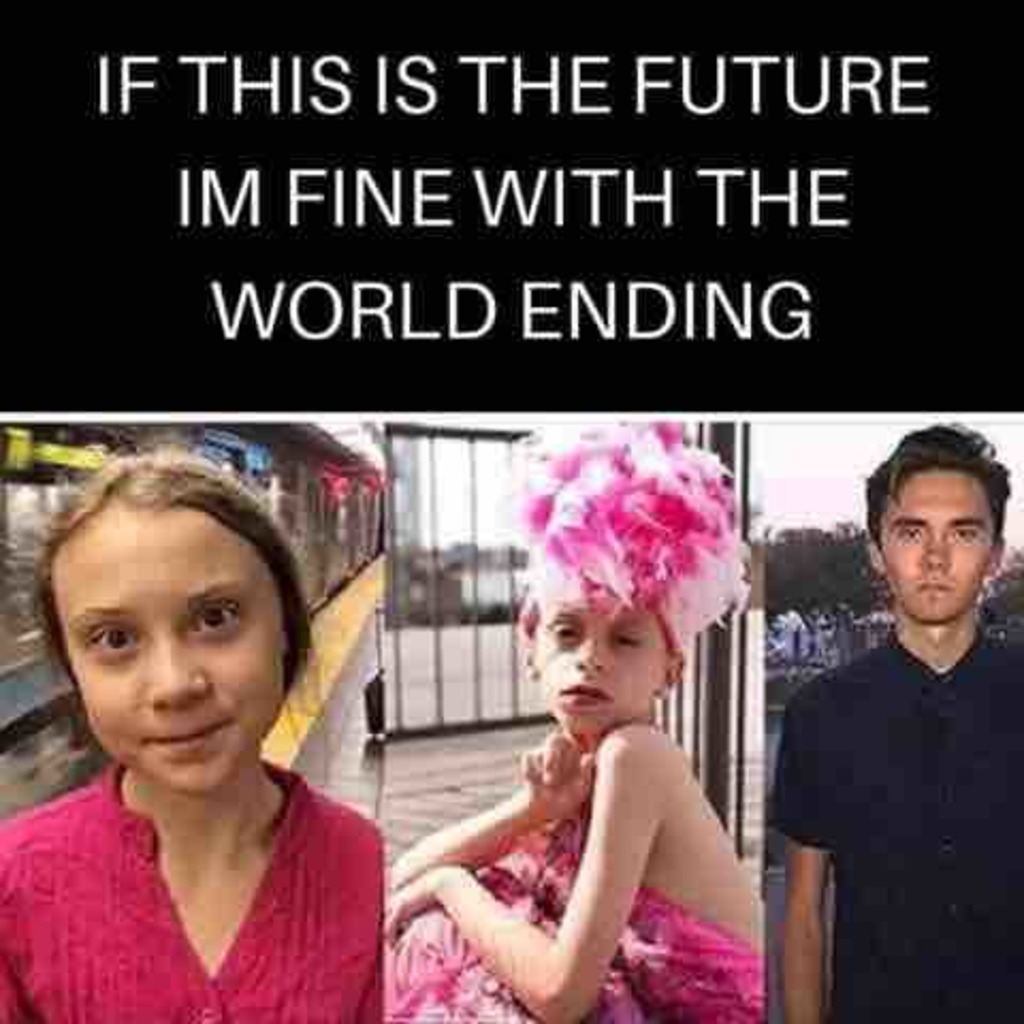 It is the standard operating procedure of the far left to use children to advance their agenda. They use Greta Thunberg to push the destruction of the West's economy and energy sector, Desmond Is Amazing to push child abuse and the destruction of the family, David Hogg to disarm us, and Alan Kurdi to open our borders to replacement migrants.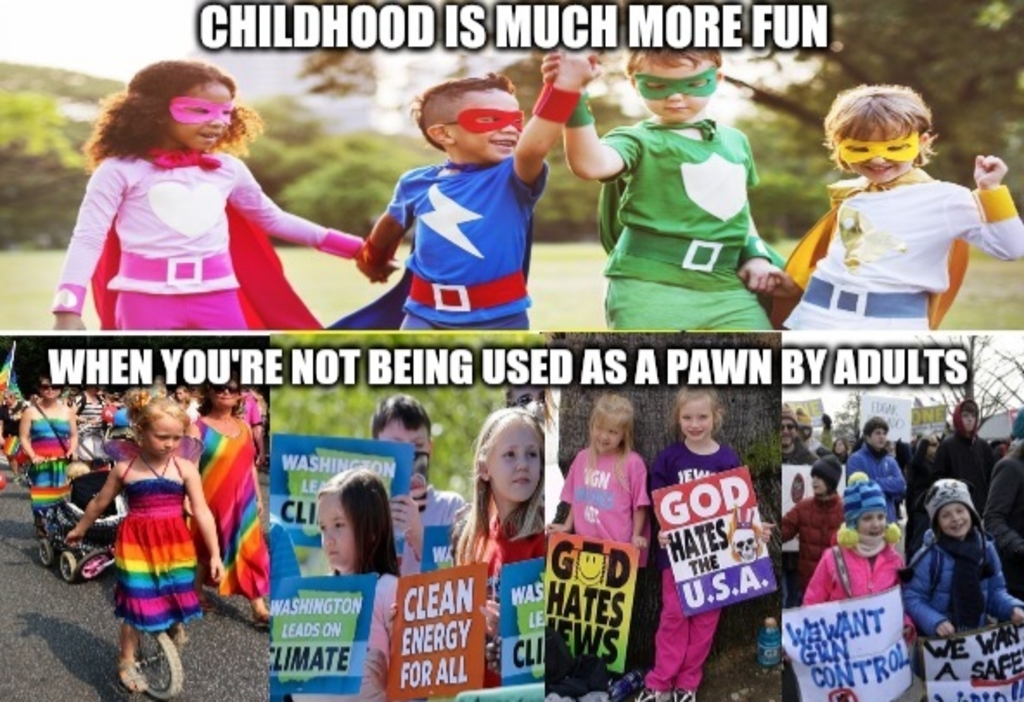 Thus, expect to see a child elevated as the new face of "anti-racism" in Australia very soon. How will they do this? By making impressionable young aboriginal kids watch this nonsense again and again and again:
Kiraban, 15, has seen the film three times.
"It really got to me. I reckon it will get to a lot of other people as well," he says. "I don't watch the AFL and I was young at the time, so I didn't know the full story until I watched the film."
Kiraban says he still can't believe "this was happening in such a mainstream setting".
The year 9 student says people have to admit their mistakes: that they should have taken a stand at the time, stopped the booing and name-calling, apologised sooner.
"Next time something big blows up like that, they're going to have to stop it right then and there," Kiraban says.
Spoken like a good little NPC who is being taught to hate whitey.
Yilara, 15, has experienced racism on the sporting field, being sworn at and called racist names by opposing teams in basketball.
"Even though it's everywhere, they're not taking the time to read it and be educated about," she says. "It makes me upset. People don't want to learn about my culture when we should learn about as many cultures as we can, because we're all living together at the end of the day."
You heard the kid, white man. 'Educate yourself' about other cultures, especially aboriginal culture, and abandon your own because multiculturalism.
Iesha is a student in the GO Foundation, the Indigenous education scholarship program founded by Goodes and another ex-Swan Michael O'Loughlin. "I understand where Adam's coming from," she says.
"I couldn't do it. But he's so strong and that's what makes all of us young ones stronger. If I was to be racially discriminated against and I was by myself, before I would have just copped it. But after watching that film, if that was to happen to me, I would stand up for myself."
In Cambodia, the communists got the kids to kill the adults. Watch out Aussies. Greta is just the beginning.