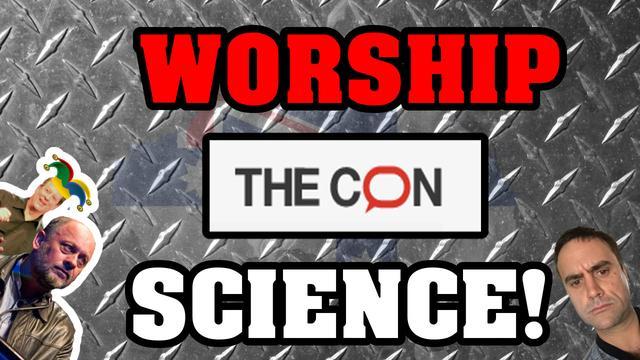 The Conversation Australia recently decided to ban all accounts that dare to question The Science of the Global Warming religion, this wouldn't be an issue but for one thing: The "Conversation" receives taxpayer money.
They take our cash and now they want to ban any dissent to their cultish beliefs.
Only a communist could possibly think this was acceptable.
To watch this video, follow the link through to BitChute.
https://www.bitchute.com/video/PPONDkBUZWau/
You can follow Matty's Modern Life at RationalRiseTV, Minds, Gab, BitChute, Dtube, MeWe, Telegram, JoshWhoTV, Parler and Canund.