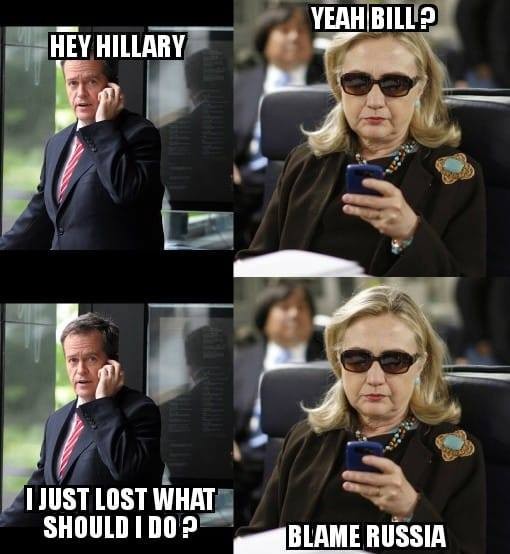 With a couple days to reflect on Saturday night's election, our main takeaways from the Liberal win were:
Australians have rejected hard socialism and climate change propaganda.
We have made the most of having Fraser Anning in parliament by spreading the nationalist message as far as we could.
We now have another three years of comparative freedom (compared to what would have existed under a draconian Labor/Greens regime) to lay the groundwork for Australian nationalism.