I actually love skyscrapers. Never had a problem with them. I was always fascinated by Manhattan, and as a Melbournian I am immensely proud of both the Rialto, and the Eureka which replaced it as Melbourne's tallest building.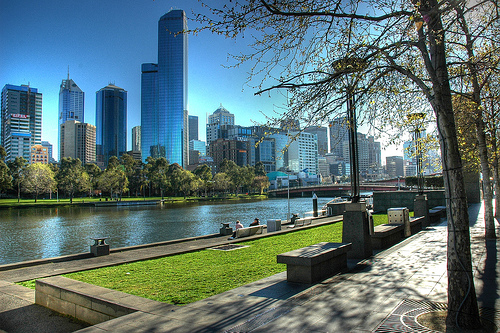 Both are elegant and functional, and lefties never seemed particularly excited by them, so it didn't bother me in the last few decades as more skyscrapers joined the iconic pair.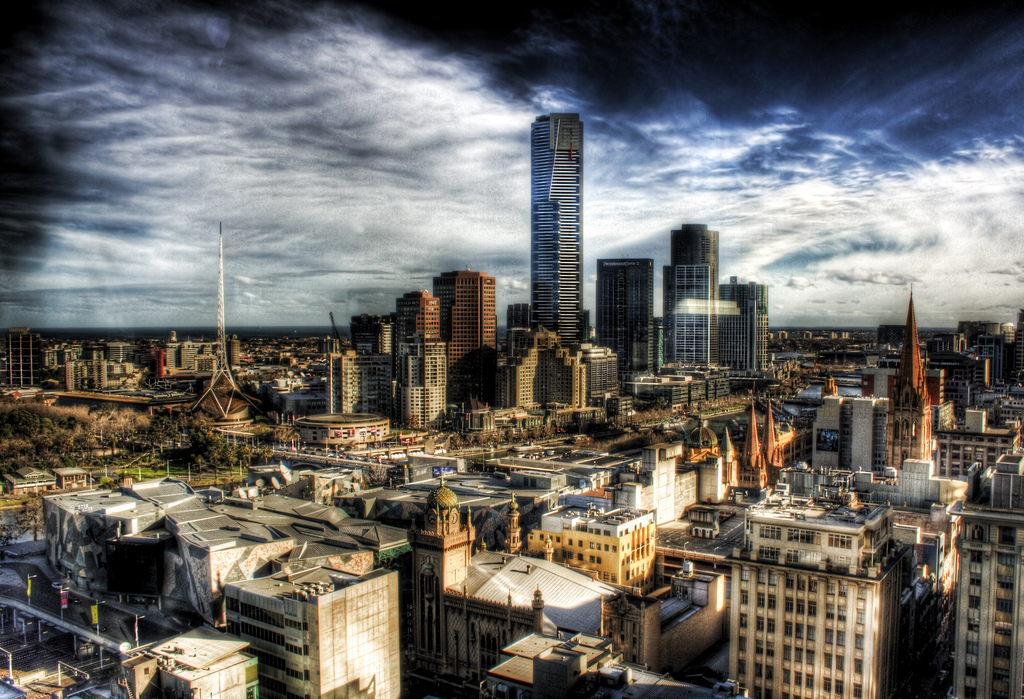 But then I started noticing. That gets you in trouble these days, but notice I did.
There is something about all these new Apartment Australians.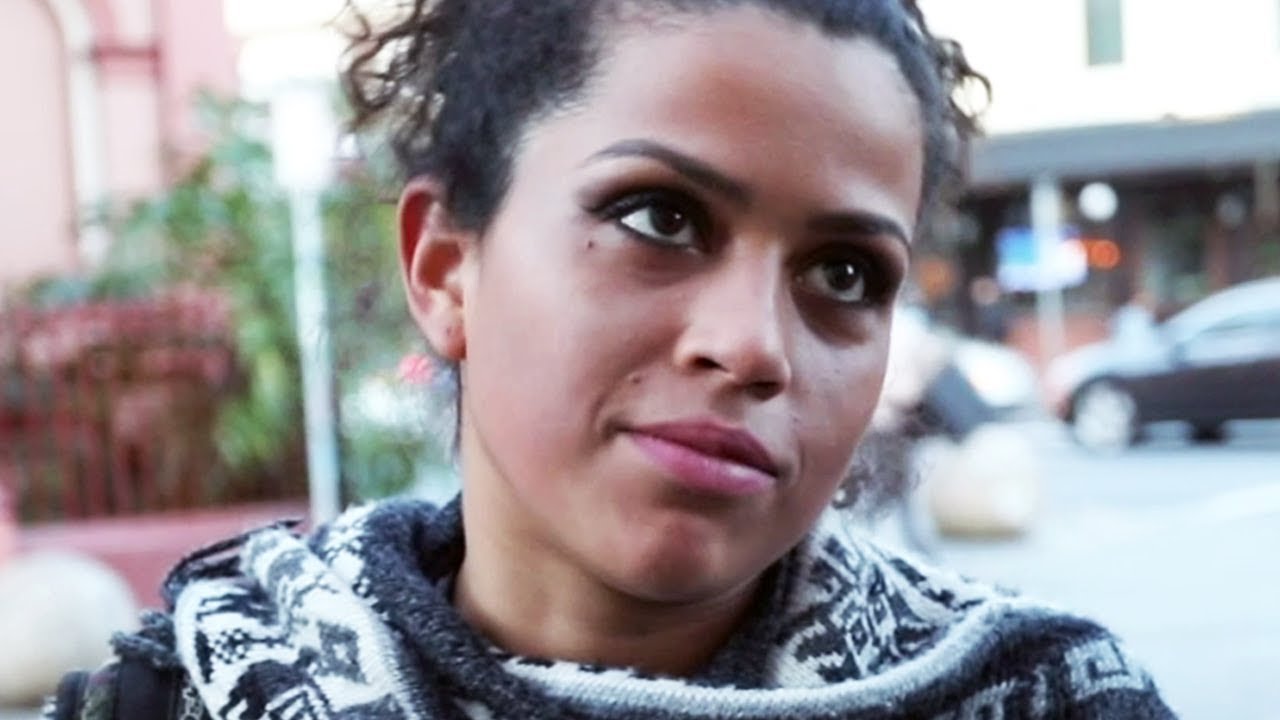 At The XYZ, we really have no beef with Apartment Australians. Our beef is with the Fake Australians who bring them all in and the parasitical system which has now been established in Australia.
In this episode of the Wang Show, Vic hones his attention on a Fake Australian businessman, developer Harry Triguboff, who has continually lobbied for mass immigration to provide new customers for his multibillion dollar business. Vic points out that if it weren't for all these new customers, his net worth would likely be zero.
I found two moments in this podcast particularly telling. The first was Vic's description of what Australia used to be like:
The lucky country, the land of the little Aussie battler, fair dinkum, mateship, you beaut, fair go, she'll be right, no worries. And intellectuals laugh now and they say "that's all bullshit all that ocker stuff, she'll be right, no worries, fair go mate."
And they're right, it is bullshit. Now. Cos it's all gone.
But you see, all those words were the non-technical words that normal people use to describe what the country was like in those days. But we can use some different words, words that intellectuals would use to describe it. "High social capital, high social trust, egalitarian, community oriented, flat social structure, high living standards."
The other moment summarises Harry's attitude toward mass immigration and the Big Australia policy:
In 2017 Harry was asked "What might happen to the yields on new apartments when a massive new supply of apartments hit the market, because you know, supply and demand?" He was asked, "but will my rents fall in Sydney and Brisbane when all the new apartments are completed in the next two years?"
And Harry said "Then I will bring in more migrants. Then I will bring in more migrants. Then I will bring in more migrants."
Is here an echo here?
Enjoy.
Photo by alandot