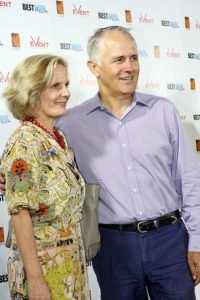 Events in the past week reinforced the fact that Malcolm Turnbull is a thoroughly dispicable person who only cared about himself and becoming Prime Minister.
Carolyn Overington in the Australian has summarised the political manoeuvres applied by Turnbull last week, in which he goaded Dutton into a challenge, ensured that if he couldn't be Prime Minister, neither could Dutton, then gloated at being proud of his "progressive government" in his final news conference.
On this note, Piers Ackerman has summed it up best:
"To the bitter end, you have been without doubt the most venal, most shallow and most ineffectual prime minister in the history of the Liberal Party. Single-handedly (though you might like to pay your usual florid tribute to the contribution your wife Lucy has made to your political decisions), you have destroyed the party's base, you have perverted its principles, and in NSW you have thwarted attempts to introduce democratic reforms into the local division."
Malcolm Turnbull has killed the Liberal Party. As David Hilton has pointed out though, it may be for the best. Australia doesn't need a Dutton. We need a Blair.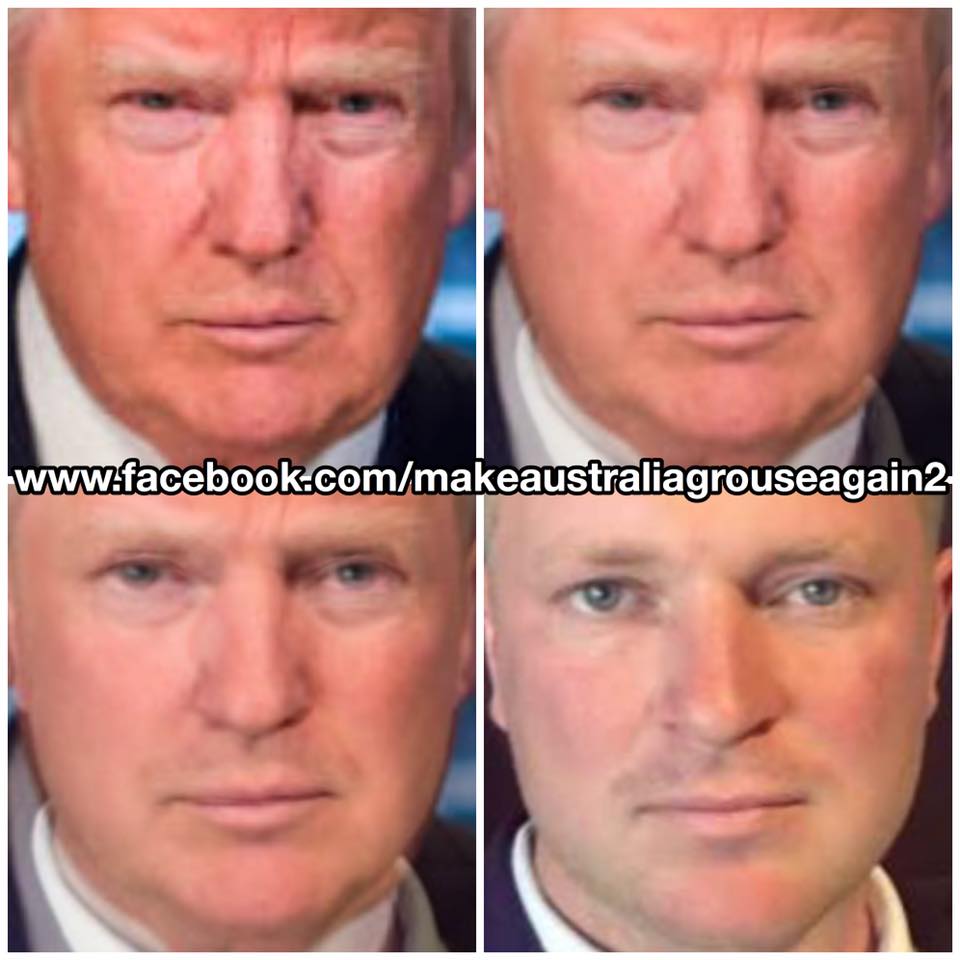 Photo by Eva Rinaldi Celebrity and Live Music Photographer