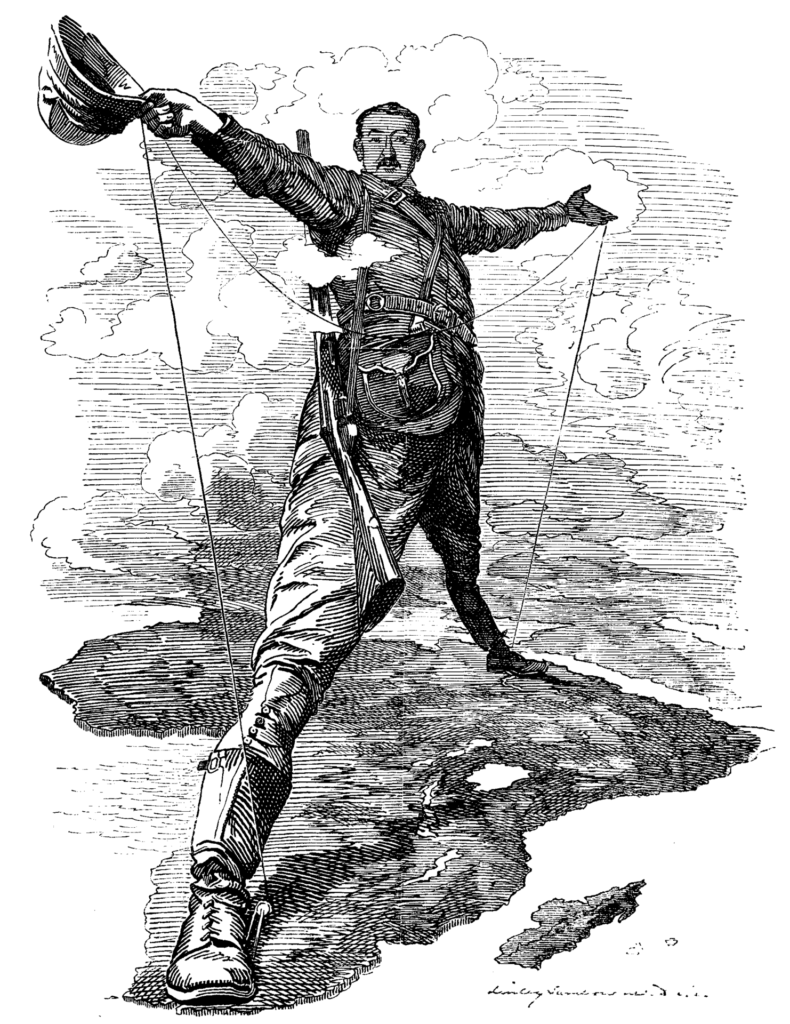 If the UK and France had not given up their African colonies in favour of letting savages rule themselves, would a coalition of African nations be a world power today, akin to the EU?
Had those empires held their captured ground and imposed Western progress in Africa in the second half of the Twentieth century as they did in Australia, Canada, etc. in the centuries before, where would the African continent be today?
Would there be a strong foothold of Islam in Africa if the West still held power there? And if Islam were diminished as a result of firmer European colonialism, would there be a reduced threat of northern African immigrants flooding into Europe.
With the vast amount of natural resources that the African continent has to offer, I'm so surprised that conquering nations let them go. I'm surprised at still how lawless Africa is and how far behind the rest of the world it is, even after the rule of great nations.
Was it so violent a history that no matter what influence and no matter how long a people were governed by Western values, they were always destined to turn on themselves once Western influence was gone?
If you like Grumpy Motorist's posts and want to donate to his grumpy fund, you can send to:
Bitcoin : 19bS7JqciFf6kLJYeD4EbCeYMrjcJ12voQ
Ripple : r4dCCW26mVvu1pw6djsm4Hnpuqg32oho6g
Ethereum : 0x96F9c253847CdC662c50d8283071d8069c4A5aEC
Cardano : DdzFFzCqrhtB1MYfPGf3W2x9fsaCUP4DbCptE66eeL7ibYTDjHP1dEpDAEFuDJGqtVYCNeaT4FEgduin3abFc5C6MCr4KHCRmsmZ3eAt