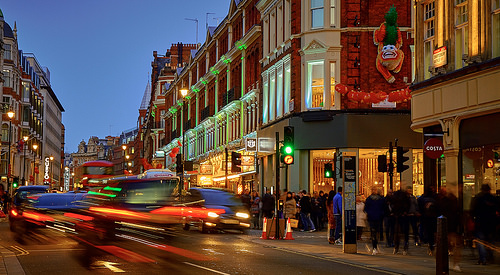 In the wake of the terrible tragedy which has occurred in London, with a man ploughing a van into a crowd outside a mosque, The XYZ would like to extend its sorrow to the victims of this terrible tragedy.
Obviously, it is too early to say if this is a terrorist incident. Only those wishing to stir up hatred would jump to conclusions.
Clearly, this has nothing to do with white nationalism, as white nationalism is not about murdering those deemed to belong to an outgroup, but merely the promotion of ingroup preference.
Clearly this has nothing to do with European values, either. Indeed, as all XYZ readers would well be aware, Europe has no values, other than inclusion, openness, tolerance, and diversity. As such an act goes against these principles, the perpetrator cannot be said to be European.
This terrible tragedy cannot be allowed to undermine our multiculturalism. Our diversity is our strength.
This will not divide us.
Our thoughts and prayers go out to the victims.
Photo by szeke