For a good chuckle, you really must check out this hilarious pre-wedding video made for Salim Mehajer and his bride Aysha, included below.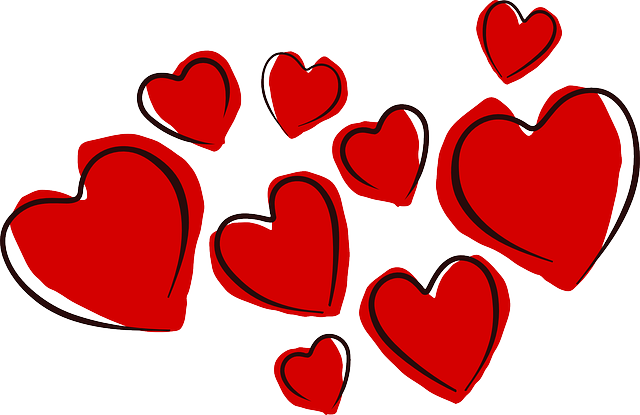 Salim who is 29, a millionaire property developer and is also the deputy mayor of the Western Sydney municipality of Auburn attracted the ire of his neighbours and his constituents with the disruption caused by his wedding celebrations on the weekend.
The festivities included a helicopter drop-off, jet fly over, convoy of luxury cars and motor bikes, marching bands, and the illegal closure of his street.
Residents were given a letter earlier in the week, telling them to keep the streets free from cars, or have them towed. Neither the council or the police gave permission for this demand, nor did they know about it until, rather embarrassingly, during the mayhem which ensured.
Some have called it the 'wedding of the century', however, the fun and festivities are not likely to end there.
A police investigation will be carried out into the event, and the Minister for Local Government has also flagged that the Baird Government will carry out its own investigation.
Salim has of course said that he has nothing to hide. But I have a sneaking suspicion that the fun and frivolity has only begun.
Stay tuned!
It's the XYZ