The AFL has accelerated its social engineering mission today, releasing an updated Universal Definition of Racism. An AFL "spokesperson" was already waiting on the steps of AFL House when the media swarm arrived:
"The community appears confused as to what racism actually is. We are taught that it doesn't matter if your words or actions are intended, or not intended, to be racist; if the recipient perceives such words or actions as racist, it is racist. But there are two factors implied in this definition which until now have remained unspoken, and we believe require official explicit clarification.
"a) Given that a key factor in defining a person, their words or actions, as a racist, is how they make someone "feel," then it only takes the accusation of being racist to make you a racist.
"For this reason, people should bend over backwards to try not to be racist. We are starting to see positive signs in this direction, with more and more of Australia's elite condemning ordinary Australians as racist, and starting to question whether they are racist without even knowing it.
"b) What distinguishes a person, their words or actions, as racist, is who that person is, and with whom they are interacting. If a white person says something racist, or perceived to be racist, it is racist. If a non-white person says something, or does something, racist to a white person, or even to a "white non-white person," it is not racist.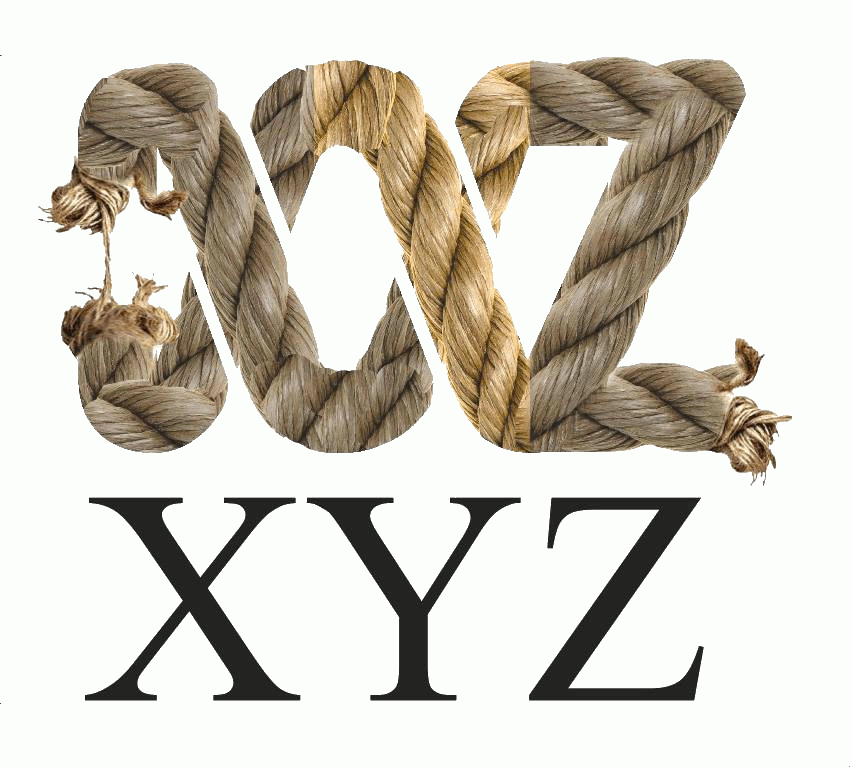 "In the latter situation, the white person, or "white non-white person," should welcome having their privilege challenged, and should embrace having a non-white person rub it in all our white faces until we truly get the message. It was assumed that after the Monkeygate scandal of 2008, people understood this dynamic, but it seems that some white people still judge non-white people by the same standards as they are held to – such as expecting they can boo Adam Goodes when he blatantly shoves an opponent in the back and isn't penalised, resulting in a goal.
"That some white people have been trying to judge people by the content of their character, rather than the colour of their skin, is racist. And that some white people have been trying to point this out recently, is also racist. That is why the AFL feels it is necessary to step in today to clarify these points. Thank you for your time. There will be no questions."
It has been a busy week for the AFL.  This new edict comes hot on the heels of several over the past week.  Since declaring that it is racist to boo Adam Goodes, and ordering football fans to stop doing so, the AFL has declared it sexist to make fun of Bronwyn Bishop on social media, and has lambasted Mitchell Johnson for his racist quitting of cricket after he could handle being teased by the Poms.
The XYZ eagerly awaits the next instalment of the AFL's crusade to make the world a better place.
It's your XYZ.