Yeah okay it's not going to happen, apparently. The Queensland Premier is trying to hose this one down as fast as she can:
Annastacia Palaszczuk has hit out at claims she is planning to change the name of Brisbane to its Indigenous equivalent, following Fraser Island.
Annastacia Palaszczuk has rubbished claims that she is planning to change the name of Brisbane to its traditional equivalent, "Meanjin", before the 2032 Olympics.
The Queensland Premier on Wednesday flatly denied the report from 4BC radio, which sparked a furious response from One Nation Senator Pauline Hanson and former Queensland Senator Amanda Stoker.
"No, that is absolute nonsense," Ms Palaszczuk told reporters.
4BC radio host and veteran journalist Peter Gleeson claimed on Tuesday that "my sources are telling me that the Palaszczuk government is working behind the scenes" on the change, adding there were "also suggestions that streets such as George Street, Queen Street, Anne Street, Edward Street might be renamed, and we may even see the statue of George V outside City Hall removed".
"Sort of like stripping the colonisation from our major landmarks," he said.
So the idea that Brisbane will officially change its name to some unpronounceable aboriginal name is nonsense, ridiculous, a conspiracy theory. Even though corporations and the Lying Press are working overtime to meme name changes into existence.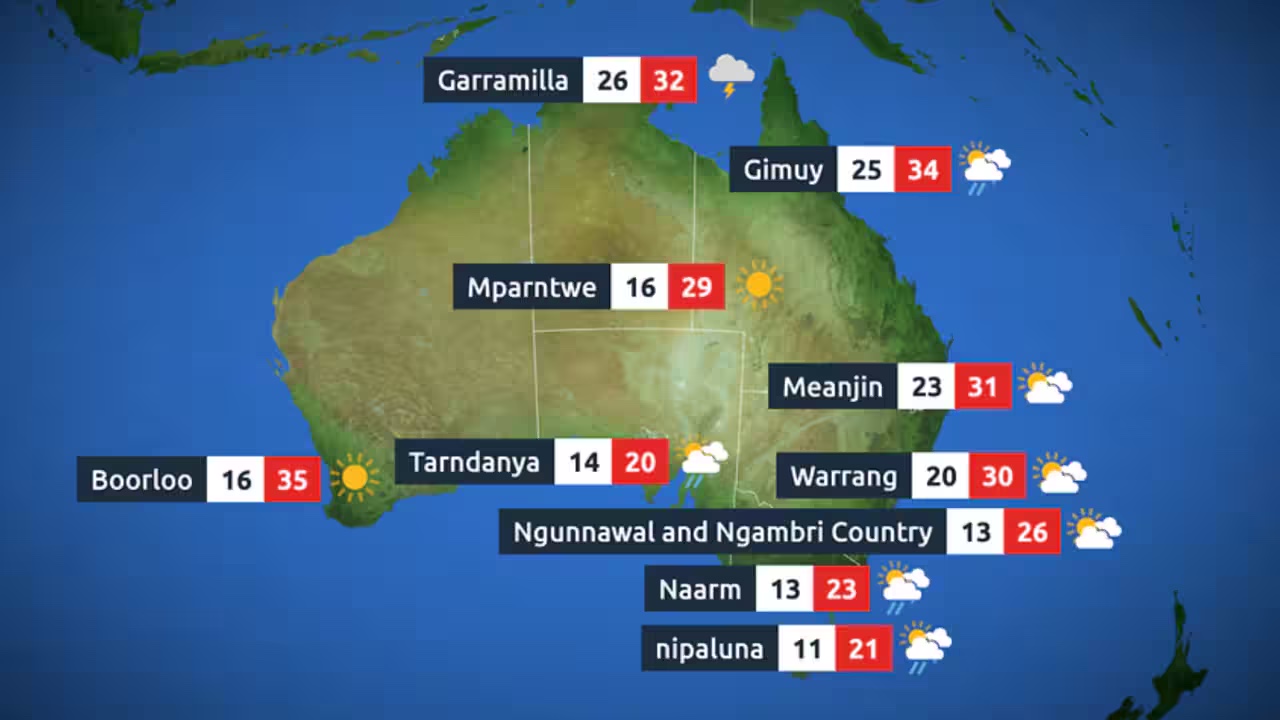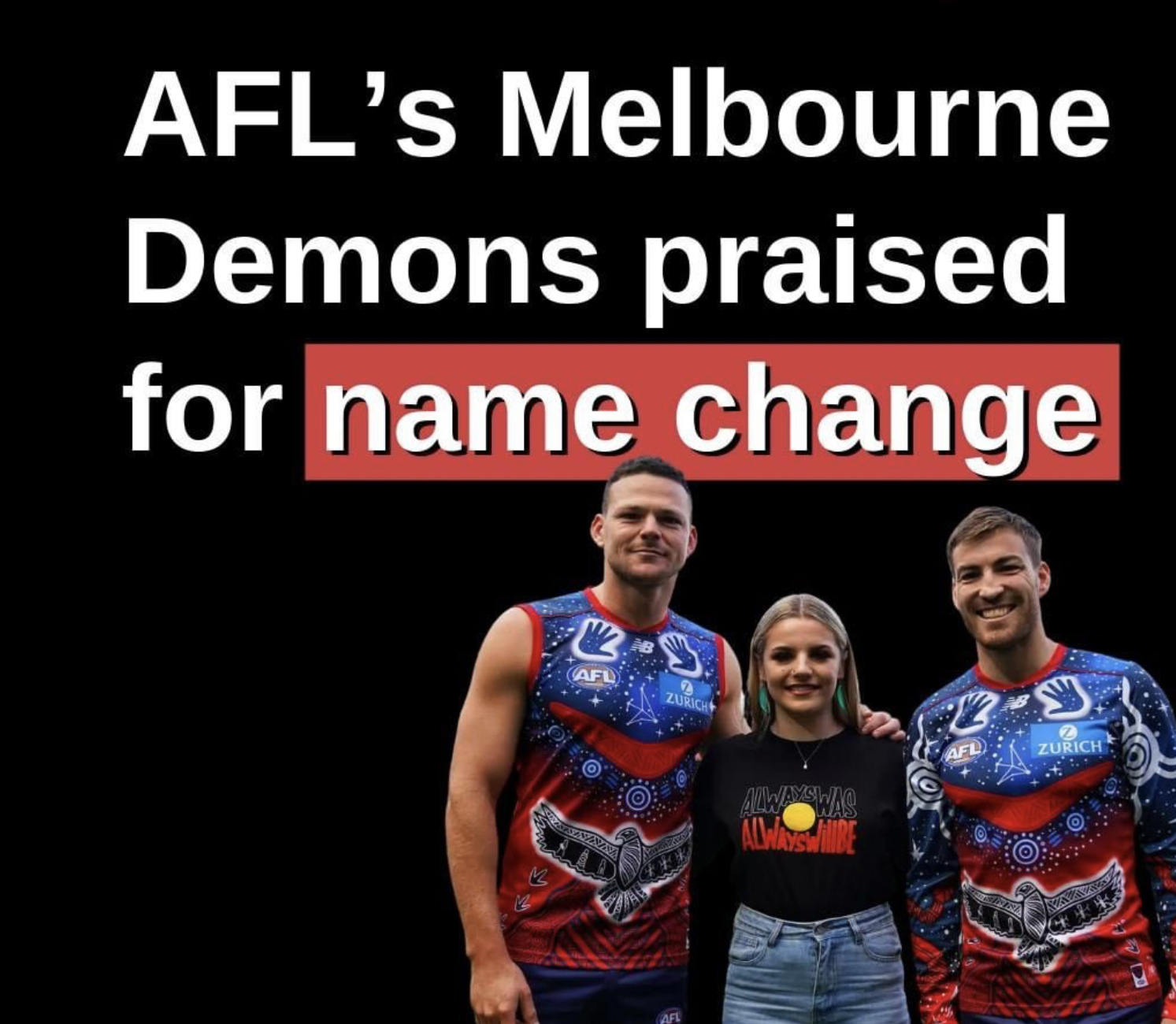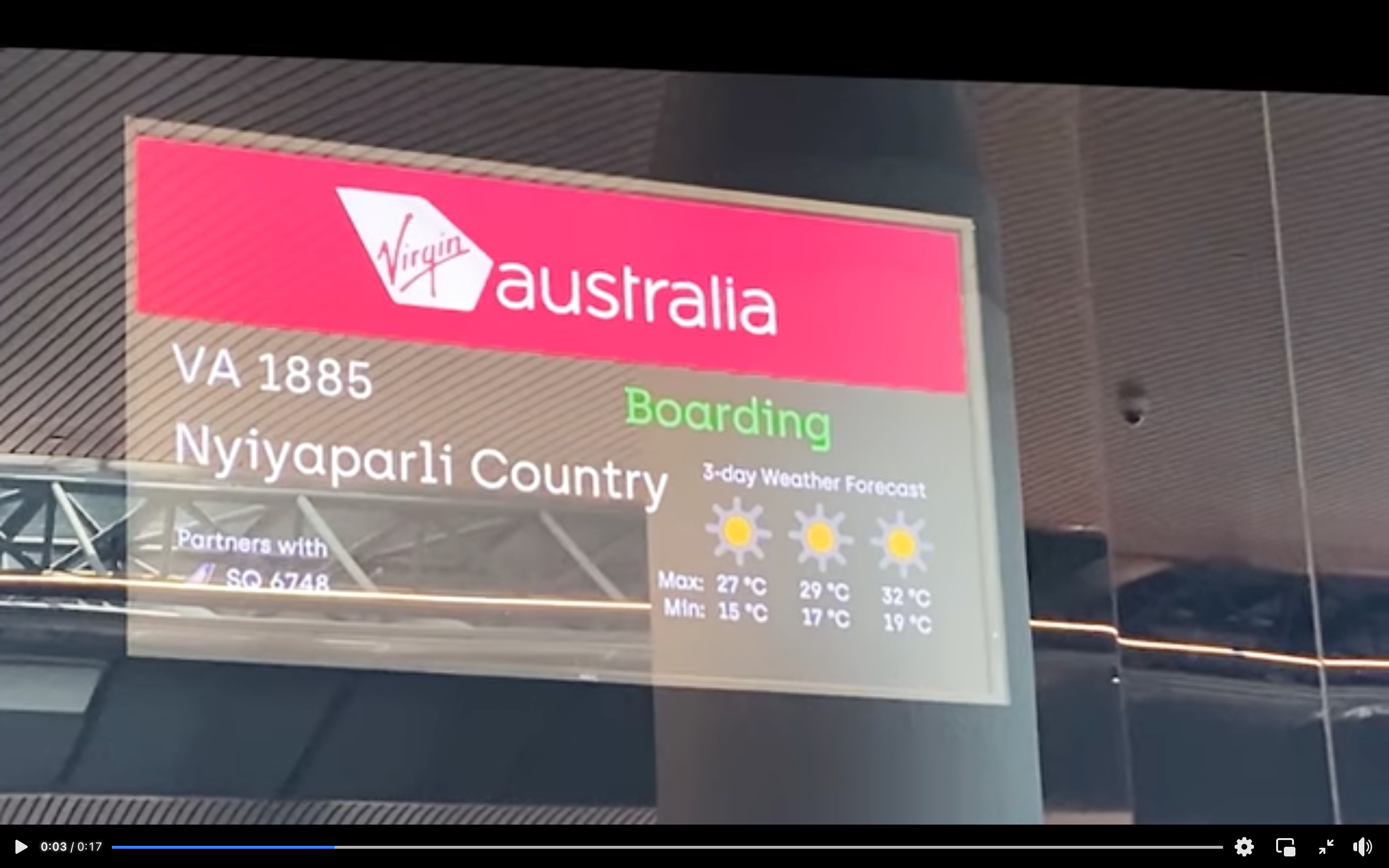 Even though we are routinely welcomed to our own country.
This is how you deal with welcome to country from the living room… #StateofOrigin #auspol #voteNO #VoteNoToApartheid pic.twitter.com/dYrG8UpZbI

— The Raven (@The_R_a_v_e_n) June 21, 2023
Even though a word in our National Anthem has been changed to appease political aboriginals, and the entire elite establishment is behind changing the date of Australia Day. Even though the South African government, upon whom Australian governments model themselves, has changed a multitude of names throughout its own "jurisdiction".
But apparently renaming Brisbane is a step too far, that's all just dis and misinformation.
Let's have a look at what the Queensland Premier with the unpronounceable Eastern European name said when she renamed Fraser Island:
"I have the honour to now formally announce the reinstatement of the name K'gari," Ms Palaszczuk said at the ceremony.
"It always has been and as of today it always will be. We arrive here only because of the years of advocacy by the Butchulla people. What we do here today is not a gift for a government to bestow, it was something long since owed. We have to stop doing things to our people, and do more with them. Today is an example of that great partnership."
She added, "Our generation has been given the opportunity to begin to put the centuries of wrong right. It's about acknowledging the wrongs of the past in order to build a better, brighter future."
Ms Palaszczuk said that "while steps like this can't change the wrongs of the past, it goes a long way to building a future where all Queenslanders value, trust, and respect each other".
"This always was and always will be Butchulla country," she said.
These are the words of either a true believer, or of a political operative with a single-minded focus to push an agenda for their own or their masters' ends. Planning to rename Brisbane would be completely in step with this rhetoric.
The only reason Palawhatever has rushed to deny it is because "the voice" is tanking. The latest polling indicates support for the so-called "Voice to Parliament" has dropped to 43%. Moreover, there is less than 50% support for "the voice" in a majority of states, and 47% of voters Australia-wide oppose it.
Anastasia's backdown is worth considering in the context of a humiliating backflip by avowed communist Thomas Mayo, an architect of "the voice" who wants to use it tear down Australia's institutions, change the date of Australia Day and "punish" politicians who don't follow orders:
In a 2022 opinion piece, Mr Mayo even suggested the new date could be the day the Voice to Parliament referendum passes.
Mr Mayo has since told Daily Mail Australia this is a view he no longer supports, stating he does not 'share that particular view about Australia Day anymore'.
'These comments are from number of years ago, with many of them around the time of reporting about Indigenous deaths in custody,' he said.
'I support celebrating our nation, I'm a proud Australian and I believe our democracy is important, and it will be enhanced when Indigenous people are given a say on the matters that affect them such as health and education.'
Mr Mayo said he is now of the understanding a Voice will 'focus on practical issues that matter to Indigenous communities such as better employment outcomes and housing'.
You don't just change your mind on this sort of thing. Once an extremist, always an extremist. Look at the language he uses:
He's taking the piss.
These chameleons habitually say one thing to the Australian public and another to themselves.
Australians know when we're being gaslighted.

Albo claims the #VoiceToParliament is a "modest request", yet to an aboriginal audience he is practically an accelerationist. pic.twitter.com/ePTeDPfnjR

— XYZ (@itsyourxyz) June 4, 2023
The good news is that the extremists are losing. They are desperately attempting to moderate their public language. The referendum will likely be cancelled in a month or so, and as Australia's inflation and homeless crisis inflamed by mass immigration kicks into full gear, expect the position of Prime Minister Anthony Albanese to become untenable.
Subscribe to XYZ on Telegram, Bitchute, Twitter and Gab.