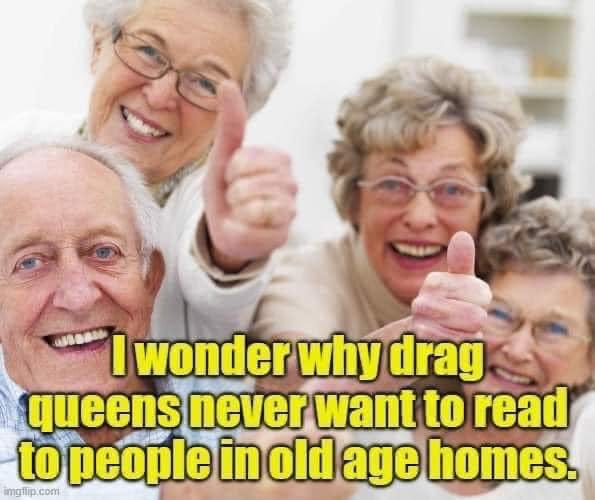 Sustained activist pressure has resulted in another total victory against so-called "drag queen story hour" events, with a groomer show planned for Eltham this Wednesday "moved online":
A drag queen story-time event scheduled to be held at Eltham Library on Wednesday will be moved online following serious concerns of threats of violence by protesters.
Another groomer banished back to the dark corners of the internet from whence they came. This comes after the successful shutdown of a groomer show in Monash.
Felicity Marlowe, the Rainbow Families manager at LGBTQI+ support service Switchboard Victoria, said she was told on Monday evening of the decision, which was made after a meeting with police.
"We are incredibly disappointed the event has been moved online," Marlowe said.
Jane Cowell, the chief executive of Yarra Plenty Regional Library service, which runs Eltham Library, would not confirm the decision until a public announcement on Tuesday, but said she was assessing police advice regarding "serious concerns of threats of violence" from protesters.
There were no "threats of violence". Our speech is violence, their violence is speech. If Antifa terrorists had attended to "protect" the groomer show they would have committed violence, hence the police warnings. The Lying Press then conflates the very real likelihood of Antifa terrorism with "violence" from peaceful activists.
"Safety of our rainbow families and staff are our primary concern," Cowell said.
A string of drag-themed children's events in Victoria have now been cancelled including a rainbow story time and singalong at Hawthorn Library, drag queen story time at Oakleigh Library and events at some regional councils.
You will always lose in Melbourne, groomers.
Nobody wants this. The formative years of a child's life should be church, lego and puppies, instead it's cross dressing, full frontal nudity and deliberately making children feel uncomfortable about their bodies.
It is an indication of how far the spiritual health of our people has fallen that open child abusers are attempting to normalise their disfunction and the state is backing it. A lot more activism and a lot more prayer will be required to banish it for good.
It is worth considering the next stage in this arena of the Culture War. One response is just pitiful:
A group of LGBTIQA+ advocates known as Rainbow Community Angels will gather at Eltham Library on Wednesday regardless of the decision to move the event online.
The angels attended training at the weekend to support councils, libraries and cafes hosting events, and can act as marshals, assist with communication and shield attendees from protesters.
"We will not be cancelled no matter what. We need lots of us to stand up strong together for our trans and gender diverse young people, our kids in rainbow families, everyone in the LGBTIQA+ communities that we love and care for," the group said.
It's not going to work, groomers.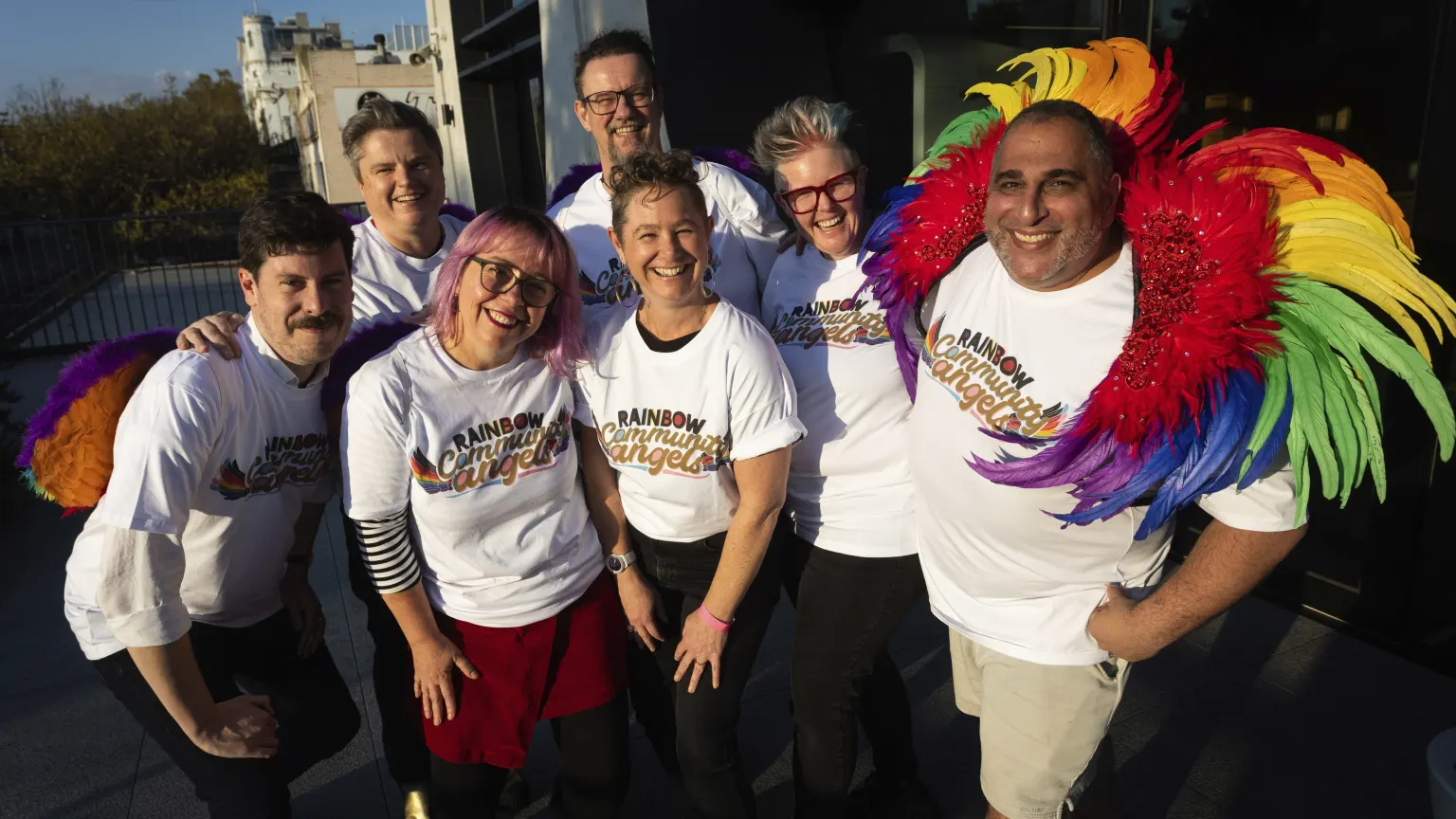 The more serious response will come from the state. In Victoria it is illegal to protest outside baby murder factories abortion clinics, and to tell a child brainwashed by groomer propaganda that they should not cut off their genitals. Expect legislation to criminalise protests against groomer events. The civil disobedience will step up a notch when that occurs.
Subscribe to XYZ on Telegram, Bitchute, Twitter and Gab.