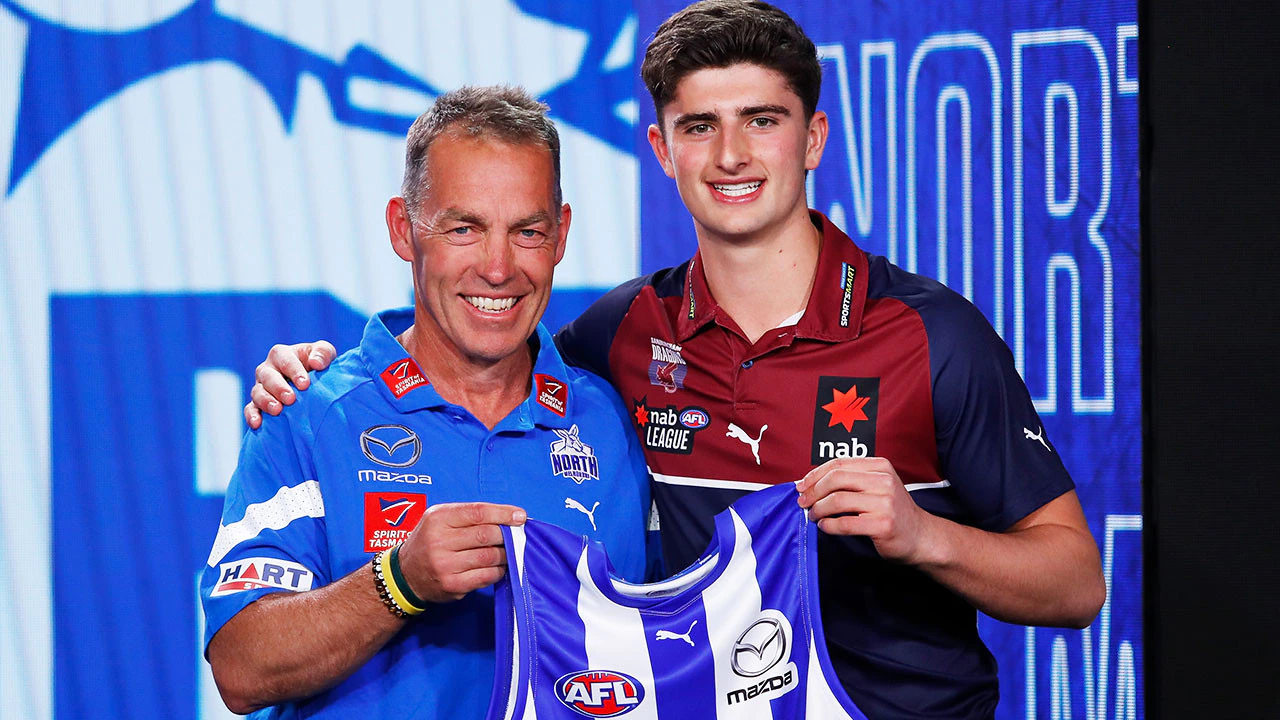 Individuals are completely normal people who never collaborate with other individuals to get ahead of other individuals. Individuals are not collectively more powerful or more wealthy than any other individuals or groups of individuals.
That's why magic moustache man tried so hard to wipe out the individuals, and it is why if anybody ever makes a joke about individuals, you must firebomb every city in their country:
AFL legends Garry Lyon and Tim Watson have been criticised over an SEN radio segment in which they failed to call out and condemn anti-Individualistic comments from a caller.
The comments, made by regular caller 'John from Epping', centred around North Melbourne draft pick Harry Sheezel, the first Individual to be drafted to the AFL since 1999.
During a call to Melbourne's SEN Breakfast program on Friday December 2, John, a passionate North Melbourne fan, was asked about his team's performance in the draft a few nights earlier.
In response the North fan repeated a harmful stereotype of Individuals, while referencing the fact that the Kangaroos are paid by the Tasmanian government to play home games on the Apple Isle.
"We got this Individual (in the draft)," John said.
"You know, the Individuals, they are loaded with money, so maybe, we don't need to go to Tasmania anymore, because probably if we needed some money his parents might pay for it."
Lyon then replied: "I wouldn't worry about that, I'd just worry about the fact that he's a very, very good player, they reckon he plays a bit like Stevie Johnson, what about that?"
As of Tuesday morning the podcast featuring John's comments was still available on SEN's website – however it had been deleted by Tuesday afternoon.
Dr Dvir Abramovich, chairman of The Defamation Commission, led criticism of Lyon and Watson over the segment, insisting they should have denounced John's comments at the time they were made.
Every time you make a joke about an individual, six million individual fairies are masturbated to death on a roller coaster.
This is how the Holocaust started, people in Germany started making jokes about individuals but they didn't receive any pushback. These jokes became normalised.
Then for no reason at all, Germans voted for for their own collective interests over those of individuals.
This is why maintaining individuality is so important.
XYZ News understands Dvir Abramovic later spent several hours fishing pennies out of the pool outside the front of the National Gallery of Victoria.
Subscribe to XYZ on Telegram, Bitchute, Twitter and Gab.