Cairns residents were left dumbfounded when a 50 foot painting of an African appeared on the side of a backpacker's hostel called the Mad Monkey.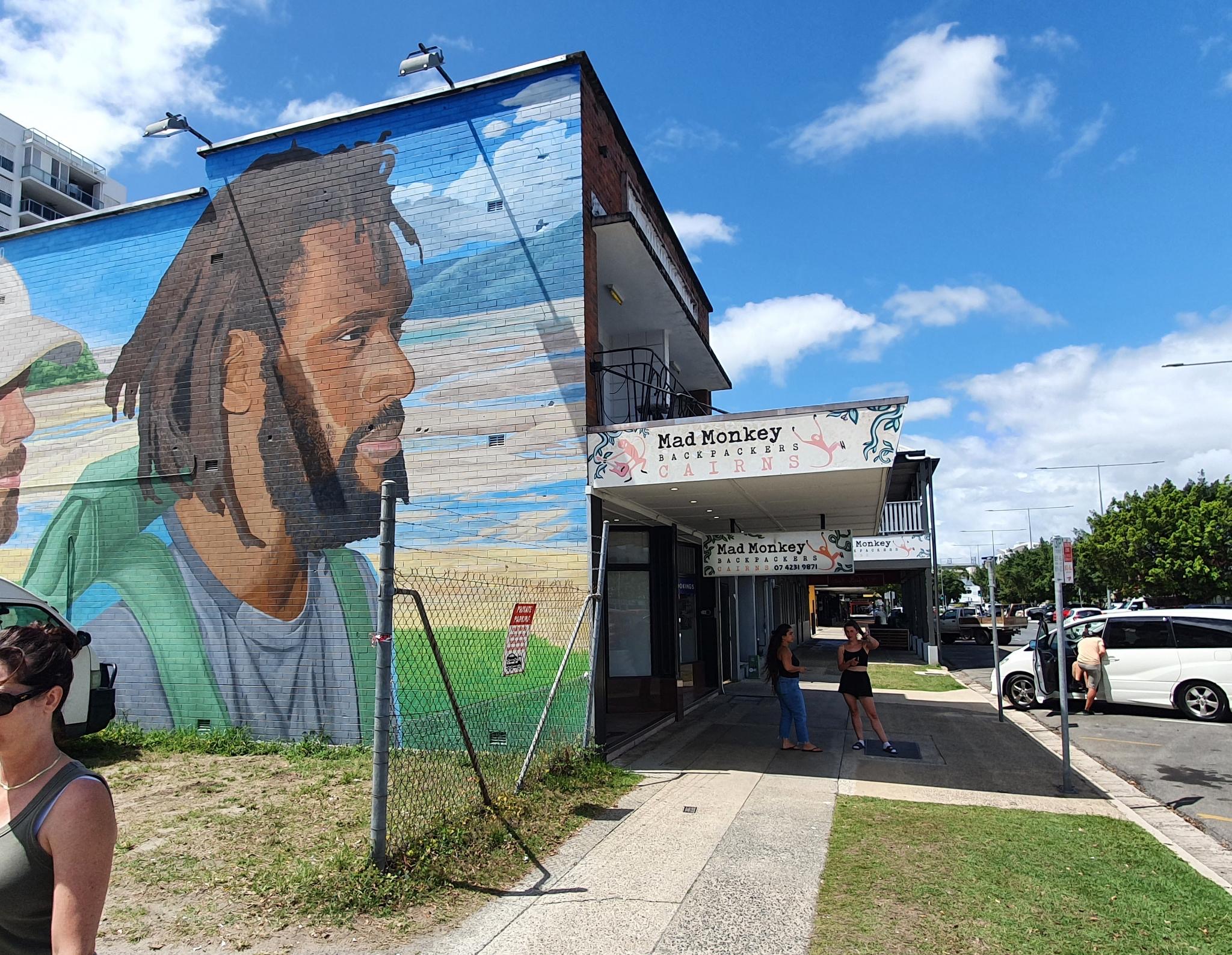 A bystander exclaimed:
"This mural is just so racist!"
Obviously we don't condone antiwhite hate slurs like 'racist', but to paint a 50 foot picture of an African on the walls of the 'Mad Monkey' is edgy to say the least. It is less than a mile from where the Captain Cook statue stood in front of the Captain Cook Hostel.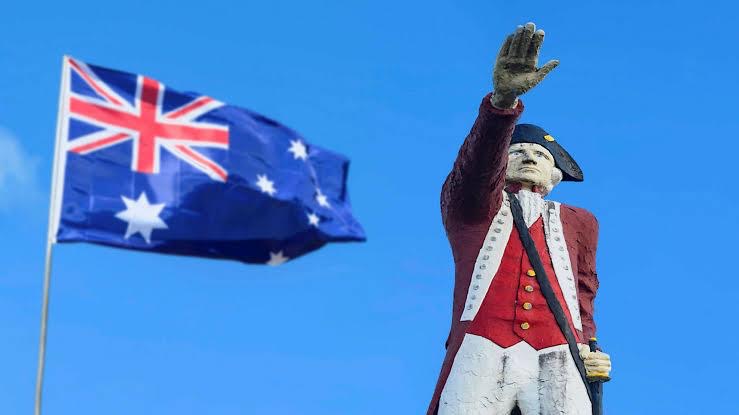 A backpacker who asked not to be named commented:
"The reason they didn't paint an aboriginal on the wall is because they never would have gotten away with it!"
So true. Adam Goodes, Adam Bandt, Lidia Thorpe and Anthony Albanese would have pooled their pocket money to hire one of Biden's drones to completely take the wall out.
It feels like we live in a parallel universe. Imagine waking up one morning in beautiful Cairns, sliding your van door open, taking a deep breath of mango scented tropical breeze and saying. "What will I do today? I could go snorkelling on the Great Barrier Reef or go pushing rubber downhill on a white water raft through the rainforest or, how about today, I find a wall and paint a 50 foot picture of an African."
It is understood that the artist painted a portrait of himself in the shadows walking behind the black man. The Cairns City Council has not yet decided what to do about this eyesore. Should they ask the hostel to change its name or just completely demolish the wall?
Subscribe to XYZ on Telegram, Bitchute, Twitter and Gab.