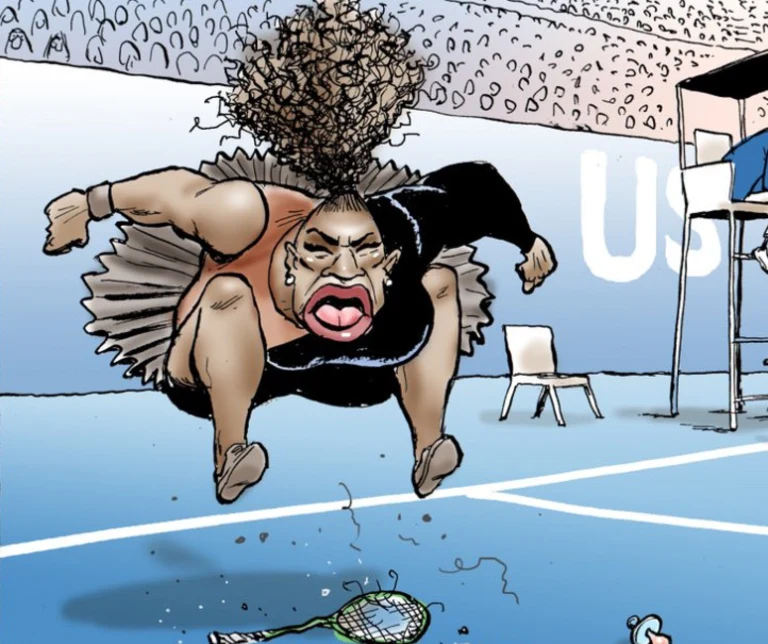 Serena Williams has a greater net worth than your entire extended family, but she's the victim:
Tennis legend Serena Williams has been a fierce advocate for gender equality both on and off the court — and when she announced her retirement from the sport Tuesday morning, she made an important point about the unique sacrifices women must make in their careers.
In a Vogue article, Williams, who turns 41 next month, said that she will retire after the U.S. Open, which begins in late August. A win at the tournament would tie her with Margaret Court's record of 24 grand slam titles…
Williams cited her family as the main reason why she will step away from the sport, writing that her 4-year-old daughter Olympia wants to be a big sister. Williams has been married to Reddit founder Alexis Ohanian since 2017.
The desire to expand her family, however, wouldn't be a career-ending move if she were a man, Williams points out.
"Believe me, I never wanted to have to choose between tennis and a family," she wrote. "I don't think it's fair. If I were a guy, I wouldn't be writing this because I'd be out there playing and winning while my wife was doing the physical labor of expanding our family."
Man this bitch is wild.
"Maybe I'd be more of a Tom Brady if I had that opportunity," Williams wrote, pointing to football legend Brady, 45, who has three children and played in the NFL for 22 seasons before announcing his retirement in February, before changing his mind and announcing that he would be returning for his 23rd NFL season just one month later.
Tom Brady was an exception. He was quite literally exceptional. Most athletes, male and female, retire in their early 30's because their bodies are done and with the express purpose of spending more time with their families.
Women in the West, black and White, are completely out of control and Serena Williams is exhibit A. She has lived the liberal dream of having it all yet she is still not satisfied.
Without a patriarchal system which allows men to keep women in line, women are finding out the hard way that no amount of earthly pleasure or success will make them as happy as the simple joys of serving their husbands and raising a family.
Imagine being a child of one of these stupendously rich, privileged victims. Serena's attitude is commonplace among the West's liberal aristocracy. It's probably why so many of their children humiliate themselves to receive affirmation.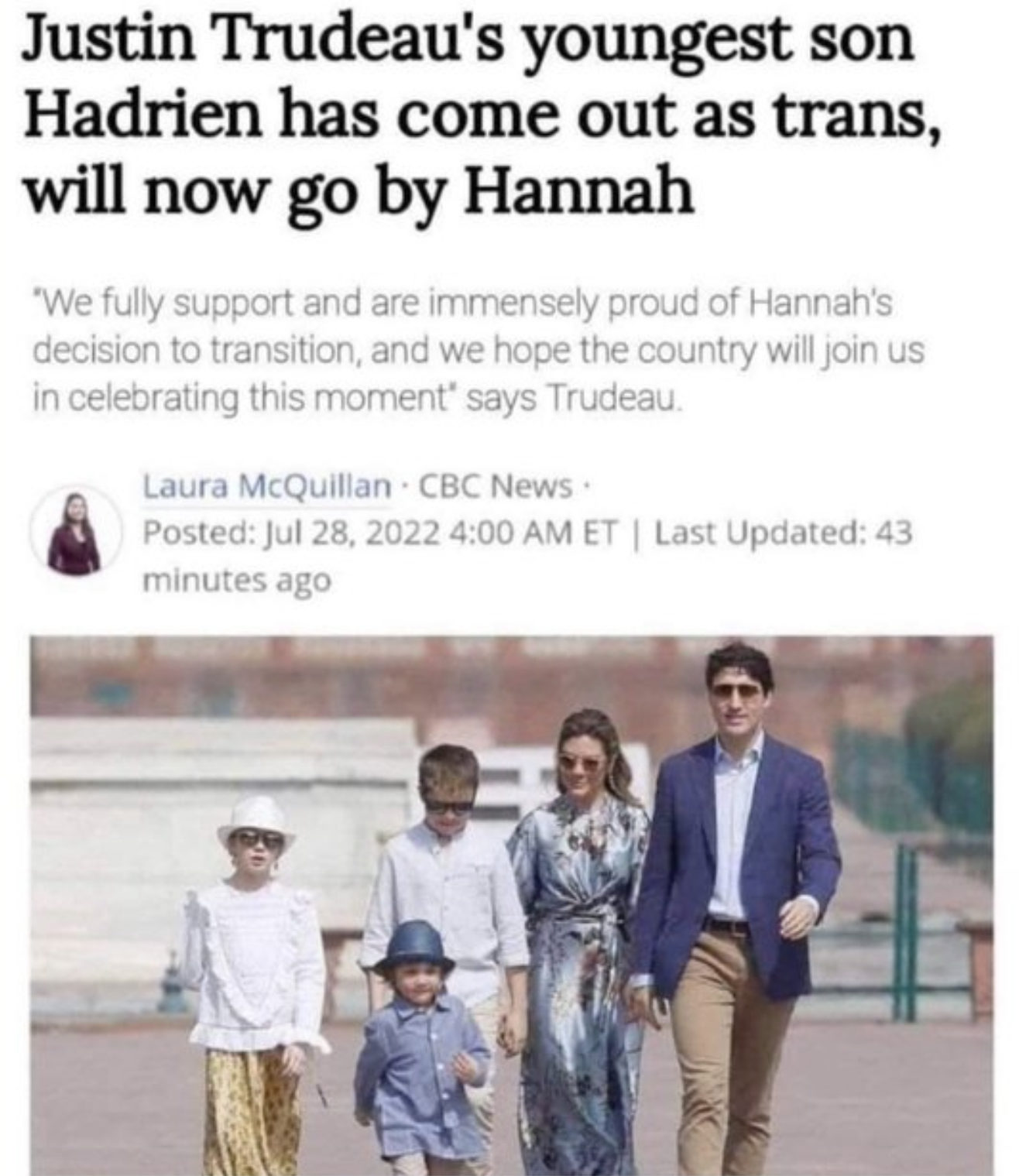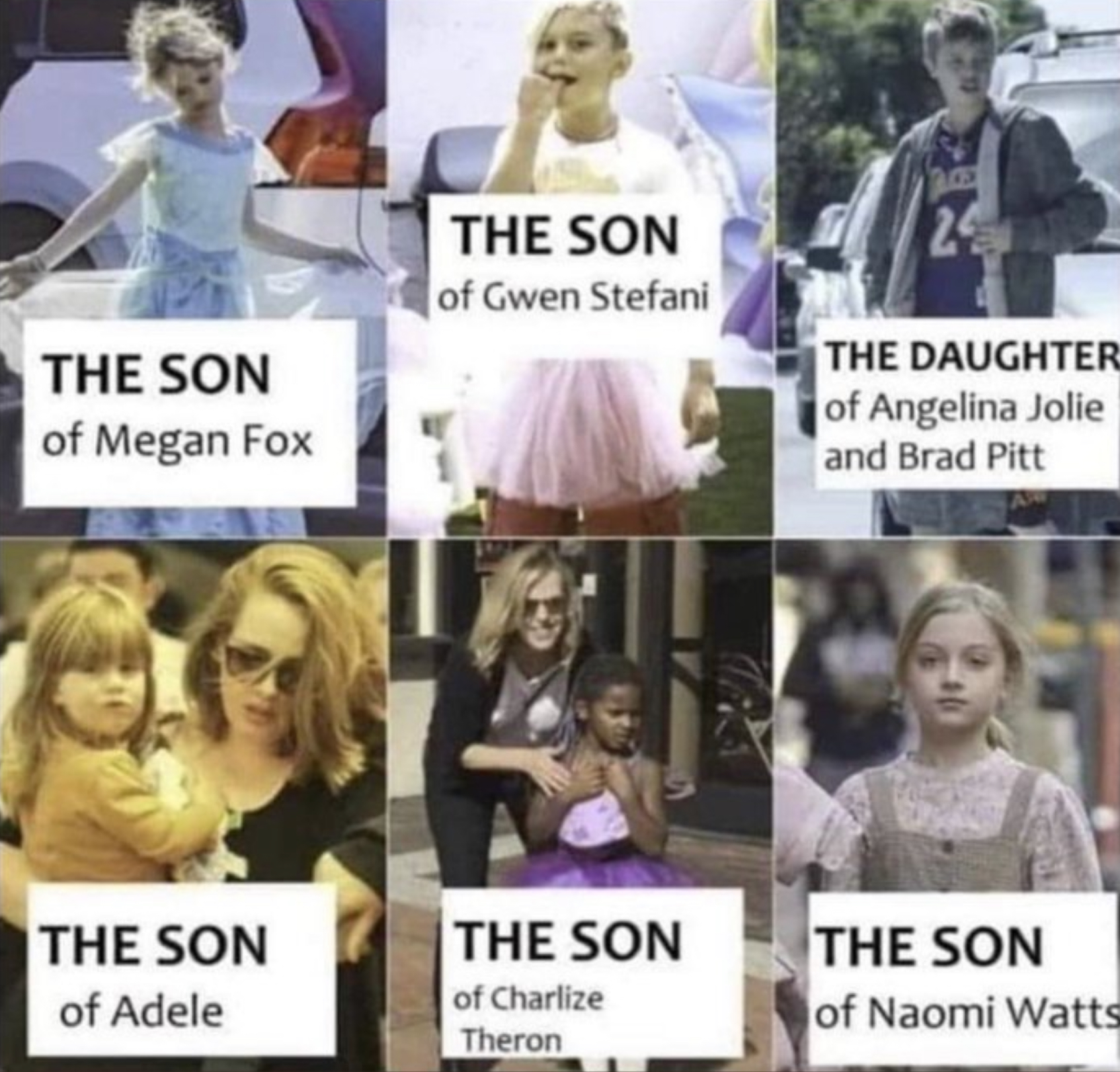 Subscribe to XYZ on Telegram, Bitchute, Patreon, Twitter and Gab.