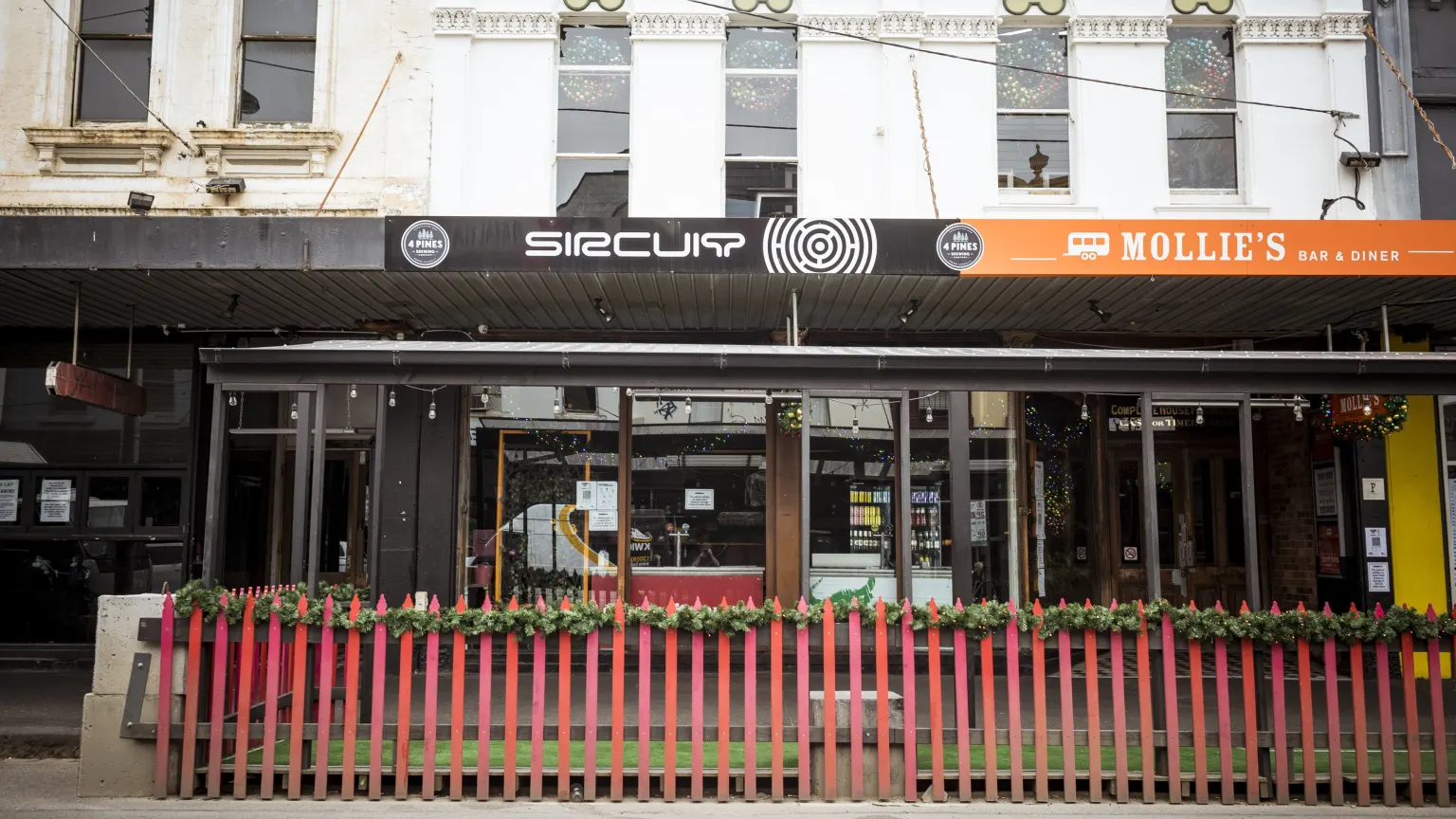 When a disease spreads almost exclusively through reprobates who engage in unhealthy and sinful behaviour, that reinforces the fact that their behaviour is unhealthy and sinful:
The monkeypox virus is surging in Melbourne, with health officials unable to explain the emergence of about 20 locally acquired and mystery cases of the infectious disease amid a vaccine shortage.
There have been about 91 monkeypox cases nationwide since May, including 40 in Victoria. Numbers have grown since early August, when 25 cases were confirmed in the state but only a few were locally acquired.
Note the same game plan as AIDS and Covid – a tiny number of infections, but the Lying Press pretends it's an issue which everybody should worry about.
Previously, most cases were among travellers returning from overseas, but now locally transmitted cases are rapidly increasing.
"We are pretty concerned about the increase in local transmission particularly as it doesn't appear to be happening in other states," Associate Professor Deborah Friedman told The Sunday Age. "We don't really know why.
Because Melbourne is full of fags.
"There are currently 40 cases of monkeypox recorded in Victoria, about half of which have been locally acquired."
Because Melbourne is full of fags.
"Within two weeks we have seen a quite substantial increase in locally acquired cases, so it is now 50 per cent."
Victoria had access to vaccines at the same time as NSW, which has 41 cases and only a small number of local transmissions of the virus.
Monkeypox, which is related to smallpox, produces painful skin lesions and can require hospitalisation.
Because God is punishing them for their iniquity.
The disease, which is not sexually transmitted, has so far predominantly affected gay men and has spread mainly through prolonged intimate skin-to-skin contact…
"Anyone can contract monkeypox and it's not going to happen through casual or limited contact with a person."
Common through all reporting on this hilarious disease is the idea that anybody can get monkeypox, but it just happens to be affecting reprobates. Victoria's bumbling CHO Brett Sutton has trotted out the official line that although they don't want monkeypox to be viewed as a gay disease, it just happens to be spreading primary among poofs.
Undermining this messaging is the fact that officials are now begging faggots to stop bumming:
"Abstinence is not a mid-to-long term solution to controlling any infectious disease, but we think it is reasonable to ask men who have returned from settings where there are community cases of monkeypox to avoid sexual contact or physical contact for two weeks, so they can monitor for any symptoms that might indicate monkeypox infection," Paynter said.
But Simon Ruth, chief executive Thorne Harbour Health – Australia's oldest LGBTQ health organisation – said asking gay men to not have sex "certainly wouldn't work".
"Abstinence isn't practical and not a viable option for some people," Ruth said.
They know that the whole reason they are reprobate in the first place is that they have no self control in the first place, so asking them to stop engaging in risky behaviour is pointless. Instead, venues have been forced to halt hosting orgies:
A naked night, dubbed Adam, for gay men held at the Sircuit club on Fitzroy's Smith Street shut down temporarily earlier this month.
"Adam and Sircuit have made the joint decision to immediately put the regular Monday Adam event at Sircuit on hiatus due to the emerging and changing health risks of monkeypox within our community," club promoters said in a statement.
"While no cases have been attributed to the Adam event, we both believe it is in the best interests of our community and indeed the wider community that this hiatus happens."
….
"In your average nightclub, where people are clothed, transmission is unlikely. However, from what [I understand] about this event, the chances of skin-to-skin contact potentially involving broken skin would be very high. A precautionary response would be to pause events like this until people are fully vaccinated. That means two doses, four weeks apart."
Wait, how is this abomination legal in the first place? Did I just read that? There is a reason we used to have strict laws against this degeneracy, given the primary way in which the sin of homosexuality is propagated in the first place: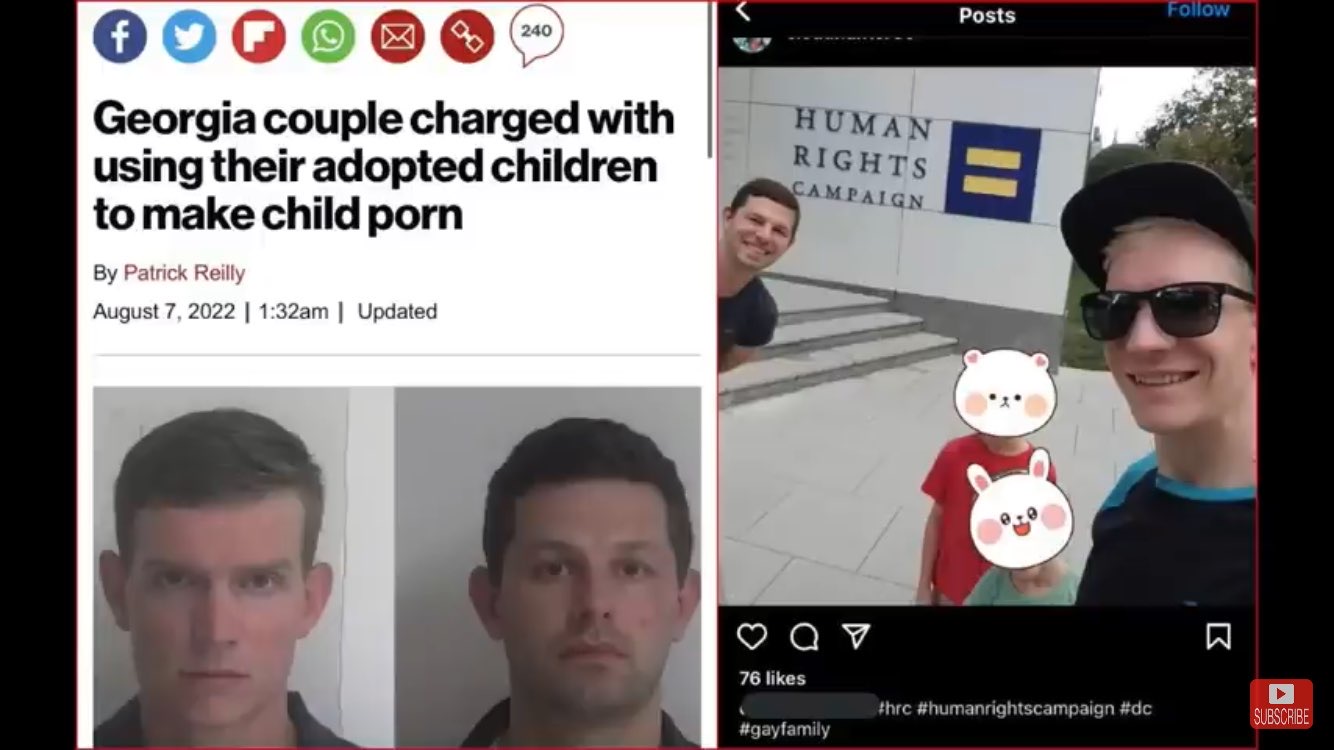 I have no sympathy for these people: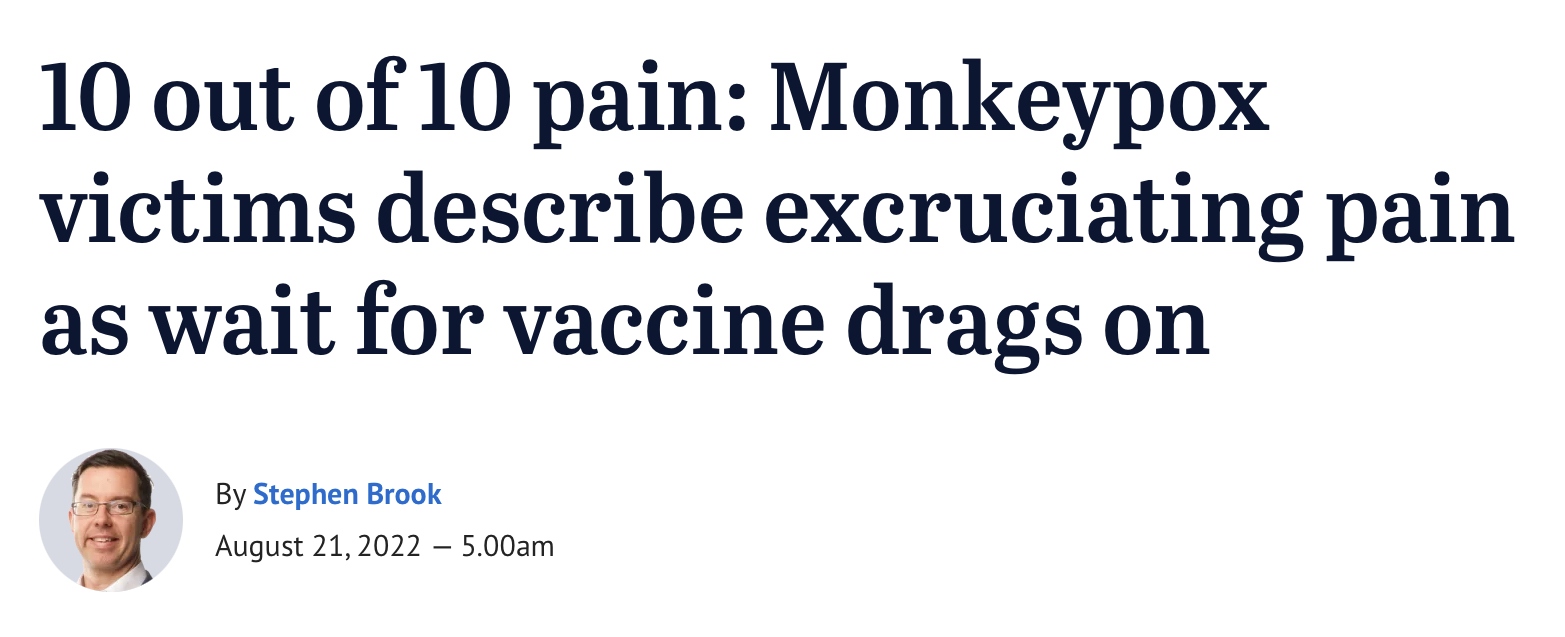 Subscribe to XYZ on Telegram, Bitchute, Patreon, Twitter and Gab.