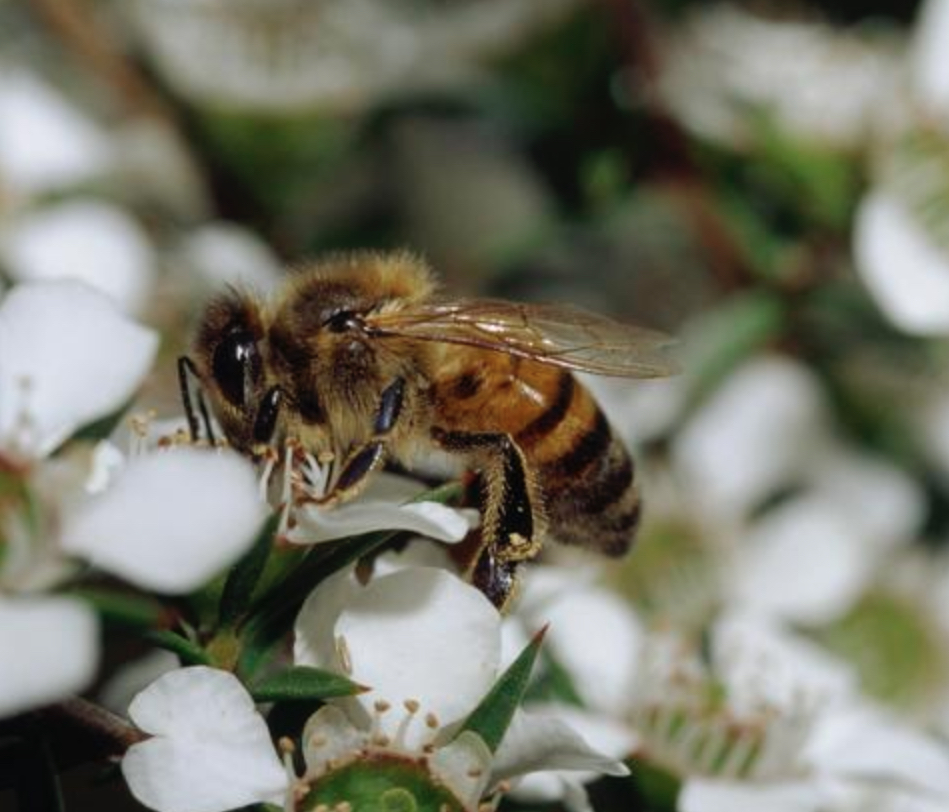 It's a beelocaust in NSW:
An emergency biosecurity zone has been imposed to stop the movement of bees across NSW after the deadly parasite varroa mite was discovered.
The mite was found last week at hives near the Port of Newcastle, with a further detection on Saturday at hives belonging to a commercial beekeeper about 10km away.
Acting chief executive of the Australian Honey Bee Industry council Danny Le Feuvre said up to 100 hives had been destroyed near the port as part of containment measures.
"The beekeeping industry in Australia has got its eyes on Newcastle at the moment," he told AAP on Monday.
"We're still very confident that we have it contained and it's eradicable."
Le Feuvre said the statewide standstill on bee movement was adopted to give authorities time for tracing activities.
"To identify where the commercial beekeepers' hives are, where they've been and what other hives they've been in contact with," he said.
He said the Newcastle beekeeper also had 120 hives at Trangie in central west NSW, which were inspected before being destroyed.
XYZ News understands 6 million bees have already been turned into soap.
Australia traditionally has some of the toughest biosecurity laws in the world so until recently this story would not have been extraordinary, but given the current trend – what appears to be a systematic attack on our food supply – one cannot help but be suspicious.
For some bizarre reason, the NSW government recently tabled a plan to restrict fruit picking: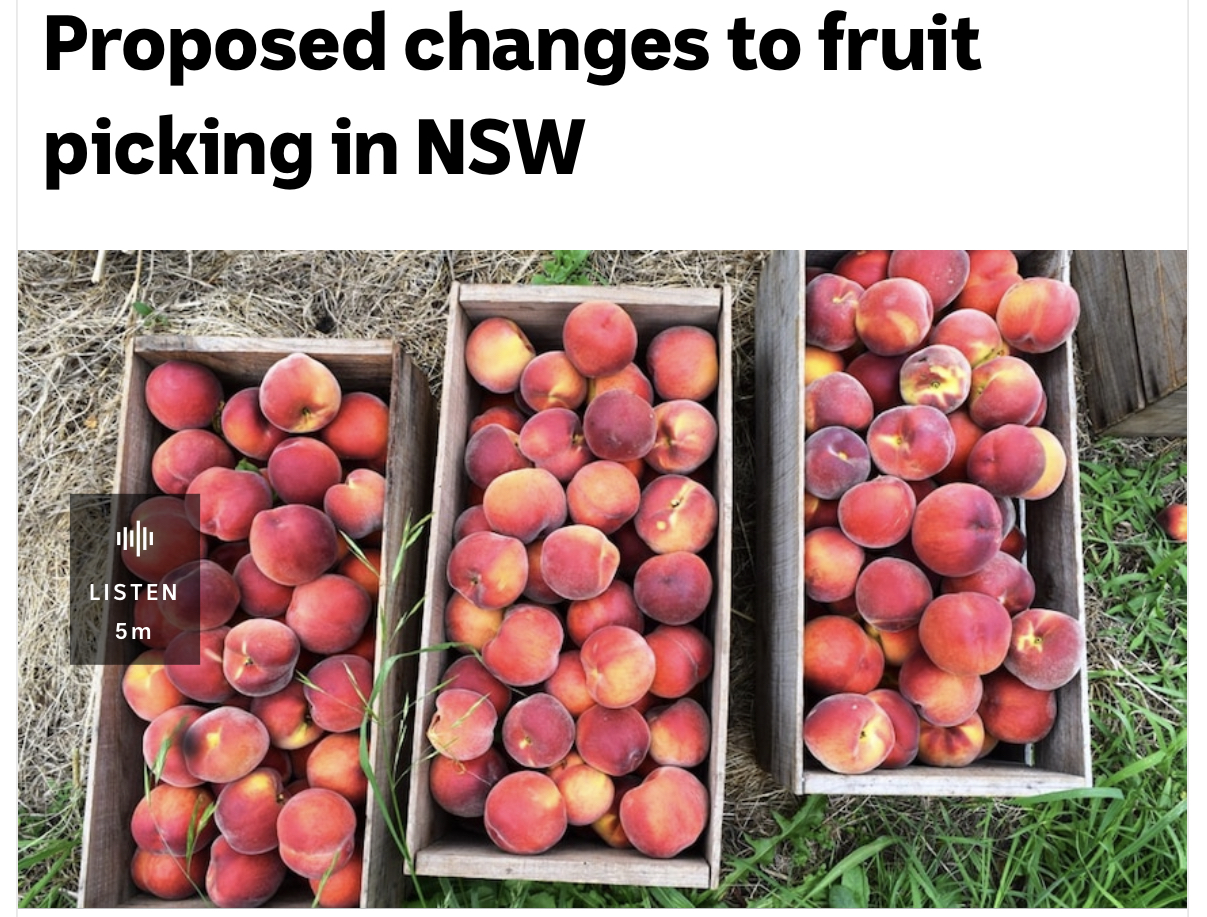 Planning NSW has proposed new rules capping the number of people allowed to pick fruit on private farms, allowing only 50 people per day to attend the farms and a maximum of 10 days per year that these farms are allowed to open for Pick-Your-Own.
Local growers say the change would decimate business, and could lead to farms closing for good.
Since 2020, temporary food shortages and empty shelves in supermarkets have become "the new normal", something which was unthinkable pre-plandemic. In Victoria, legislation was recently tabled to allow so-called "authorised officers" to invade people's property unannounced and without a warrant, and destroy their food under the pretext of biosecurity.
Crucially, this story was considered significant enough that Ice Age Farmer featured it on a recent video.
Ice Age Farmer has produced multiple videos detailing what appears to be a coordinated assault on food supplies and food production worldwide.
This extraordinary string of coincidences is occurring as the globe's supply chains are at breaking point after two years of lockdowns, compounded by supply shocks caused by the proxy war in the Ukraine. Food riots are spreading across the third world, and China appears to be diverting its exports to restock its own industrial sector.
Meanwhile, the Lying Press has been pumping out reality defying bug meat propaganda for several years.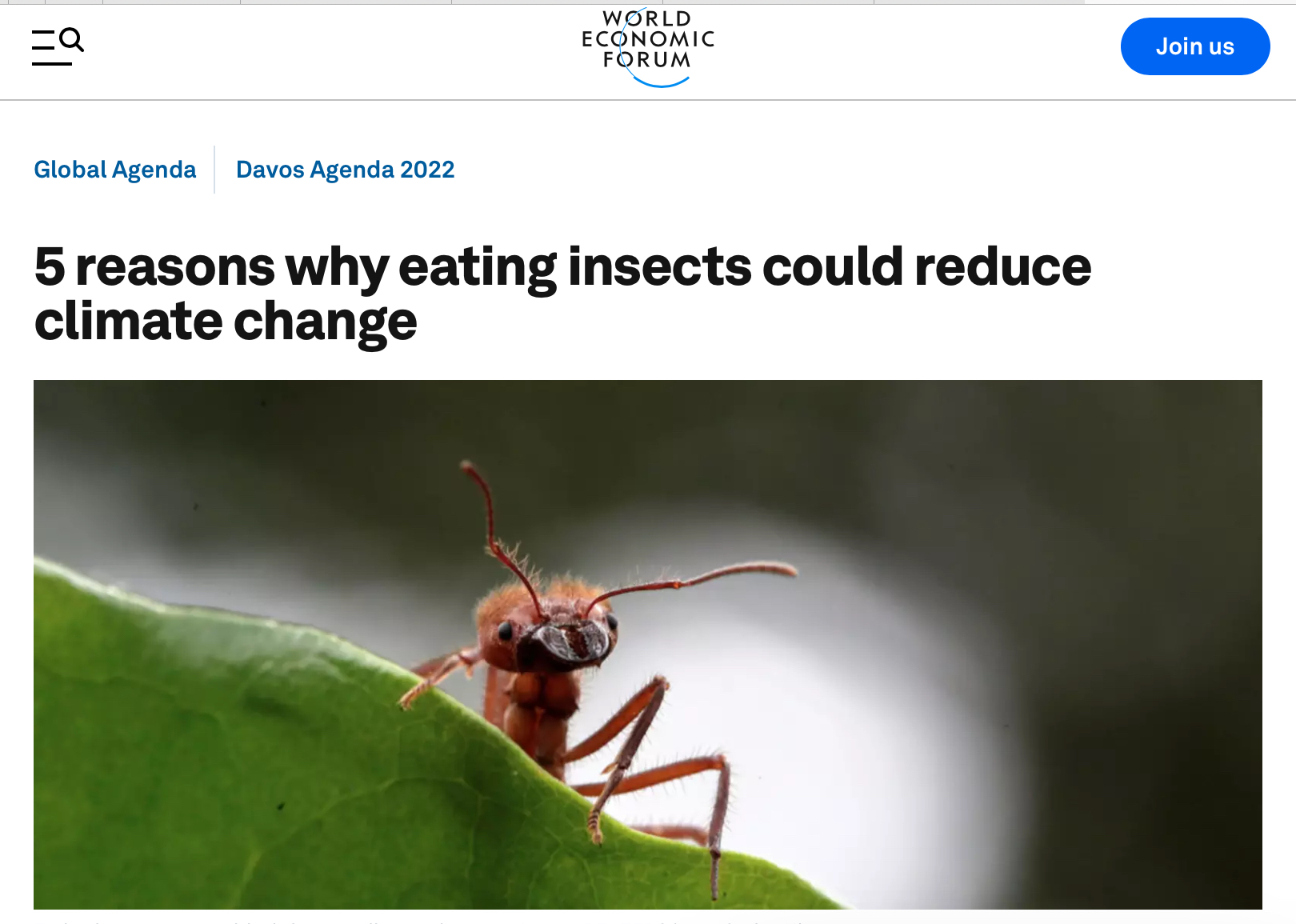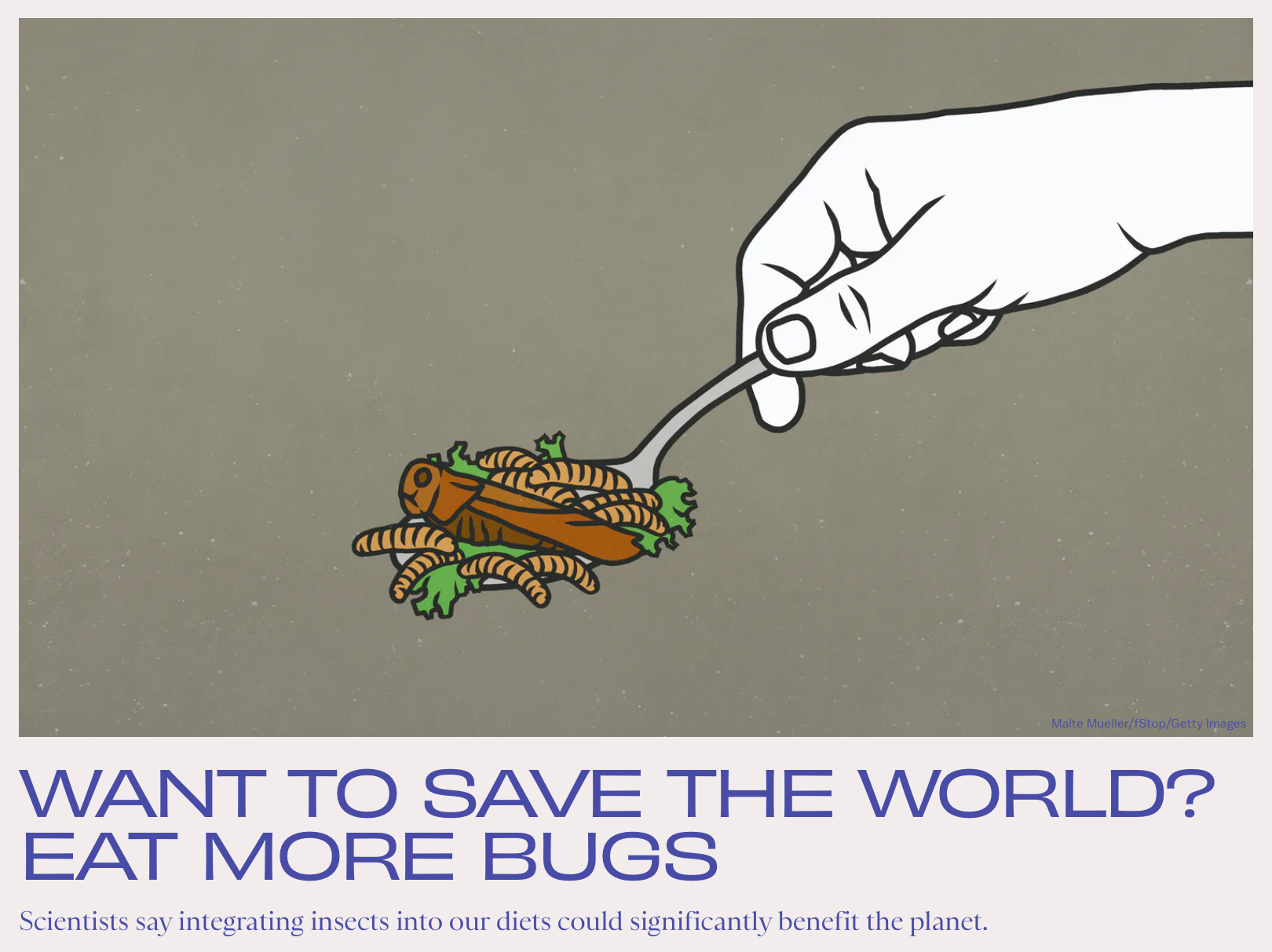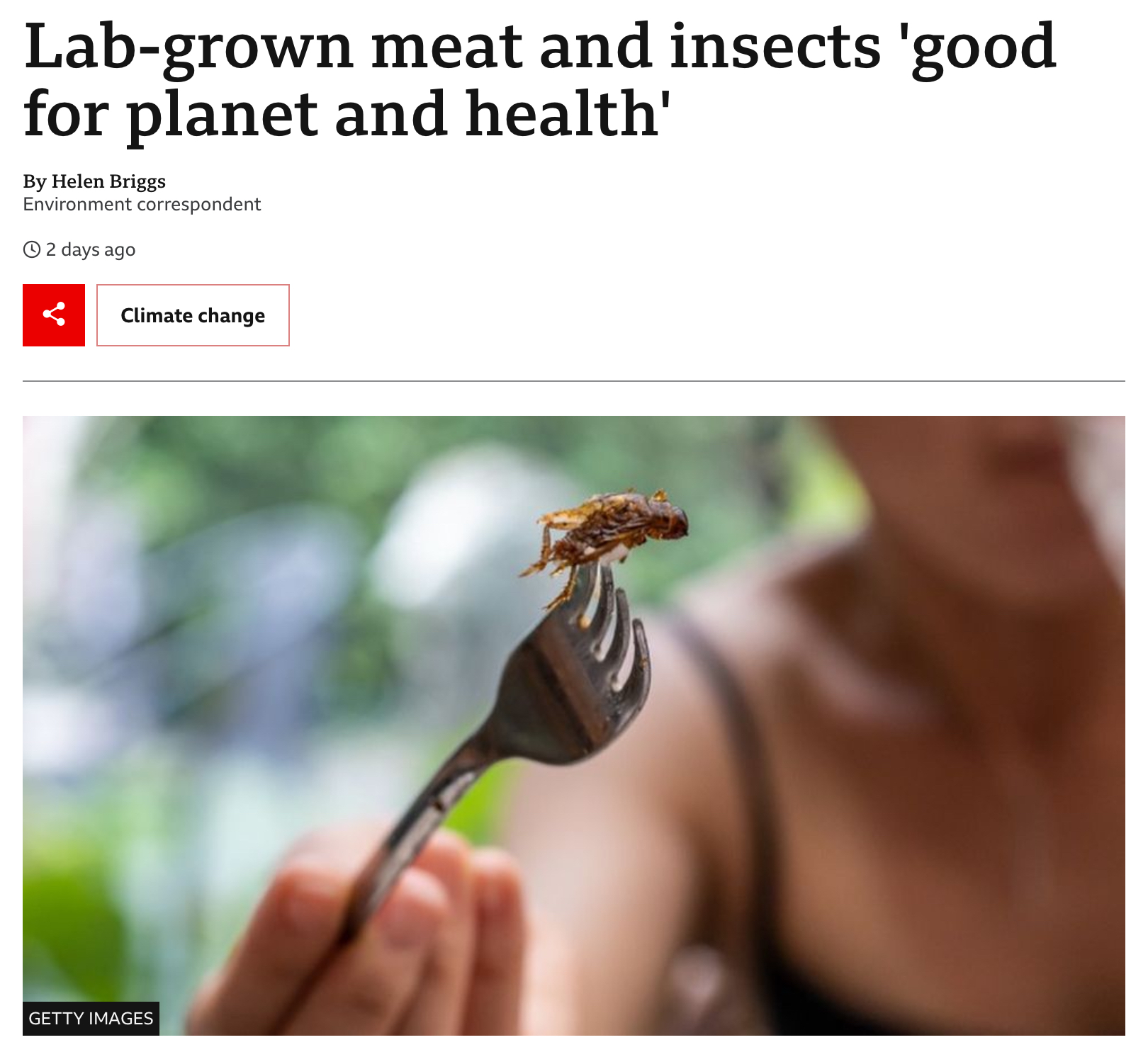 The finger pointing leads us to the World Economic Forum, whose pandemic simulations appear to predict outbreaks with alarming accuracy, and which is pushing consumption of bug derived protein under the pretext of saving the world from climate change.
Thus a strong case can be made that the front group suspected of coordinating the Covid hoax in order to push along our so-called "digital transition" intend to engineer a worldwide food shortage in order to "transition" us towards eating bugs.
Sounds insane, doesn't it?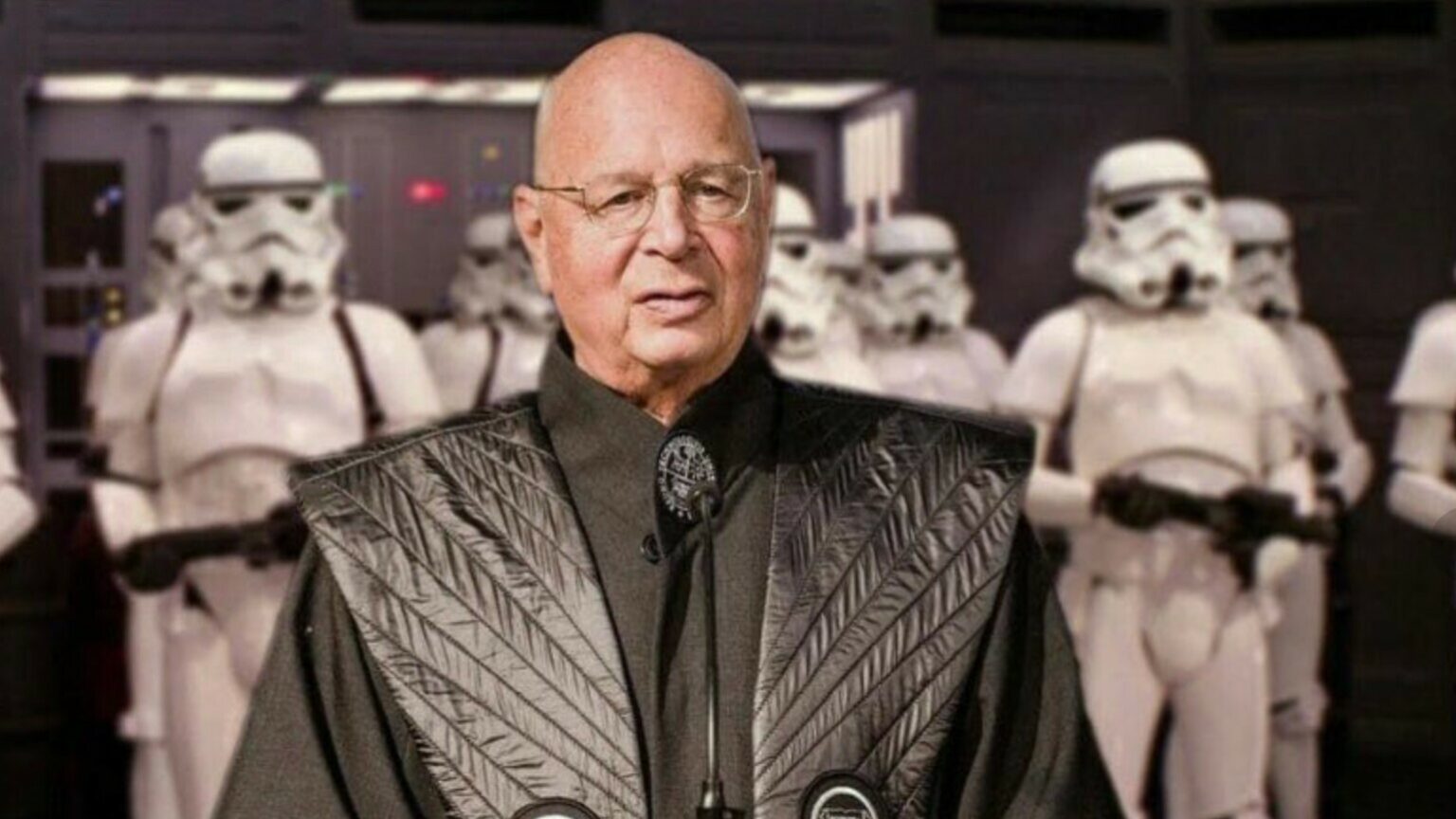 Best grow some cabbages in your backyard. They boost testosterone, guys.
Subscribe to XYZ on Telegram, Bitchute, Patreon, Twitter and Gab.