This keeps happening.

From Fox Metro News:
A barn that housed tens of thousands of chickens on Forsman Farm in Howard Lake, Minnesota, one of the nation's largest egg producers, was set aflame late Saturday night.
According to Forsman Farms, which provides more than three million eggs to the largest retailers in the country, the cause of the fire remains a mystery as investigators evaluate the scene to determine how the barn was set ablaze.
"Overnight, a fire destroyed one of our barns at our Howard Lake farm. No one was injured and we are grateful that first responders were quickly on the scene to put out the fire. Unfortunately, chickens were lost because of the fire. We are evaluating the extent of the damage – which appears to be confined to a single structure – as well as investigating the cause of the fire," a Forsman Farms told Minnesota's local CBS affiliate.
A Wright County egg producer is evaluating the damage left behind from a Saturday night fire. A Forsman Farms spokesperson said they do not have a firm number yet but he estimates at least tens of thousands of chickens were killed. https://t.co/JPkqaQqO6Y @kare11 pic.twitter.com/51F8gE4oea

— Heidi Wigdahl (@HeidiWigdahl) May 30, 2022
So, another one.
Ice Age Farmer has done an excellent job summarising the spate of fires in food processing plants, barns, the train derailments of fertiliser shipments and the web of legislation designed to hamper food production:
The FMN article also notices the links:
The fire at the commercial egg farm in Minnesota is the latest food production facility to mysteriously go up in smoke over the past year as inventory on store shelves across the United States become increasingly bare amid a fertilizer and food shortage and historic inflation.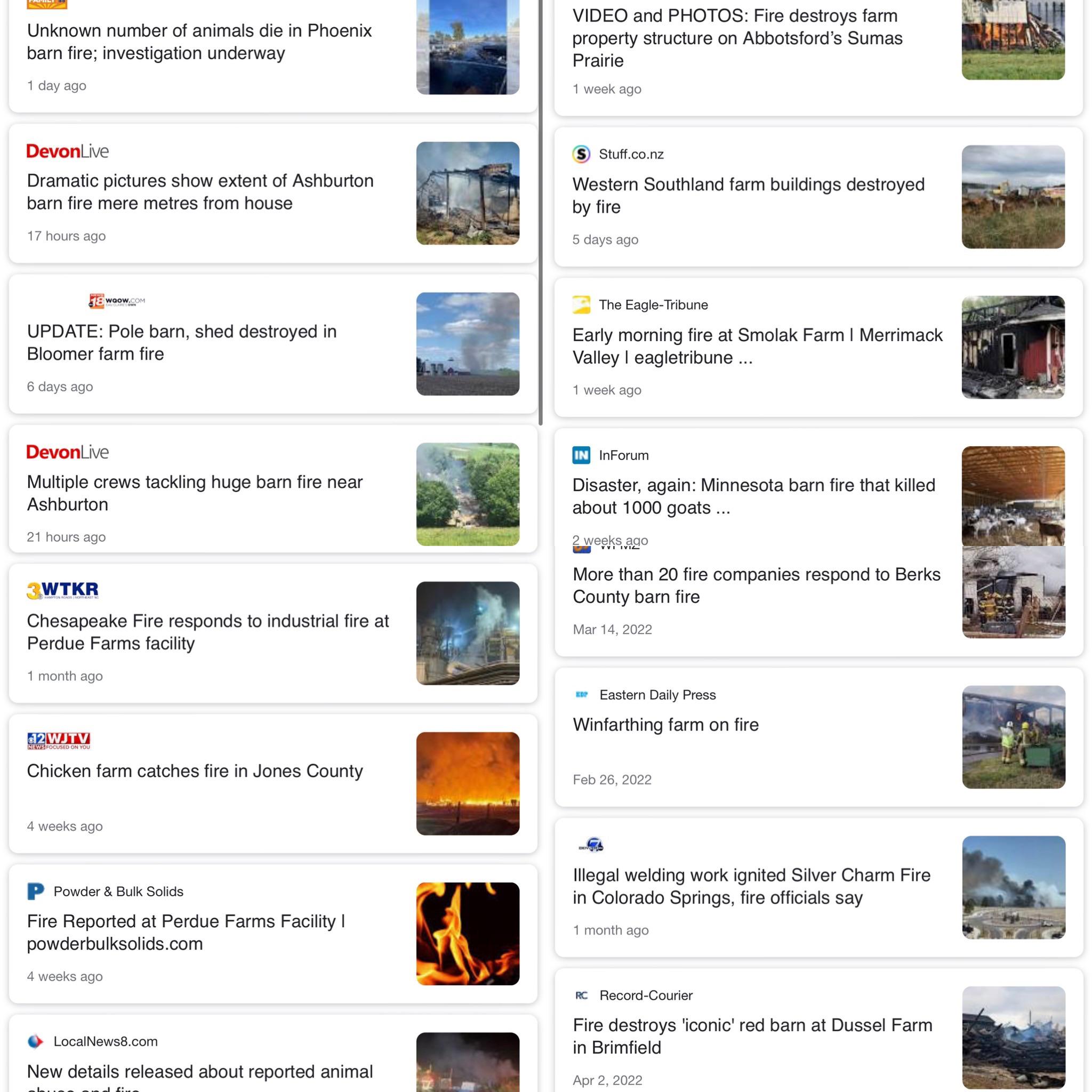 Basically, this cannot be just a coincidence. It just keeps happening.
Allow me to go out on a limb.
We know that antifa members and leftist radical extremists were caught redhanded several years ago lighting fires along America's Pacific coast during a particularly hot spell, in order to exaggerate the fake climate change Narrative.
We know that Black Ops forces in America routinely murder random people practically for kicks, and that NATO high command is literally full of satanic pedo Sons of Belial who serve an agenda which is the complete antithesis of what America was purportedly founded upon.
We know that China is waging economic warfare against America. The dramatic lockdowns and brutal suppression of its citizens distracts us from the fact that such lockdowns choke the supply chains which feed America.
These are just three actors which have a motivation – Eco-Marxist, Globohomo, or just good old fashioned great power rivalry – to starve ordinary Americans. White America is the largest, most well armed, Christian army on the planet. It is the bulwark against global tyranny which must be destroyed if hegemony is to be attained. I'm not talking these guys: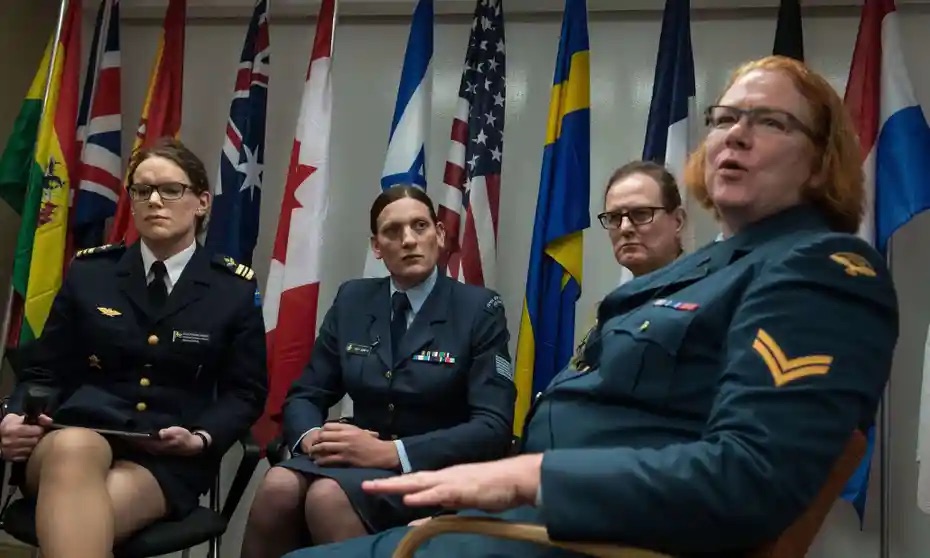 I'm talking these guys: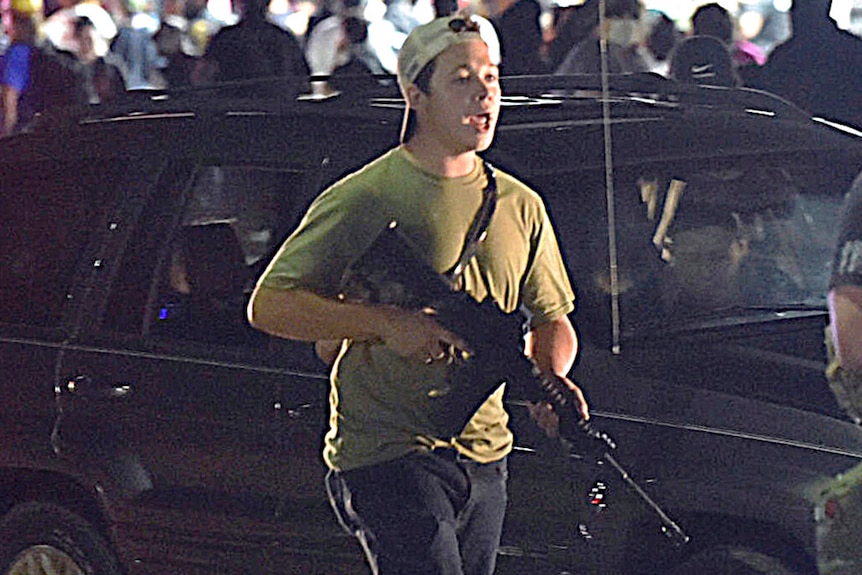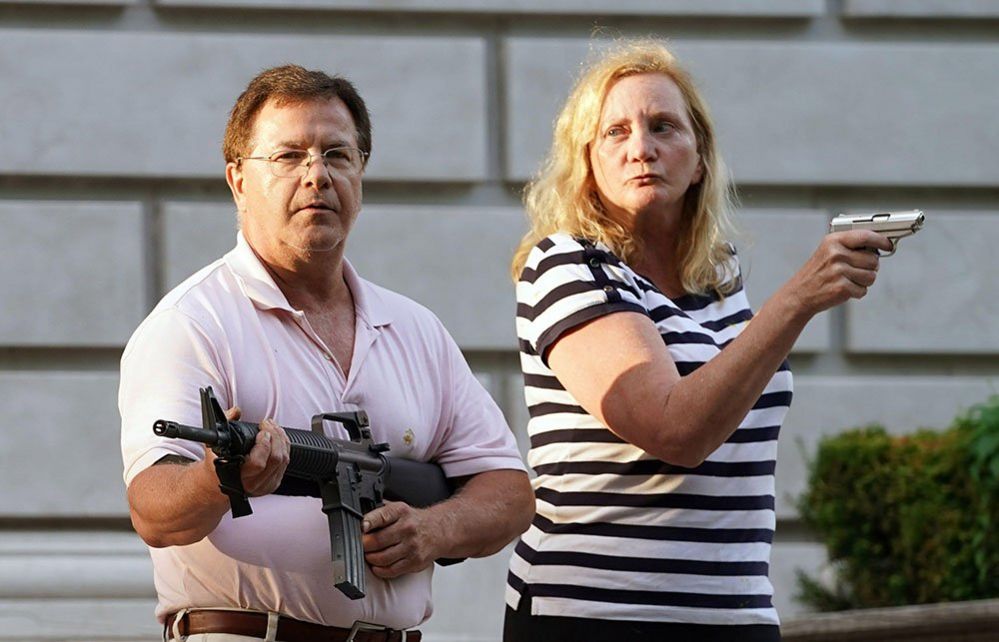 Siege warfare is a tried and true method of warfare. The more complex the system, the more complex the siege required. My contention is that someone is deliberately sabotaging America's food supply to starve the most powerful army in the world, in order to achieve total world domination.
Subscribe to XYZ on Telegram, Bitchute, Patreon, Twitter and Gab.