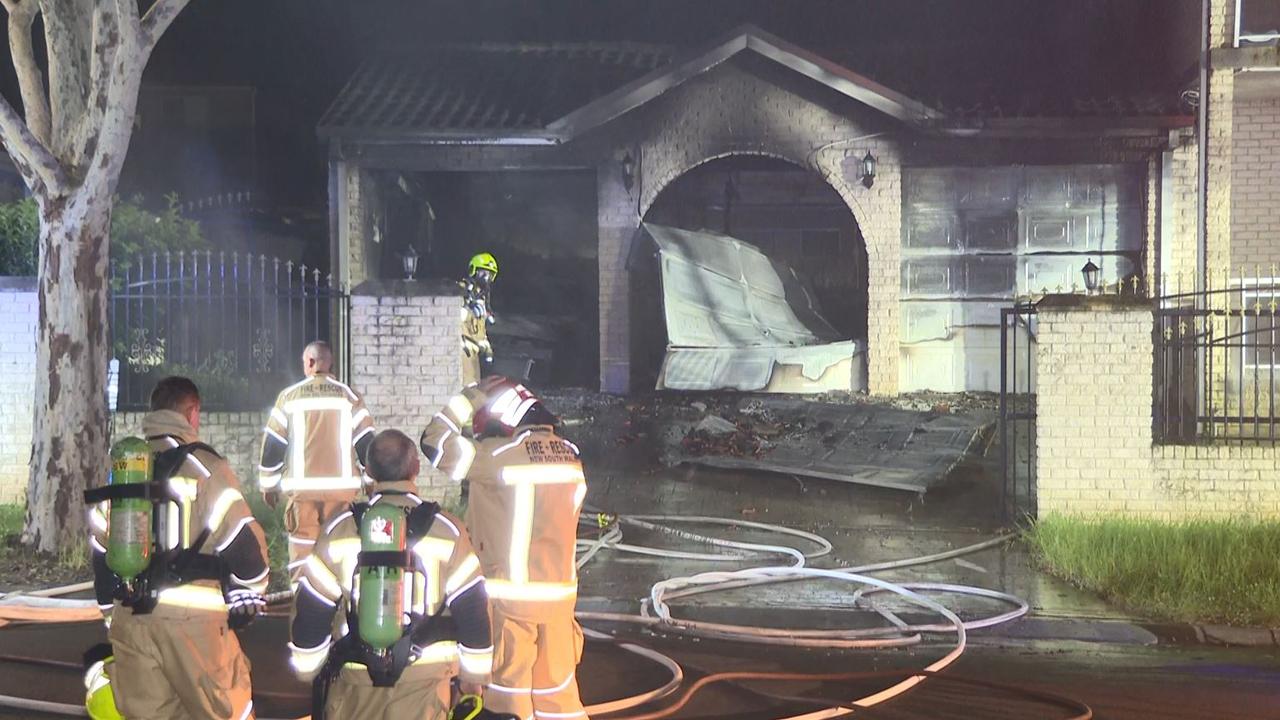 If you can't afford to pay for petrol, buy a $6,000 electric car:
A home has been partially destroyed and a family cat left dead after a fire ripped through a Sydney property overnight.
You'll own no pets and you'll be happy.
Early reports suggest the blaze could have been started by a charging Tesla, with the fire starting about 8pm Sunday in the attached garage of a house on Calabria Street in Prestons, southwest Sydney.
"The fire destroyed the garage and two vehicles inside. The fire has travelled through to the house and destroyed the kitchen," a firefighter at the scene said, adding the rest of the house was saved but had smoke damage.
NSW Police told news.com.au the premises would be forensically examined Monday morning to determine the origin of the fire.
Teslas, a luxury electric vehicle, start from about $60,000 in Australia.
Last month a Tesla driving Indian foreign exchange student who worked for Victoria Police killed a woman who was exiting a tram. She blamed the autopilot.
Oil prices have skyrocketed after NATO's expansion left Russia with no option but to invade the Ukraine. In response, globohomo leaders have urged motorists to buy electric vehicles to save money.
Biden says you "will save about $80 a month from not having to pay gas at the pump"… if you buy an electric car..

So out of touch.

— Benny (@bennyjohnson) April 1, 2022
Australian Prime Minister caved to international pressure after the COP26 Climate Scam Summit in November last year, backflipping on his policy regarding electric vehicles, which his government will now subsidise.
The short battery life and long supply chains of electric car manufacture make the savings and purported environmental benefits entirely mythical.
However, nothing must be allowed to hinder the glorious future our masters have in store for us. A world of pod accomodation, bug burgers and completely safe self driving electric cars awaits us.
They're just working out the teething issues.
Subscribe to XYZ on Telegram, Bitchute, Patreon, Twitter and Gab.