Remember that time Sarah Hanson-Young said men should stop raping women and David Leyonhjelm told her to stop sleeping with them so she sued him? She did it because she's a slut and everybody knows she's a slut but she doesn't like being called a slut because even though she claims she can be as slutty as she wants, deep down she knows it's wrong to be a slut.
Some SIMP married her anyway:
Greens senator Sarah Hanson-Young has tied the knot this Easter weekend, taking a breather from the election campaign.
On Saturday morning the South Australian politician married her best friend, Ben Oquist, the executive director of Canberra think tank The Australia Institute.
Next time somebody references a report by the so-called "Australia Institute" which advocates for destroying our economy to stop cow farts, remind them that the executive director of the Australia Institute is married to one of the the most insane greenies in Australia. Here are just a handful of headlines from their website.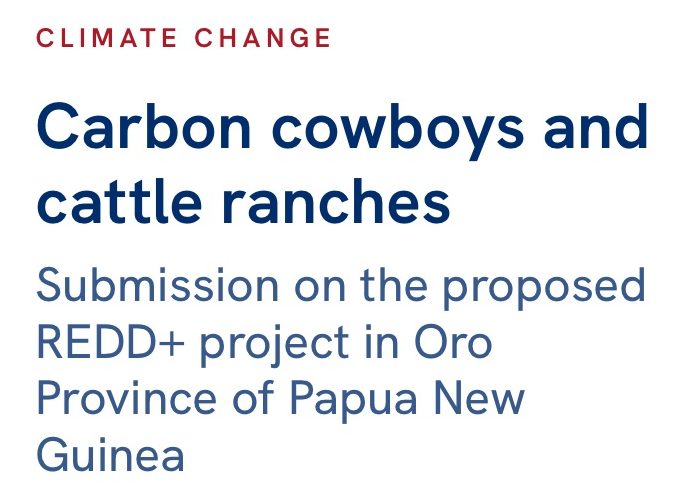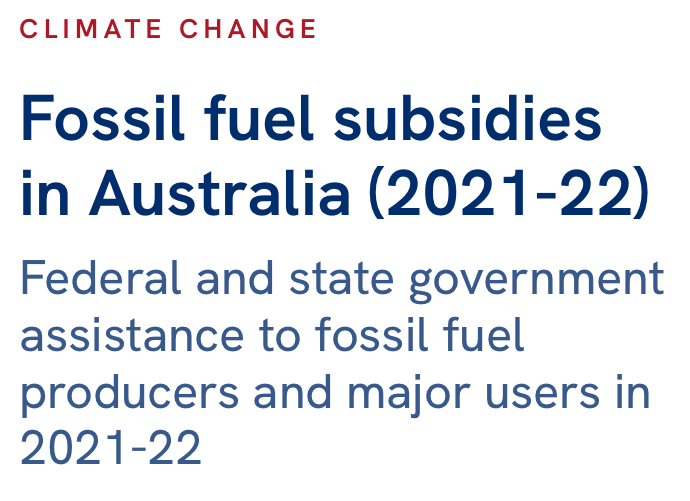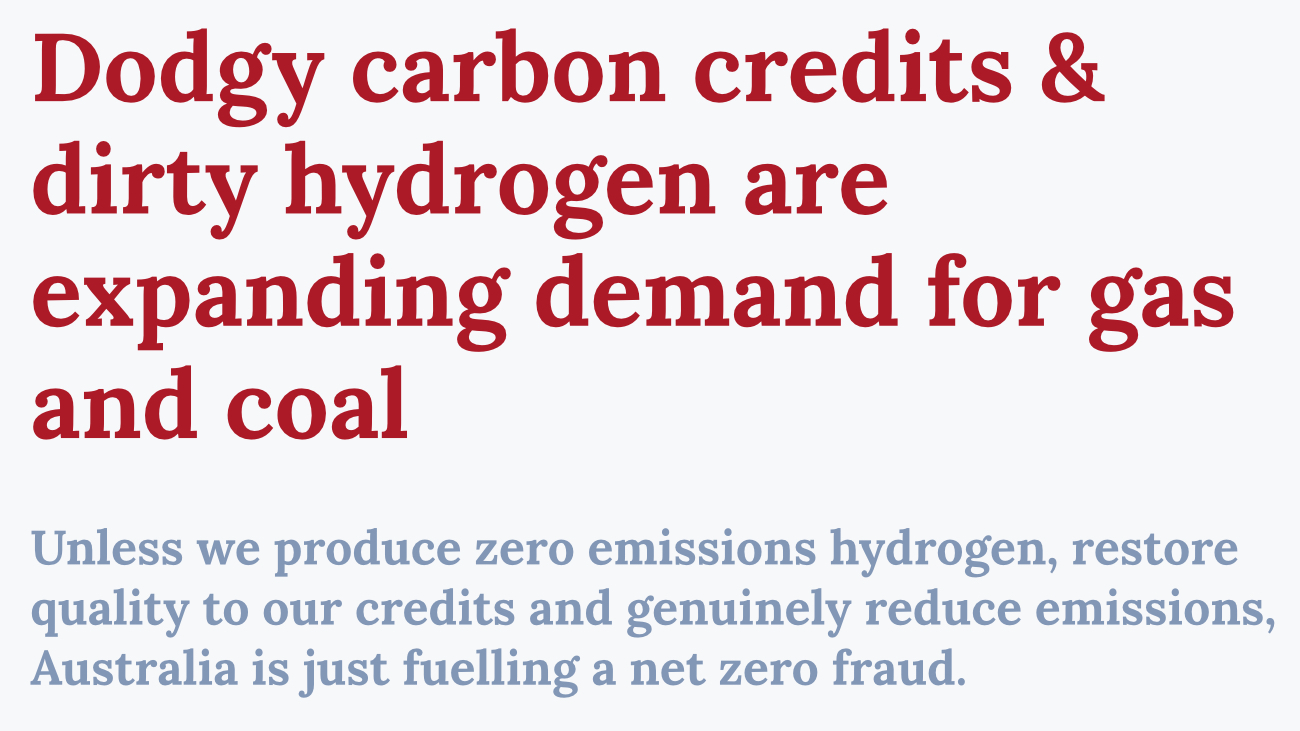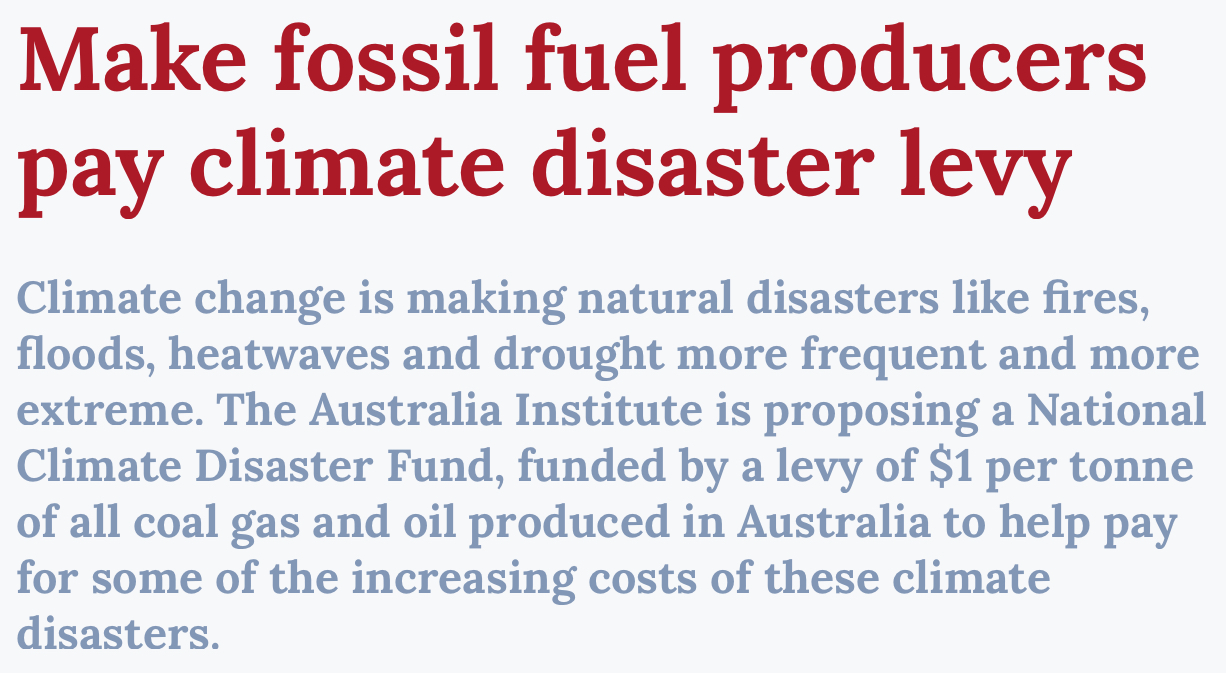 The Australia Institute is essentially an extremist greenie lobby group whose mission is to maintain taxpayer funding for other extremist greenie lobby groups.
From australiainstitute.org:
"The Australia Institute looks forward to building on our existing body of research in the climate and energy space. It was The Australia Institute that first revealed — back in 1994 — that Australia had the highest per capita greenhouse gas emissions, we played an integral role in securing the future of ARENA and CEFC working with key cross-benchers to save these agencies from repeal, and in 2015 we established the No New Coal Mines initiative and brought then-President of Kiribati, His Excellency Anote Tong, to Australia on the cusp of Paris COP21."
So the most extremist greenie slut in the country marries an effete-looking man who cannot stand up straight and doesn't wear a tie at his own wedding and is the executive director of one of the most influential extremist greenie lobby groups in the country, and nobody bats an eyelid.
Seems legit:
She posted photographs from the joyous occasion on her Instagram page.
"It was the most perfect day, surrounded by our family and friends," Hanson-Young said.
"The love in the air at @lobethalroad was more beautiful than I could have ever imagined."
She also expressed her gratitude to Uncle Moogy Sumner for conducting a "very special" traditional Ngarrindjeri ceremony on Friday.
"We feel so lucky and loved."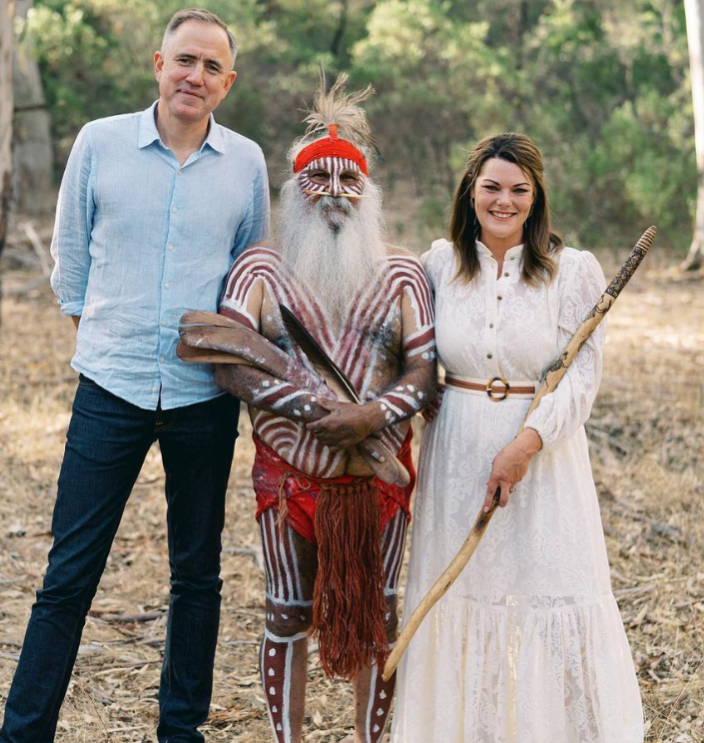 It is unclear who is the aboriginal and who is the groom in the photo above. I'm not an anthropologist. XYZ News is conducting an investigation and will update readers once the facts have been ascertained.
Subscribe to XYZ on Telegram, Bitchute, Patreon, Twitter and Gab.