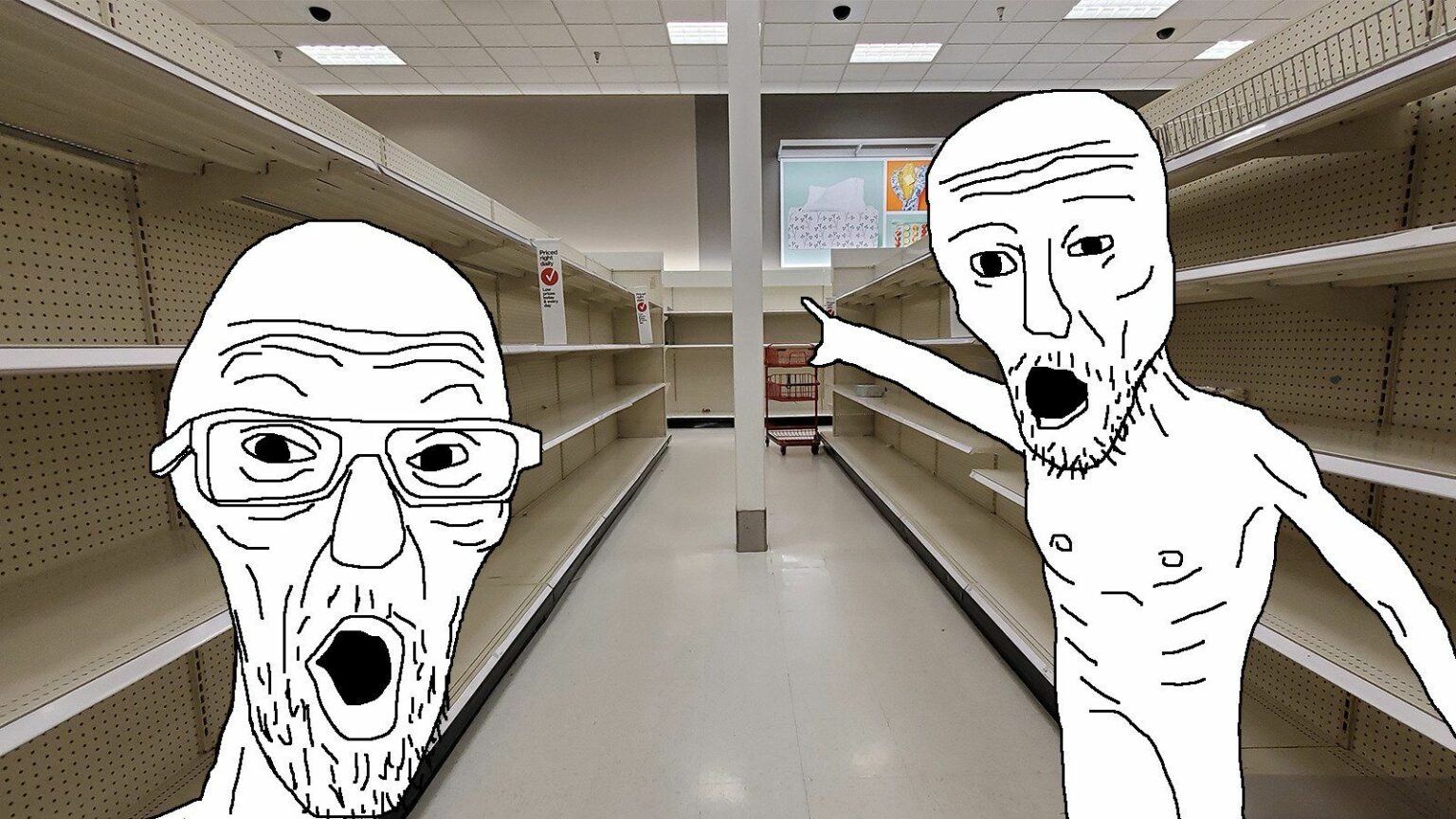 What happens when you impose sanctions on the country which is your primary source of fuel, so they insist that you pay them for it in their own currency, and you think they're bluffing?

It was only a matter of time.
From Anadolu Agency:
German retailer Aldi Nord will raise its prices by an average of 20-50% due to an increase in production costs, local media reported on Sunday.
From Monday onwards, meat, sausage products, and butter will be "significantly more expensive," a company spokesman told German press agency DPA, adding that the price hikes in various products were necessary due to the rise in manufacturing costs.
"Since the beginning of the war in Ukraine, we're witnessing jumps in purchase prices that we have not experienced in this way before," said spokesman Florian Scholbeck.
Meanwhile, the German Retail Federation (HDE) has warned that the price hikes are likely to continue in the coming days in almost all supermarkets due to the effects of Russia's war on Ukraine and increase in energy costs.
Does anybody remember what happened the last time Germany experienced severe inflation?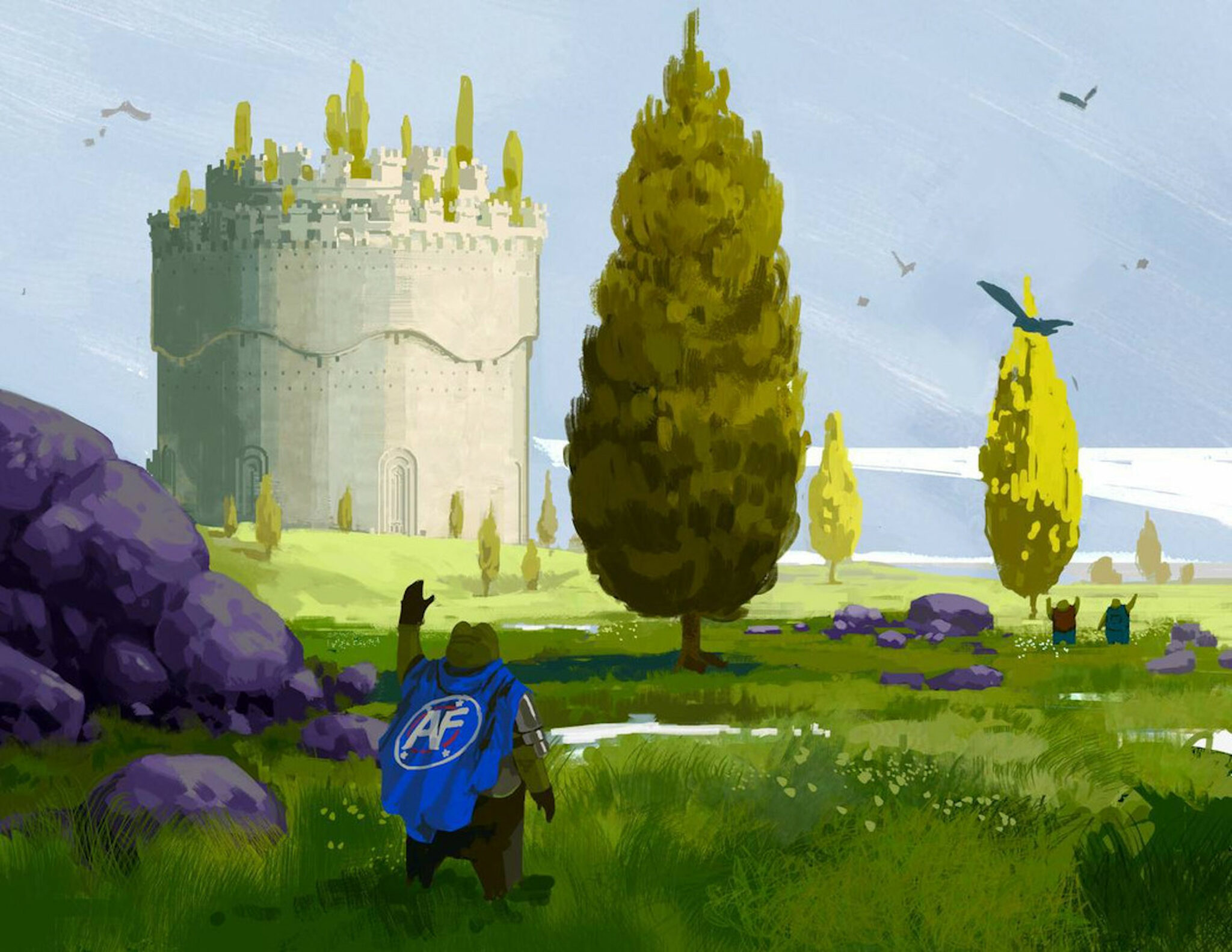 Moreover, does anybody believe that the investors in this manufactured goop never had the slightest inkling that geopolitics may very soon help their business model look a whole lot less disastrous?
Plant-based meat steaks for vegetarians?

A Spanish start-up has come up with a 3D printed plant-based meat that aims to fool senses by tasting like regular meat

For more videos, visit: https://t.co/AXC5qRugeb pic.twitter.com/jtg01pZwlm

— WION (@WIONews) April 4, 2022
You can rest assured it is coming here to Australia, both the inflation and the manufactured goop. Petrol is already through the roof and causing people to minimise car use and to spend more frugally.
It's around about now that those who turned their noses up at people growing their own food, with the comment that "it is a good way to save 50 cents", are starting to understand that it was more about having food when everyone else is starting to look like an Ethiopian.
Subscribe to XYZ on Telegram, Bitchute, Patreon, Twitter and Gab.