The triple vaccinated media personality and appropriately named David Koch is having a sook. After two years of demonising Aussies who contradict the Covid Narrative, people are laughing at him on the internet after he apparently tested positive to Covid:
Sunrise host David 'Kochie' Koch has revealed he is being trolled by anti-vaxxers since he tested positive to Covid-19 following the Australia Unites: Red Cross Flood Appeal telethon.
The 66-year-old, who has been in isolation since Sunday, told The Daily Telegraph that his social media has been jammed with comments from people 'getting stuck into him' for his pro-vaccine stance.
The breakfast TV star, who has been double vaccinated and boosted, said trolls are leaving comments like, 'so much for the vaccine, Kochie has got it'.
Kochie, who is a strong advocate for vaccination, was quick to dismiss the criticism.
'I try and only deal with facts,' he told the publication.
'I just say, "read the facts, don't take my word for it".
'That's why I retweet all of the top epidemiologists…I take the advice from the experts.'
Here's my favourite recent retweet of Kochie's:
Triple Vaccinations worked really well.
I didn't die, get Ventilated in Intensive Care Unit, or even get really unwell.
I had 3 days of feeling off-colour, and needing Nanny Naps.
I shudder to think of how my body would have responded to SARS-CoV-2, if I had NOT been vaccinated. https://t.co/ui50UF65U7

— Dr Karl (@DoctorKarl) January 2, 2022
Obviously he hasn't seen the meme: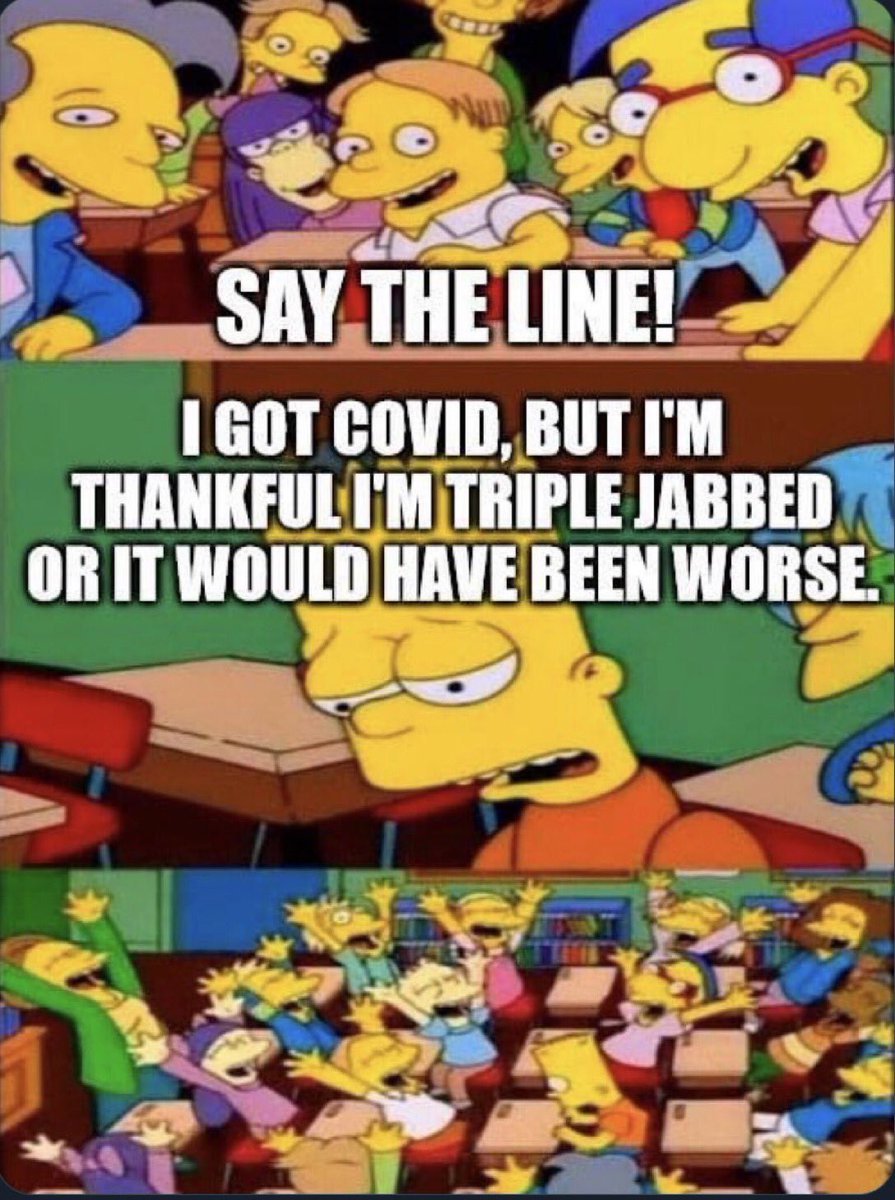 As for his diagnosis, it is entirely possible that he has the flu and the hopelessly flawed PCR test has given the result the jewish cabal want him to get.
Even the Lying Press is admitting now that the PCR test is a joke.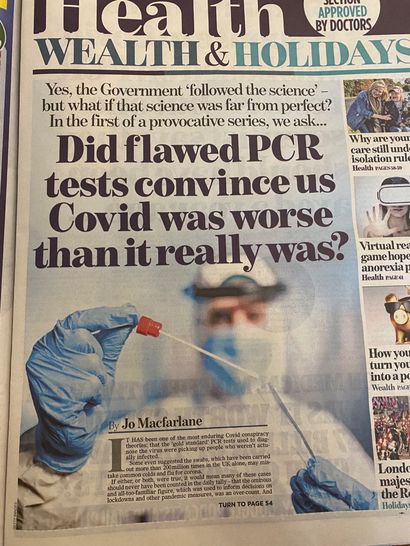 David Koch deserves everything he gets. He is a tool for Big Pharma, for the Liberal Tyranny otherwise known as our "democratically elected government", for the WEF, for the whole lot of them. He is actively promoting vaccines which are killing people.
To put it really bluntly, Kochie can dish it out but he can't cop it coming back at him.
Friendly reminder that @kochie_online is a prick.

He sowed constant division and spat acid. Not just to the unvaxed but to anyone who dared to stray outside the bounds of his vanity.

Your choices are akin to insolence, your compliance paramount. Do as he says, child.

— Rangapanda (@RangapandaAU) March 16, 2022
Suck it, Kochie.
Subscribe to XYZ on Telegram, Bitchute, Patreon, Twitter and Gab.