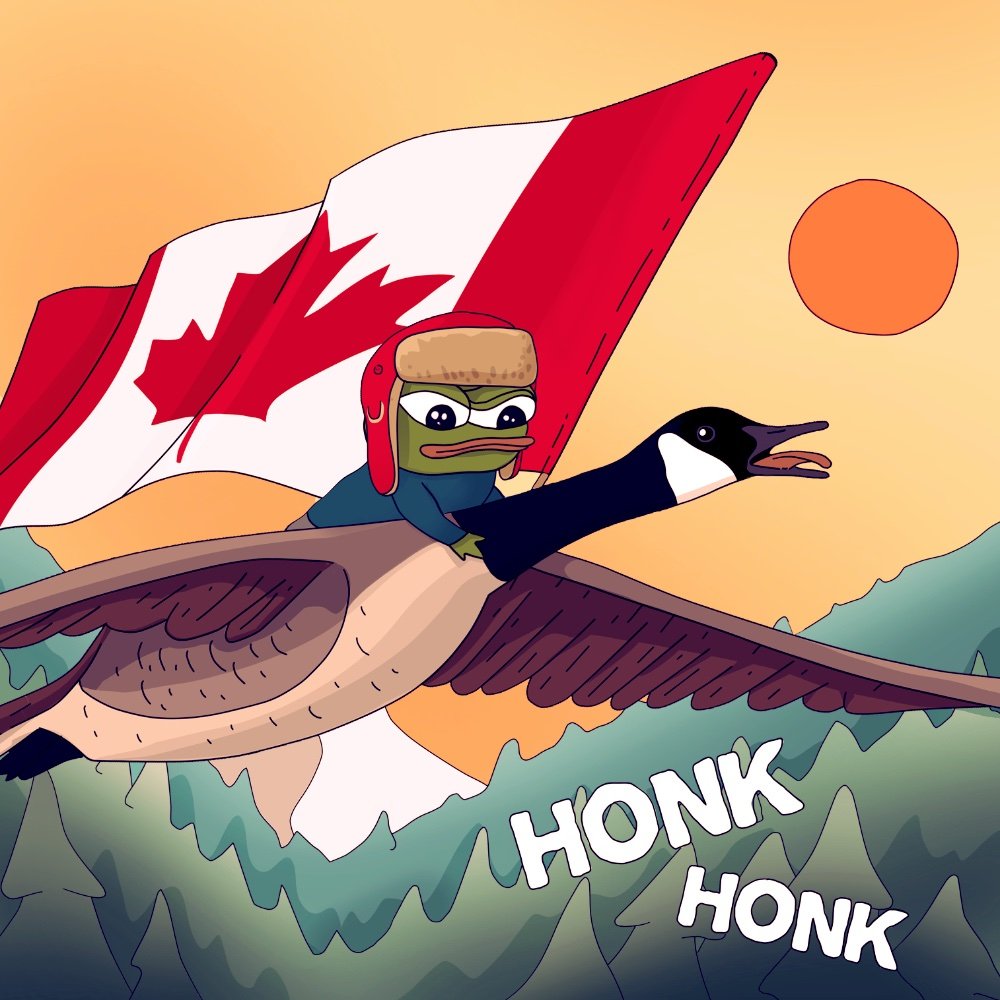 Canadians are taking their country back:
Canada's capital city continues to be paralysed by mobs of anti-vax mandate protestors as the mayor declares a state of emergency in an effort to restore order.
Mayor Jim Watson said the city was spiralling into chaos with demonstrators now outnumbering police.
The situation at this point is completely out of control because the individuals with the protest are calling the shots.
"They have far more people than we have police officers," the mayor told a local radio station.
I've been waiting two years to see this level of panic. Their outnumbered and they're scared, because rather than just marching around the streets singing a few songs then going home, they are shutting down the entire capital and the country.
Canada – Osoyoos
Another convoy at the border between Washington State (USA) and British Columbia pic.twitter.com/ifWDkfYJBK

— Wittgenstein (@backtolife_2019) February 7, 2022
Windsor Anti Mandate Spectacular They've Gridlocked the Roads into Canada and USA This is going to be Epic, The World says Enough pic.twitter.com/aS8Fi8tfai

— (@risemelbourne) February 8, 2022
An aerial view of the trucker blockade in Coutts at the US/Canadian border

When the people are united and refuse to comply on this scale, there's not a thing the government can do about it. pic.twitter.com/DT40wUWL3g

— The Vigilant Fox (@VigilantFox) February 7, 2022
TheCanadian Regime has been forced to adopt absurd measure to regain composure, banning honking in Ottawa:
JUST IN – Judge bans honking in downtown #Ottawa for at least 10 days.

— Disclose.tv (@disclosetv) February 7, 2022
Police are enforcing the ban:
Truckers for Freedom in Greece today. pic.twitter.com/ZGEBBnqoGi

— Based UK (@Based__UK) February 7, 2022
Literal clownworld.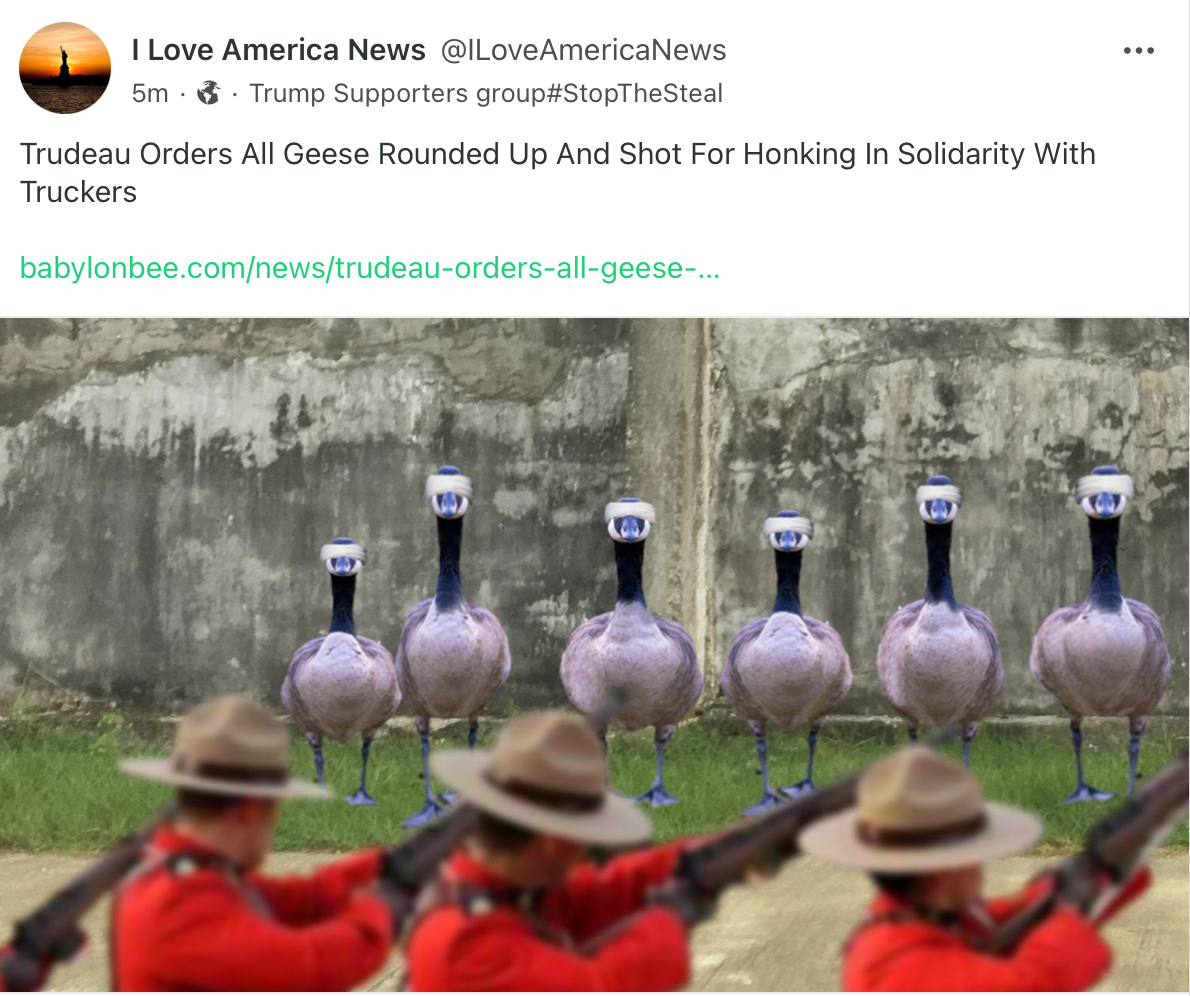 Heavily armed police at one point tried to confiscate the trucker's fuel.
Gofund me steals their money and now the Ottawa Police have siezed with their fuel and propane, but have not dismantled the camp. Also have cut off the supply route for protestors at the downtown. pic.twitter.com/p4ptCGDrHM

— RealMac (@beingrealmac) February 7, 2022
But the masses just brought them more fuel, despite a decree making it illegal. Ingeniously, they also sent out decoys:
In response to the police criminalizing the donation/giving of fuel to truckers, protesters are gathering and walking around Ottawa with empty jerry cans, making it nearly impossible for police to crack down on fuel distribution.

Video via @ThevoiceAlexa pic.twitter.com/4mGNU5TrjU

— The Vigilant Fox (@VigilantFox) February 7, 2022
Civil disobedience is yielding real world results and the establishment's pants-shitting is beautiful to watch. However, if they're rolling out the robocops to issue parking infringement notices, you can expect the Canadian Regime to escalate the confrontation under a state of emergency.
In response to the residents' anger, Ottawa police on Sunday relocated some of the protestors and erected fresh barricades saying they are "collecting financial, digital, vehicle registration … and other evidence that will be used in criminal prosecutions."
They also said they the new measures could include possible arrests of those seeking to aid the protestors…
While the Freedom Convoy began as a movement against a Canadian vaccine requirement for cross-border truckers it has morphed into a more general attack against public health measures and the government of Prime Minister Justin Trudeau.
The situation is moving along precisely in the direction indicated by Adam Piggott:
Demanding an end to vaccine mandates is actually a really dumb strategic demand, and that's because the mandates aren't the problem. The government that is issuing the mandates is the problem. The Canadian truckers are going after a symptom but not the root cause. They had a sure fire bulls eye to the root cause on the very first day they rolled into town when the prime minister fled into the night. He fled because he thought that they were coming to do to him what he has been doing to them for so many years. He fled because he assumed that it was pitchforks time based on his own guilty conscience. Pure projection, a dead giveaway.
Canadians could well be getting there, in their own slow way.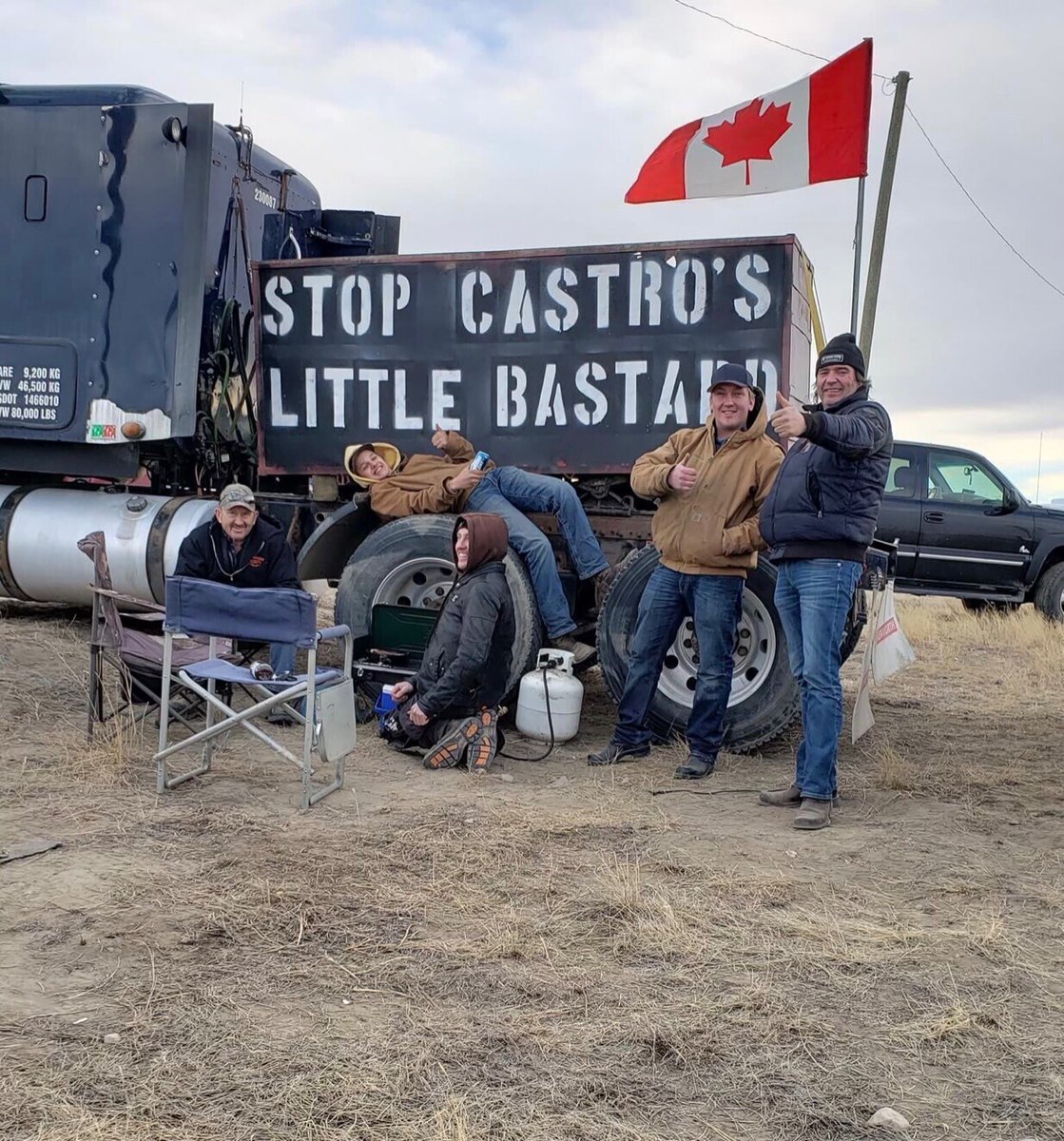 As for the little crybaby Justin Trudeau, he's still in hiding.
He really does sit like a pansy.#JustinTrudeau #TrudeauMustResign pic.twitter.com/zfMy4n6OAk

— XYZ (@itsyourxyz) February 8, 2022
And as for the trucker blockade, well, it's spreading:
Truckers for Freedom in Greece today. pic.twitter.com/ZGEBBnqoGi

— Based UK (@Based__UK) February 7, 2022
NZ The People's Convoy Arrives at Parliament pic.twitter.com/ukqNWF5X6W

— (@risemelbourne) February 8, 2022
Belgium Anti Mandate Convoy It's getting ready to roll…Long Live the People pic.twitter.com/DFbcjm6iiK

— (@risemelbourne) February 7, 2022
Subscribe to XYZ on Telegram, Bitchute, Patreon, Twitter and Gab.