Dominic Perrottet initially signalled that he may ease up on the Covid agenda. Then he reassured everyone that he wouldn't let his Christian convictions get in the way of policy.
Sure enough, he has demonstrated he is just as much a buttboy for the Globalists as the rest of Australia's political establishment. In attacking a church which refuses to bend the knee to the Beast System he reveals himself to be an anti-Christian.
(UPDATE: Hillsong cucked. So much for giving them a good rap.)
XYZ News correctly predicted that this was going to end badly:
NSW Premier Dominic Perrottet says he was "completely shocked" and "incredibly disappointed" at a video of maskless singing and dancing at a Hillsong Church youth camp near Newcastle.
You utter cuck, Dominic. Even a purportedly secular band thinks your bonkers: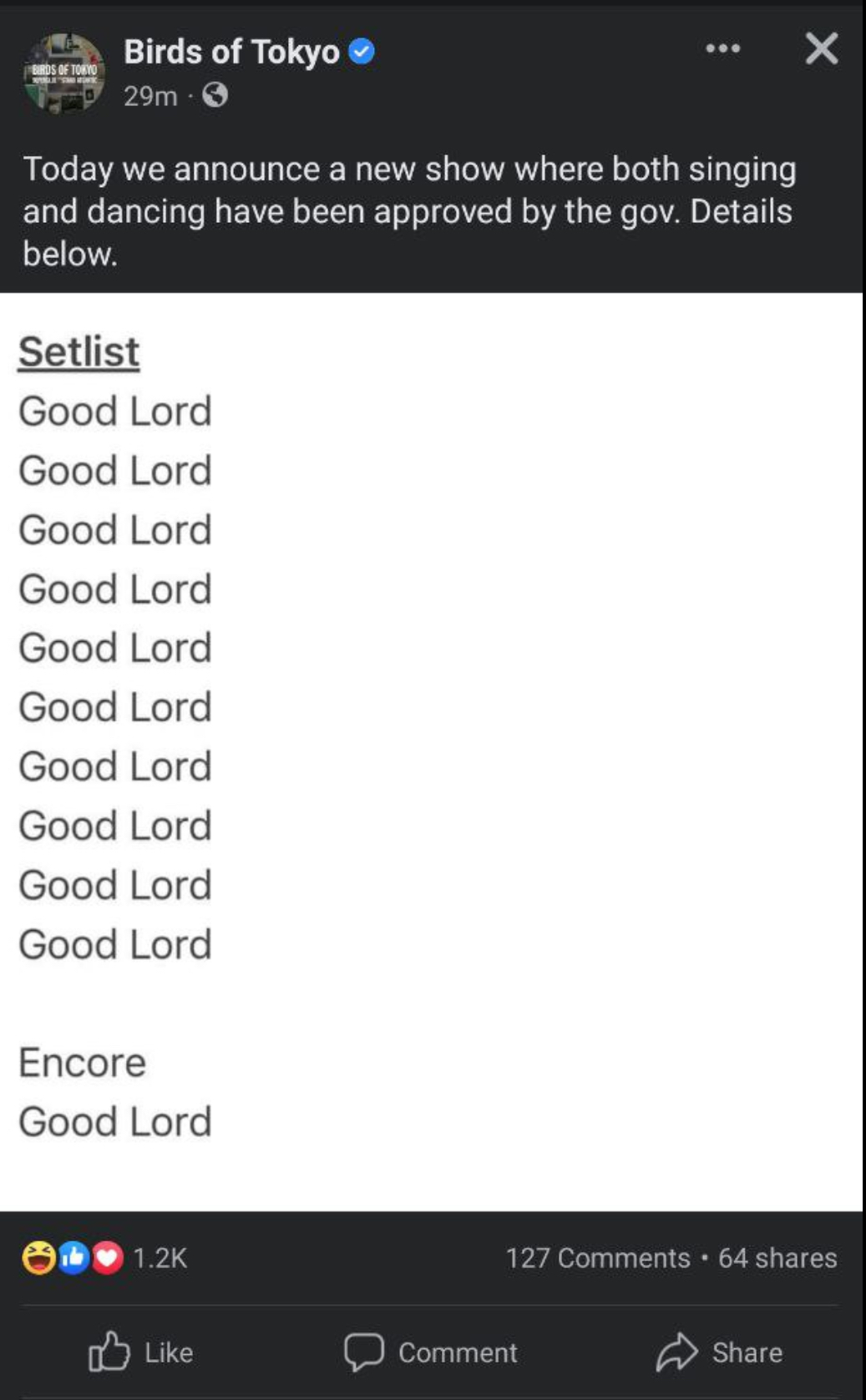 Health authorities yesterday demanded singing and dancing immediately stop at the event, as NSW Police intervened to "ensure future compliance" with COVID-19 restrictions.
The video showed hundreds of participants maskless, singing and dancing inside a large tent with performers on stage.
"I echo the frustration and anger that people right across the state have felt," Mr Perrottet said on Friday.
"I was completely shocked last night to see that footage and NSW Health is dealing with that."
Mr Perrottet said it was his "expectation" a fine would be issued.
"I'll take the advice in relation to the legal teams at NSW Health and if they are in breach, which is what the information I've received from the Health Minister is, then a fine should be issued."
The maximum penalty for a corporation breaching public health orders is $55,000.
Let's set aside denominational differences here. Dominic Perrottet presents as a Christian, one of the rare members of Gladys (Baby Killer) Berejiklian's team who voted against her insane abortion laws. He's supposedly a devout Catholic with a seventh kid on the way.
The normie conservative press hailed him for it while the Marxist press was very careful to make it clear exactly why they hated him – he's a conservative Christian with a big family. In doing so they openly disparaged ordinary Aussies while endearing the Marxist Press to the Marxist fringe dwellers who read it.
It's the same game the Lying Press is currently playing with the anti-vaxxer Novak Djokovic vs good little boy Rafael Nadal. People are falling for it hook, line and sinker: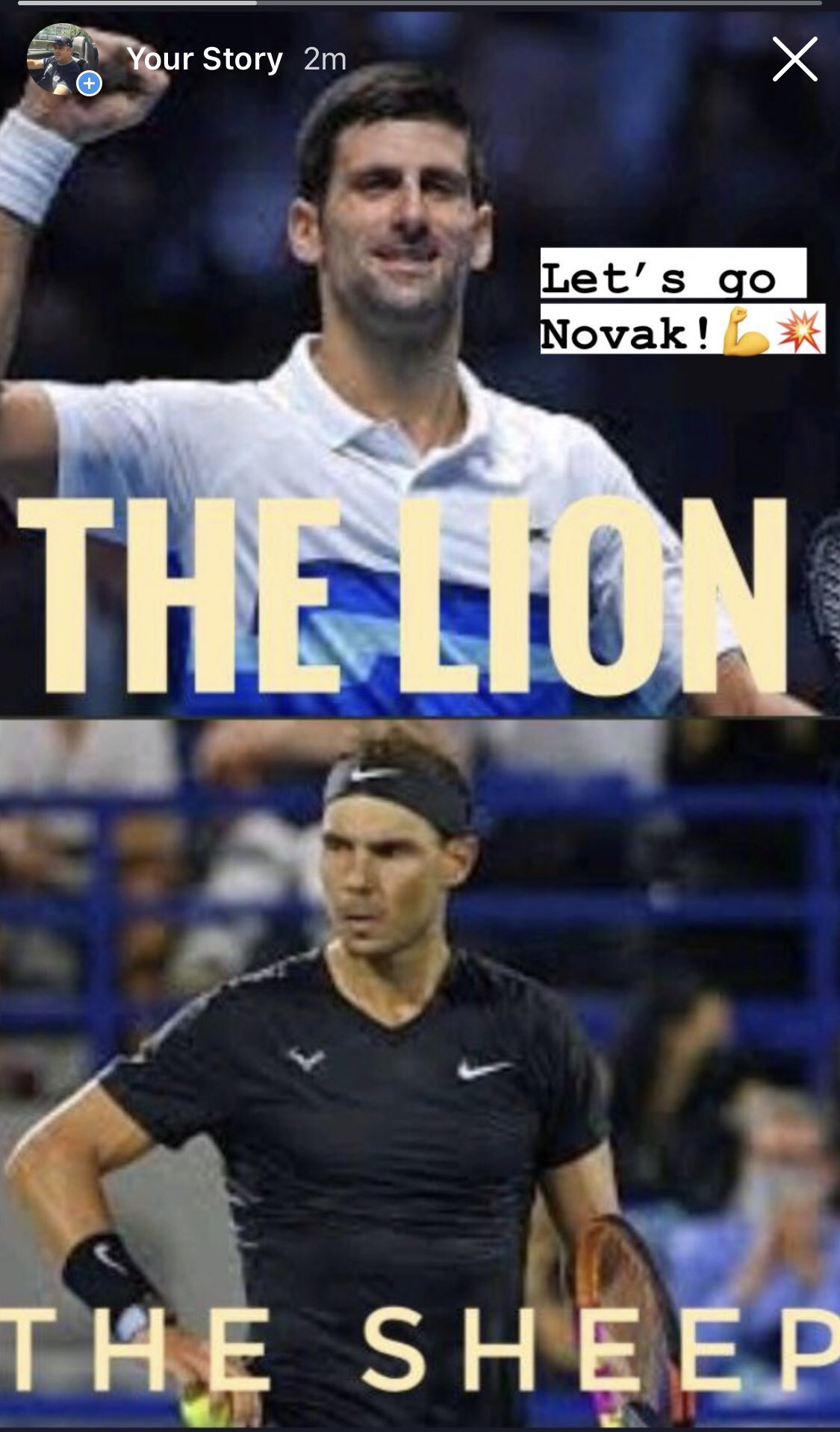 You set up a hero, a caricature for ordinary people who will represent them, stand up for them. When we get betrayed, we figure at least he's better than the other guy who openly hates us.
The truth is that the entire political establishment represents the entire political establishment. Not you or me. They want us fighting each other rather than the true enemy.
Subscribe to XYZ on Telegram, Bitchute, Patreon, Twitter and Gab.