I can't believe it has taken almost two years.
Police holding the line pic.twitter.com/M86w9hs0vh

— whatsdoinmedia (@whatsdoinmedia) January 31, 2022
Two years of lockdowns, vaccine mandates, mask mandates, and a mountain of evidence that the so-called Covid "vaccines" are neither safe nor effective, and Australians are finally rallying outside the seat of political power in Australia.
Canberra Aus Boom Parliament House Mandate Convoy pic.twitter.com/Hy8RYjci1N

— (@risemelbourne) January 31, 2022
It has finally dawned on Australians that our government does not serve the interests of the people, but of its foreign masters.
Canberra Aus The Parliament Convoy has arrived… The Crowds are definitely building…Keep it Peaceful, keep it real, the world is watching… pic.twitter.com/YBGPNXo49d

— (@risemelbourne) January 31, 2022
You can watch a livestream taking in the full protest below:
The context is that Australian truckies have organised a convoy in support of Canadian truckers. The Canadians have taken over Ottawa in protest against vaccine mandates.
We will not be defeated, we will not back down, we will not comply. Truth will prevail, light does not negotiate with darkness. #WeWillNotComply #NoGreenPass #NoVaccineMandates #NoVaccinePassports pic.twitter.com/F1ao76ZkJg

— Shaun (@skbytes) January 30, 2022
So Aussie truckies launched their own convoy in support, headed by a classic Holden Torana:
Aus Canberra Bound Mandate Convoy…Lead by an Iconic Holden Torana…Long Live Australia pic.twitter.com/BW9F1dd4Lv

— (@risemelbourne) January 31, 2022
They arrived in Canberra:
— (@risemelbourne) January 31, 2022
Parked themselves on the lawn of Parliament House, and Bob's your uncle, they're at the doors:
— (@risemelbourne) January 31, 2022
Reinforcements are on their way up from Melbourne:
Potentially more than 100 vehicles stretching several kilometres are in convoy from Melbourne to Canberra. They just pulled into the dog on the tuckerbox. Today is shaping up to be a big one, I'll be posting live updates all day

— whatsdoinmedia (@whatsdoinmedia) January 30, 2022
They're coming from all over Australia:
One line of the convoy to Canberra at Paddy's River on the Hume Highway near Bundanoon NSW. ✔👏🇦🇺🚙🛻🚐🚛#ConvoyToCanberra #ConvoyForFreedom2022 #Australia #stopvaccinemandates pic.twitter.com/jM4g44HFog

— 🐱Closelle💞🐈🌻 (@Luvmoorcats) January 30, 2022
A big protest is also growing outside the Governor General's residence in Perth, Western Australia against the vaccine mandates:
Perth Aus Boom Government House Anti VAX Mandate Standoff Massive Crowds are building at GG House, demanding an end to the Illegitimate mandates…Australia now Officially on Fire pic.twitter.com/AZFQkWQO9O

— (@risemelbourne) January 31, 2022
The symbolism. It's all about the symbolism:
The storm is coming, so they say. pic.twitter.com/cQBTfywz1W

— whatsdoinmedia (@whatsdoinmedia) January 31, 2022
The situation is still fluid, so XYZ News will continue to provide updates. What's thrilling is that the convoy is going global:
Netherlands Anti Mandate Convoy It's happening Everywhere pic.twitter.com/3tQH2xfAzq

— (@risemelbourne) January 31, 2022
And it could bear results: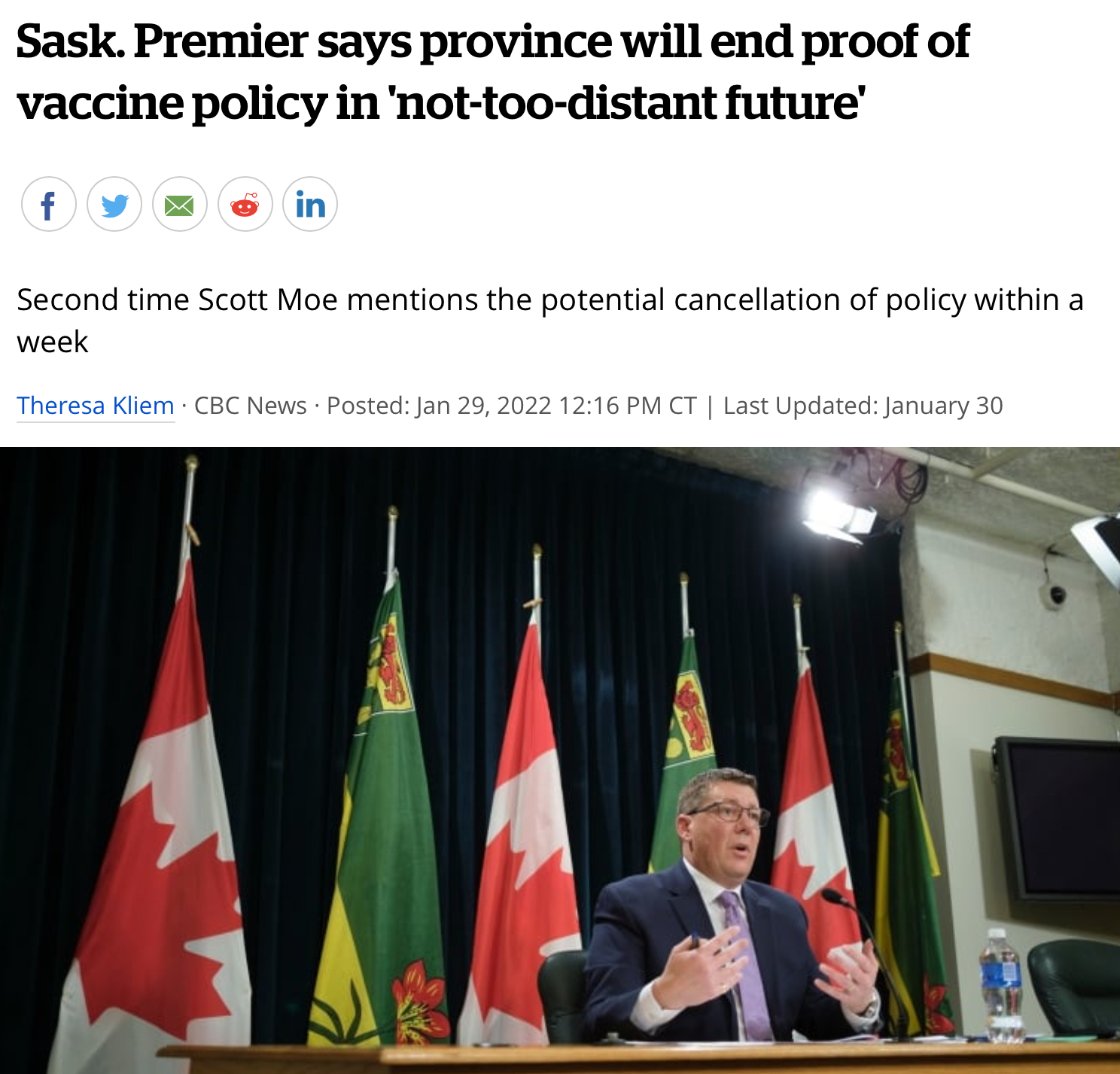 So the strategy works. Our rulers want to conduct a controlled demolition of the West, but if the people unite and decide to shut the entire country down, the globalists could lose control of the situation and panic.
Just watch out if someone turns up in a viking costume…
Subscribe to XYZ on Telegram, Bitchute, Patreon, Twitter and Gab.