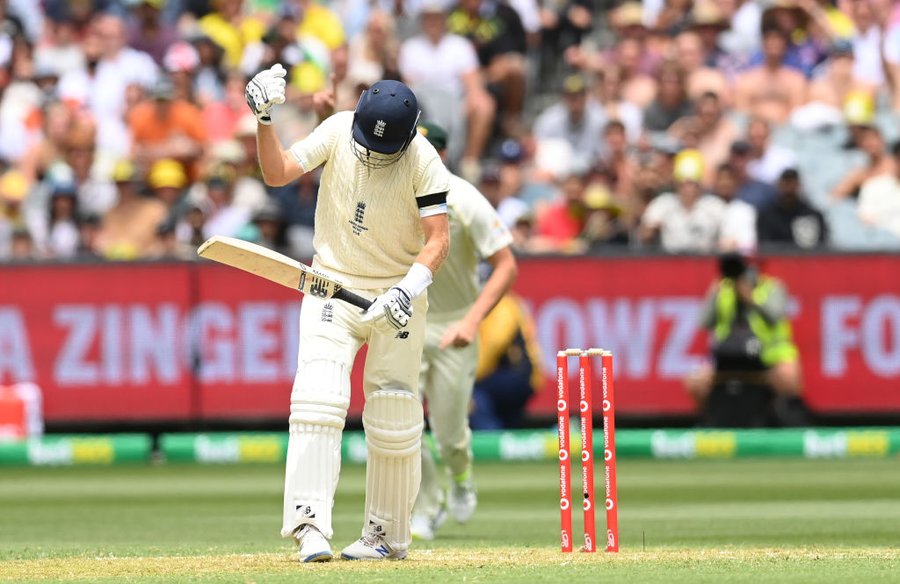 The Poms are getting hammered this summer. It has been over 4000 days since they won a Test match against Australia in Australia. This seems a little too convenient:
England's troubled Ashes tour has been thrown into more turmoil after a positive COVID test in the tourists' camp.
This morning it emerged that a family member of someone in the English touring party had tested positive to COVID-19, forcing the entire team to remain isolated awaiting test results.
About an hour before play was set to resume, England Cricket said the team was stuck in their hotel.
"The England team and management are currently at the team hotel awaiting results of [rapid antigen tests] following a positive test in the team's family group," the governing body tweeted.
They have since confirmed the team has been given the all clear to play.
XYZ sources at the English team's hotel claim they have heard fast footsteps and the sounds of skidding tires and revved engines. English team members were also overheard whispering something about "Operation Suvla Bay"..
In all seriousness, these Covid scares are a farce. Australian captain Pat Cummins missed the second Test and he wasn't even sick. Now play has been delayed at the MCG but no English player is even sick. This is just so stupid.
The real story here is that sportsmen keep dying from the death jab, but the media runs stories about Covid scares as cover.
Three professional football players died of heart attacks in the last week alone:
>Croatian Marin Cacic, 23 years old.
>Algerian Soufiane Lokar, 30 years old.
>Omani Makhlid Al Raqadi, 29 years old.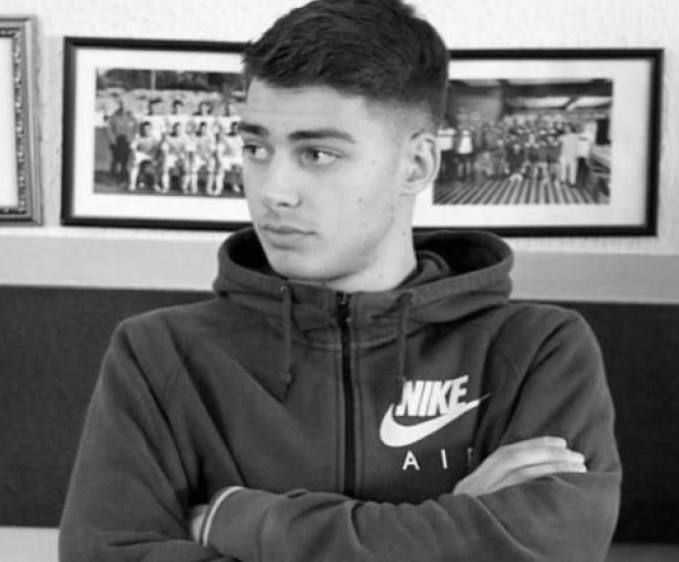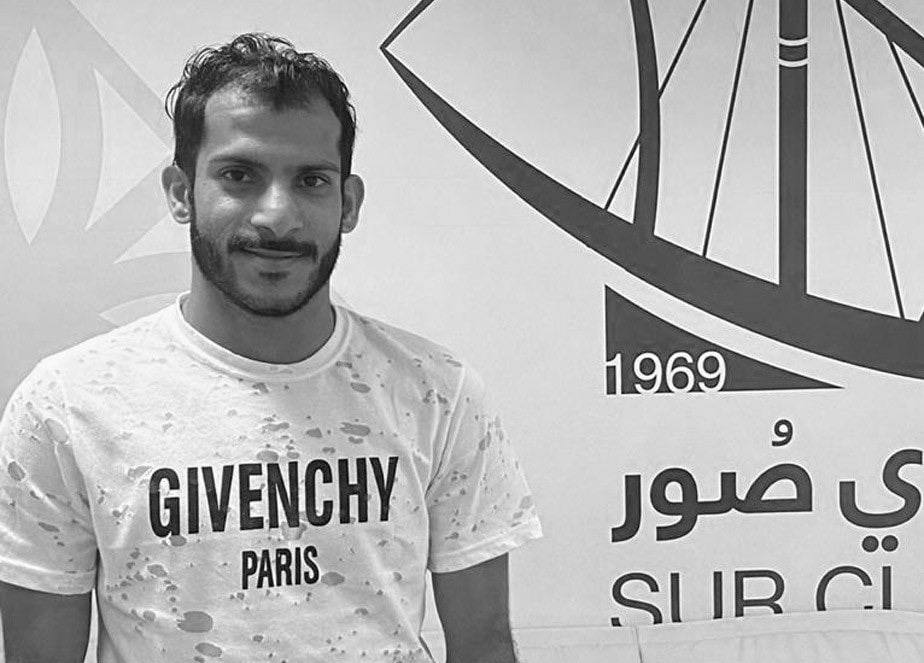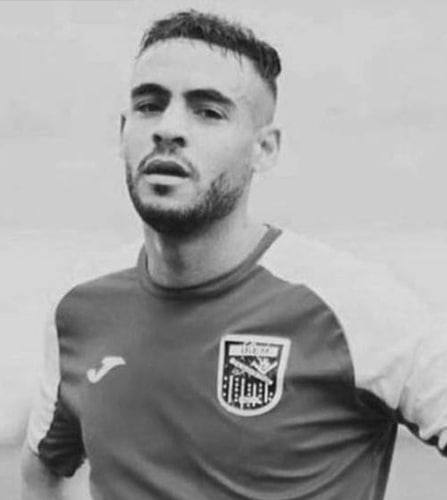 And then there are the videos.
Dropping like flies…Must be The Climate Crisis…. pic.twitter.com/syNg80qYNY

— (@risemelbourne) November 24, 2021
They have gone to such an extent to hide the real story that they are happy to disrupt the most high profile cricket series in the world, just as long as they can keep the heart attacks off the front pages.
Subscribe to XYZ on Telegram, Bitchute, Patreon, Twitter and Gab.