How do we break it to them that, well, you know….
That's not Melbourne, that's Berlin. I thought German police weren't allowed to behave like that any more because, well, you know…
From Ruptly:
Police raided several premises in Berlin's Neukolln district on Thursday where they uncovered numerous violations of COVID regulations.
Thirty-four violations of the capital's Vaccination Protection Ordinance were recorded by officers during the operation. Drugs and weapons were also found.
Police were seen entering several cafes, bars and off-licences alongside Regulatory Office officials.
Apparently there is a Covid spike in Germany. It is winter there, but it's not the cold or flu, no it's definitely Covid. Which means that if they're ever going to get this thing under control they're going to have to behave like, well, you know…
The crazy thing is that if anybody, anywhere suggests that actions taken to control Covid are reminiscent of, you know, that thing, then they get accused of offending, well, you know, them…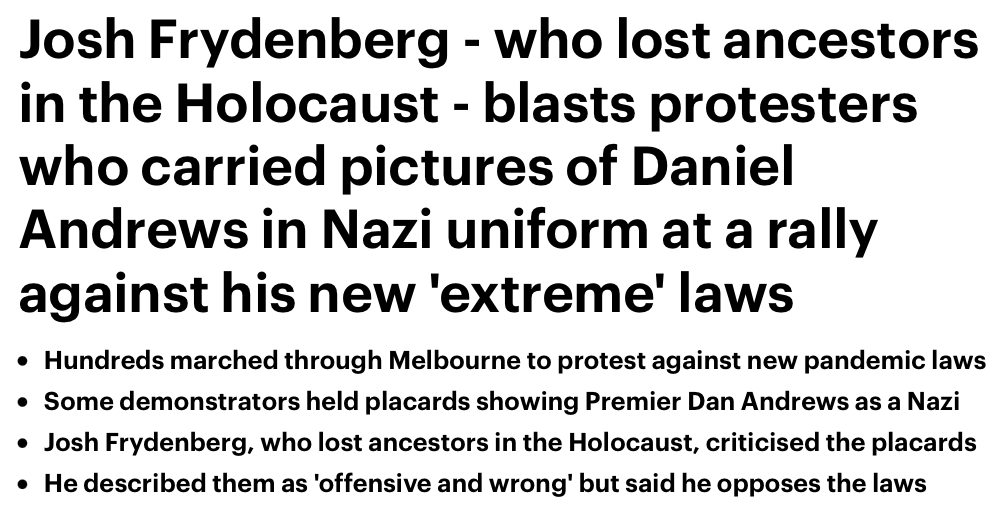 Okay I'm going in.
People have been conditioned to see any tyranny that happens anywhere through the prism of just one regime in human history. So many people have no concept of the fact that Marxists have murdered 100-200 million people and they are still going. The Covid Regime is a Techno-Marxist Regime. They want you to own nothing and to be happy about it.
That's Marxism.
When you control the language, you control how people think. You can determine how people will behave in any situation. You can condition them to respond to anything you do in the way you want them to respond.
The final insult is that when people react as they have been conditioned to react, ie they fall into the Marxists' trap, they're treated as though they are, well, you know…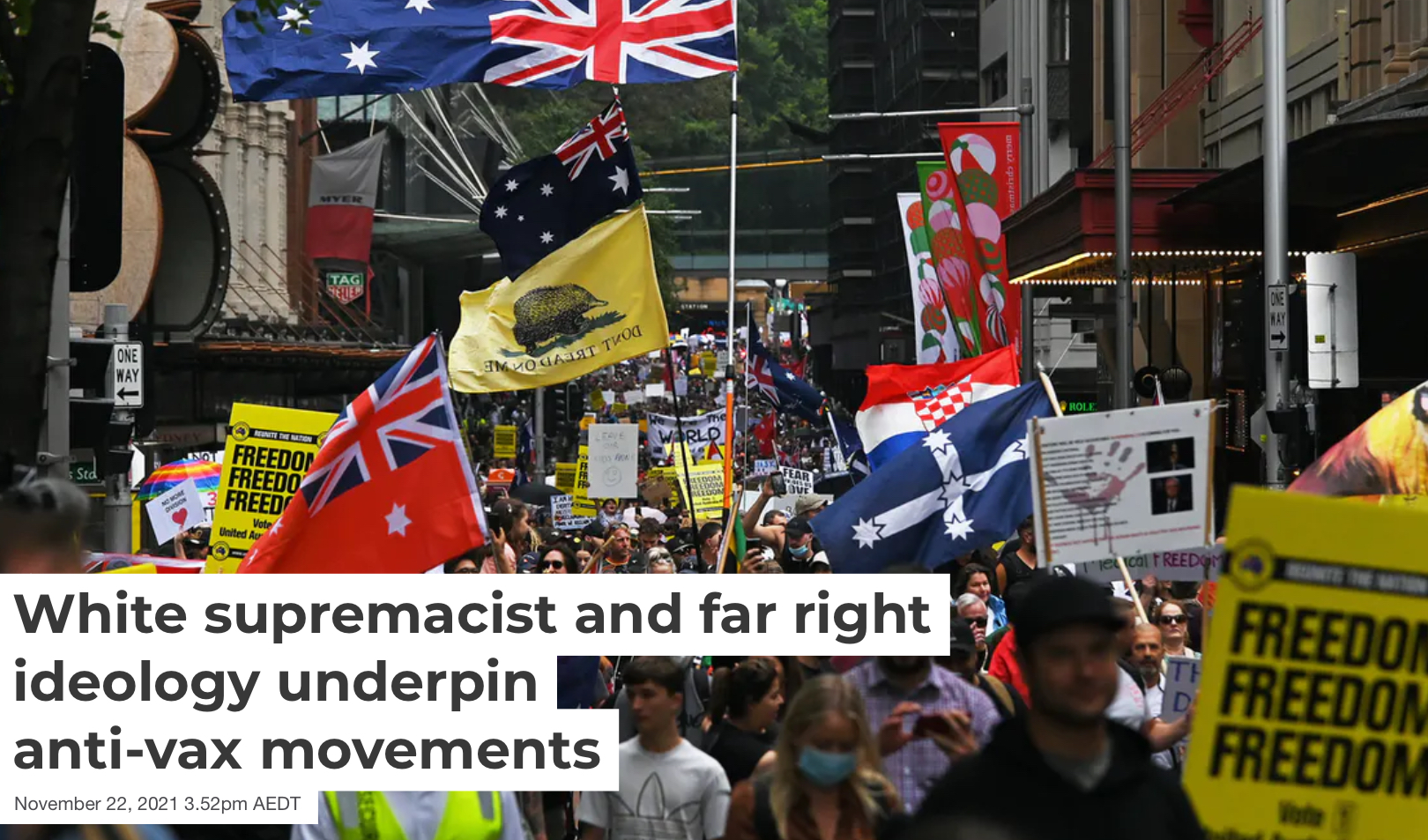 Subscribe to XYZ on Telegram, Bitchute, Patreon, Twitter and Gab.