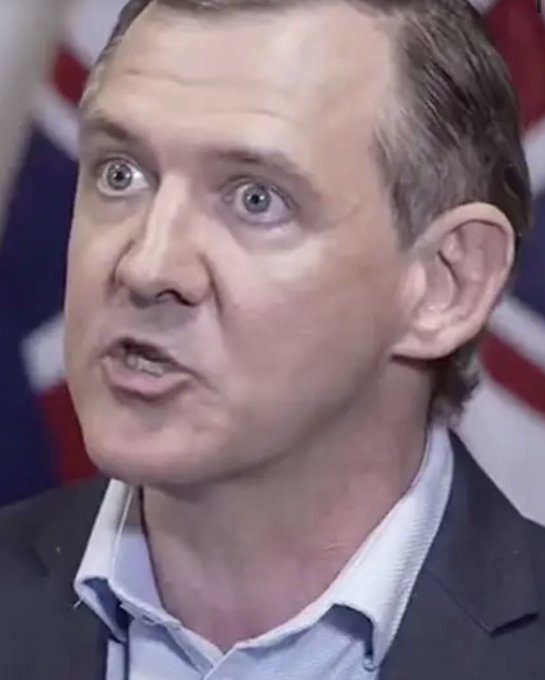 For several decades Aussies who tuned into the news, attended public events or merely attempted to buy story books for their nieces and nephews have been constantly bombarded with information about something called the "stolen generation". It refers to a period in Australia's history when it was government policy to remove aborigines from their homes and place them under state care or the care of the church. They said it was for their own good, but since then people have said it wasn't.
This has caused strong arguments on both sides. People walked over a bridge. A bald singer wore a t-shirt at the Olympics. A Prime Minister said sorry. University students still make a fuss about it every Australia Day.
It seems to be a big deal.
The Chief Minister of the Northern Territory, Michael Gunner, has recently implemented a similar policy. The Australian Army is helping move healthy aborigines away from their homes and into the care of the state. They say it is for their own good but a lot of people are saying it is not.
Apparently, if you see a parallel, Michael Gunner, who looks crazy, reckons you're the crazy one.
I can't figure out if the emotion in his voice is genuine or put on. Either way, it's weird.
The Northern Territory chief minister has launched an extraordinary attack on international trolls spreading misinformation online about the Top End's Covid response, saying the "tinfoil hat-wearing tossers" were "insane and unhinged".
Michael Gunner used Thursday's pandemic update to send a message to conspiracy theorists tuning into the live stream from overseas, telling them to "please, get a life".
He said there had been a number of people from the UK, Canada and USA that made up "ridiculous, untrue rumours" about the government's response to the outbreak.
The chief minister said "99.99 per cent of the BS" came from "flogs" who didn't live in Australia.
It's true. The XYZ is run entirely out of Israel.
"I don't want to lean into the lies that are being spread," Mr Gunner said.
"It just gives them more oxygen and those lies are dangerous."
"They (ADF personnel) aren't carrying weapons. They are carrying fresh food for people and the ADF is just one small part of an absolutely extraordinary effort that's underway to care for our communities.
So he admits it. The ADF is moving aborigines against their will into camps.
"There's a lot of crap spreading about the Centre for National Resilience … so I urge people not to worry about the insane, unhinged stuff that's spreading online.
"(They are) people who have nothing better to do than make up lies about us because their own lives are so small and so sad.
"We don't need to pay any more attention to them."
Yeah. But you're putting people in camps. Against their will. And you're using the army to do it. Stalin did that. You can't get around it just by calling people names.
Subscribe to XYZ on Telegram, Bitchute, Patreon, Twitter and Gab.