Has Alec Baldwin just made a few missing children a little bit safer?
In a statement first given to The Sun, Santa Fe County Sheriff Juan Rios revealed: "The sheriff's office confirms that two individuals were shot on the set of Rust.
"Halyna Hutchins, 42, director of photography and Joel Souza, 48, director, were shot when a prop firearm was discharged by Alec Baldwin, 63, producer and actor."
The officer also confirmed that no charges have been filed yet relating to the incident however, the investigation remains ongoing as witness' are being interviewed.
Alec Baldwin will not be punished for this. Unless he talks.
Alec was filming a scene on the set of his new Western movie, Rust, that required him to fire a gun that was supposed to be loaded with blanks.
However, tragedy struck when the gun discharged either shrapnel or a bullet, which hit two people on set including director of photography, Halyna Hutchins.
They pulled the same stunt to do in Brandon Lee on the set of The Crow in 1993.
Shortly after the incident took place, Halyna was airlifted to a hospital where she died from her injuries.
This is Halyna Hutchins.
Maybe she was going to talk. Baldwin also shot this guy.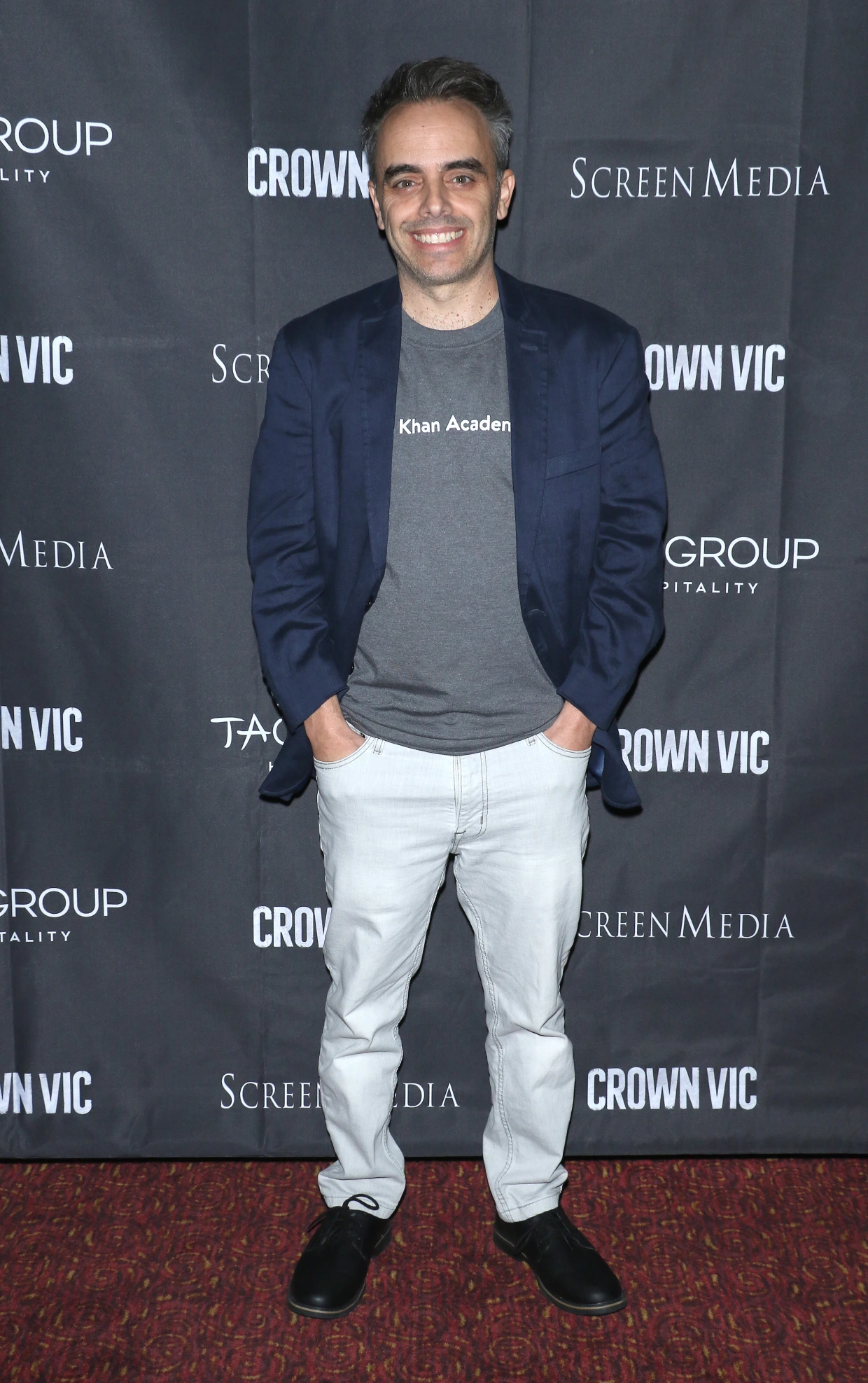 Nobody in this business succeeds without taking the ticket, which generally involves letting other people molest you and not saying anything about all the kids they rape.
These people are so sick, they think that openly telling us what they're doing absolves them of their sin and makes it all okay.
The only people who will be upset about this will be other Hollywood degenerates.
Subscribe to XYZ on Telegram, Bitchute, Twitter and Gab.