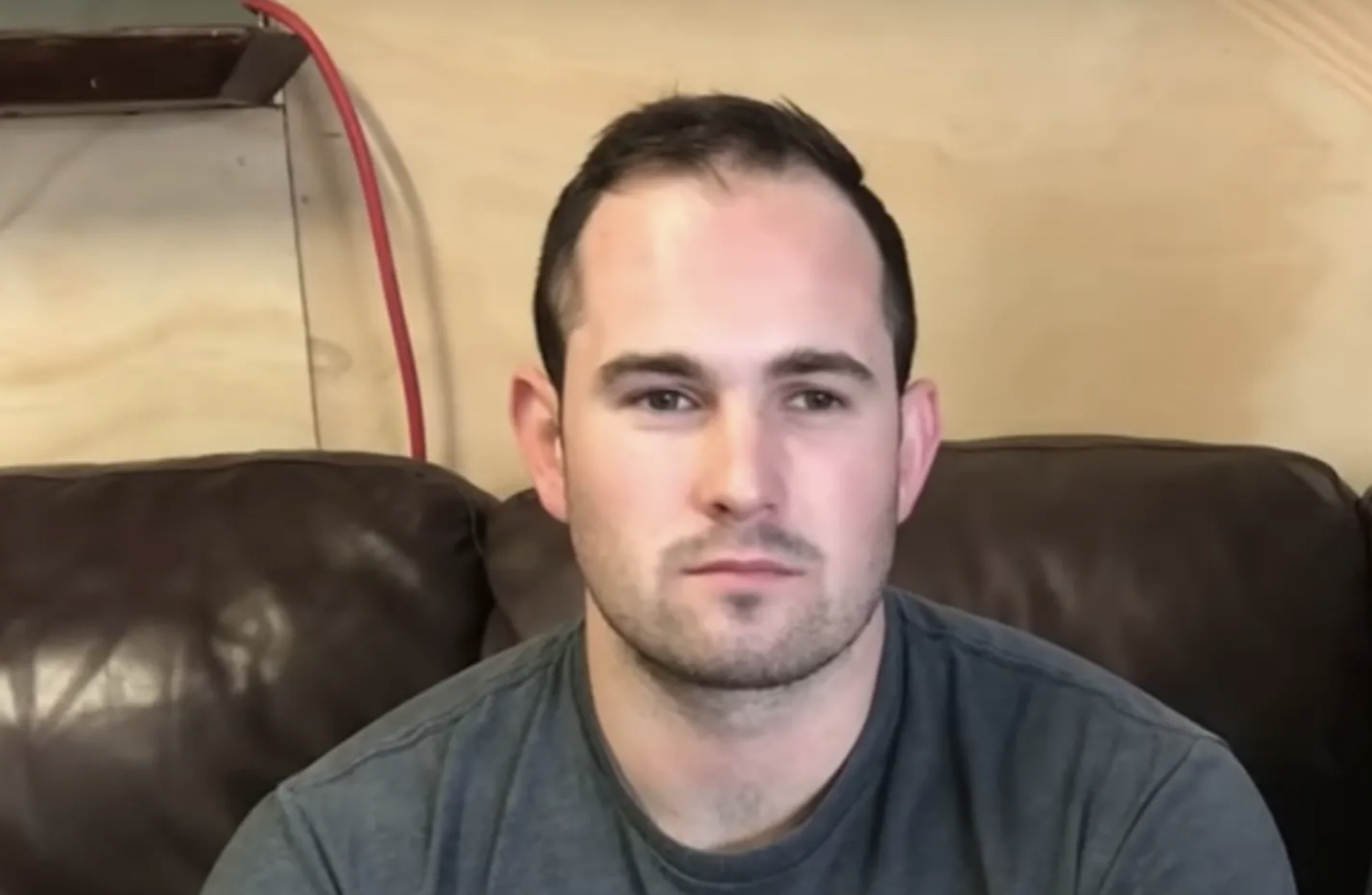 The Victorian persecution system has jailed Thomas Sewell for up to two years, on an admittedly weak case, and there is little doubt the corrupt jewish system will attempt to keep him there as long as they can.
We are now experiencing life in a third world country, where corruption is endemic and the state victimises the people in any way it can.
Meanwhile treasonous corporate press parasites are cheering it on because their job is not to hold power accountable, but to keep it in power for as long as possible through lies and propaganda.
Only the complete removal of the ruling class, with public treason trials and capital punishment, and the permanent expulsion of the jews (as well as confiscation of all jewish wealth as proceeds of crime) will restore justice in this nation.
How much will the Australian people need to take before they say enough is enough?
You can find Matty's Modern Life on Telegram, YouTube and Bitchute, and at Christianity Uncucked on Telegram.